tesa® on a roll with Speedsport Promotions
12 September 2016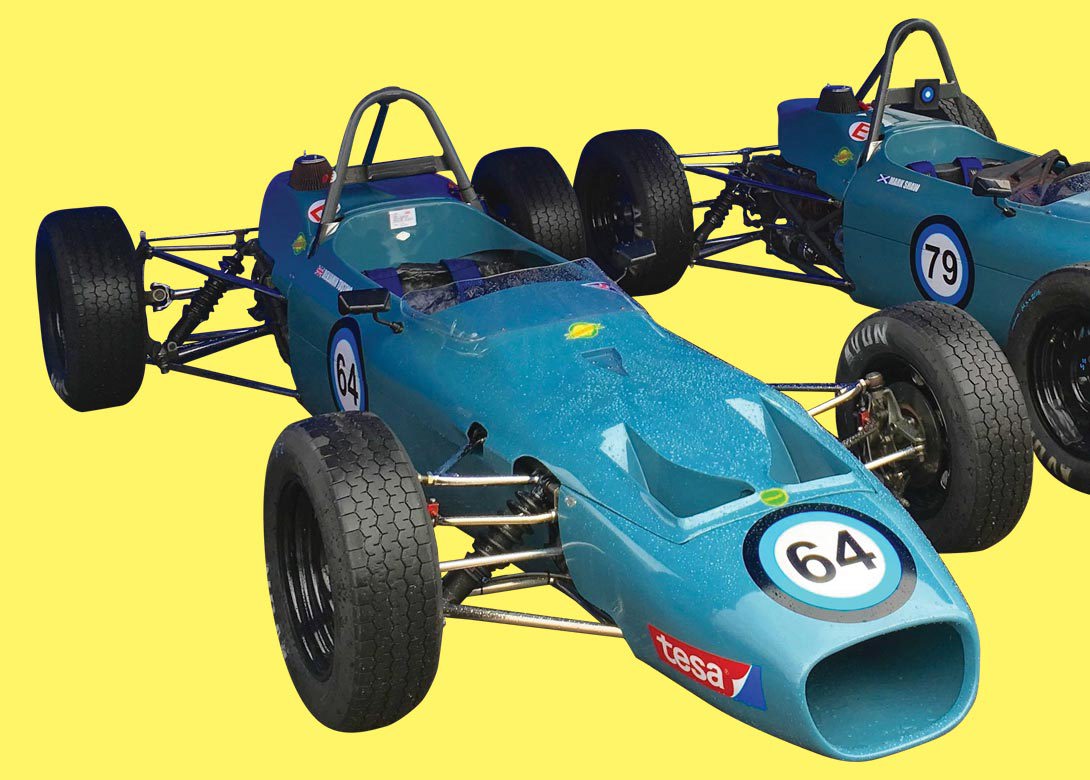 Speedsport Promotions Ltd, a specialist the field of driver management, corporate hospitality and race car preparation, is enjoying a great start to the 2016 Historic Formula Ford Championship, which it won last year, with help from one of its partners – tesa UK.
 
As part of its race workshop business, Speedsport is both a user and supplier of tesa adhesives tapes to the motor racing fraternity. Among a range of 16 types of protection, double-sided black foam tape, masking and other double-sided tapes, tesa® 4651 – sometimes referred to as 'Race Tape' – is undoubtedly the most used in this sector.
The product is based on a 148 mesh woven rayon fabric backing with a natural rubber adhesive. It is a high performance tape with the kind of qualities necessary for use in the demanding environment of motorsport, offering temperature resistance up to 130˚C with a tensile strength of 100N/cm.
In the Speedsport workshops typical product applications include both quick, temporary and permanent jobs such as blanking off radiators, holding down fastenings, securing wiring, masking off cables and effecting airtight pipe seals.
tesa racing decals currently feature on Speedsport's historic racing team – competing as Classic Team Merlyn – and the outfit got the 2016 season off to a great start at Castle Combe with drivers Mark Shaw and Benjamin Tusting taking first and second places respectively – with Ben picking up fastest lap and a new lap record along the way.
Mike O'Brien, Speedsport founder and managing director – himself a successful championship winning former driver, comments: "tesa is one of our long-standing partners and ours has been a most successful relationship on and off the track for more than twenty years. Using and supplying its products to our customers is the biggest endorsement we can give to the brand. Before we chose tesa we did comparative performance tests with some very well known competitors but tesa outperformed them. In our business we need absolute reliability – anything coming loose, losing its seal or moving about in the car can spell disaster – that's why we put such a high premium on quality."