Streamlining the automotive supply chain with Optimas
05 March 2018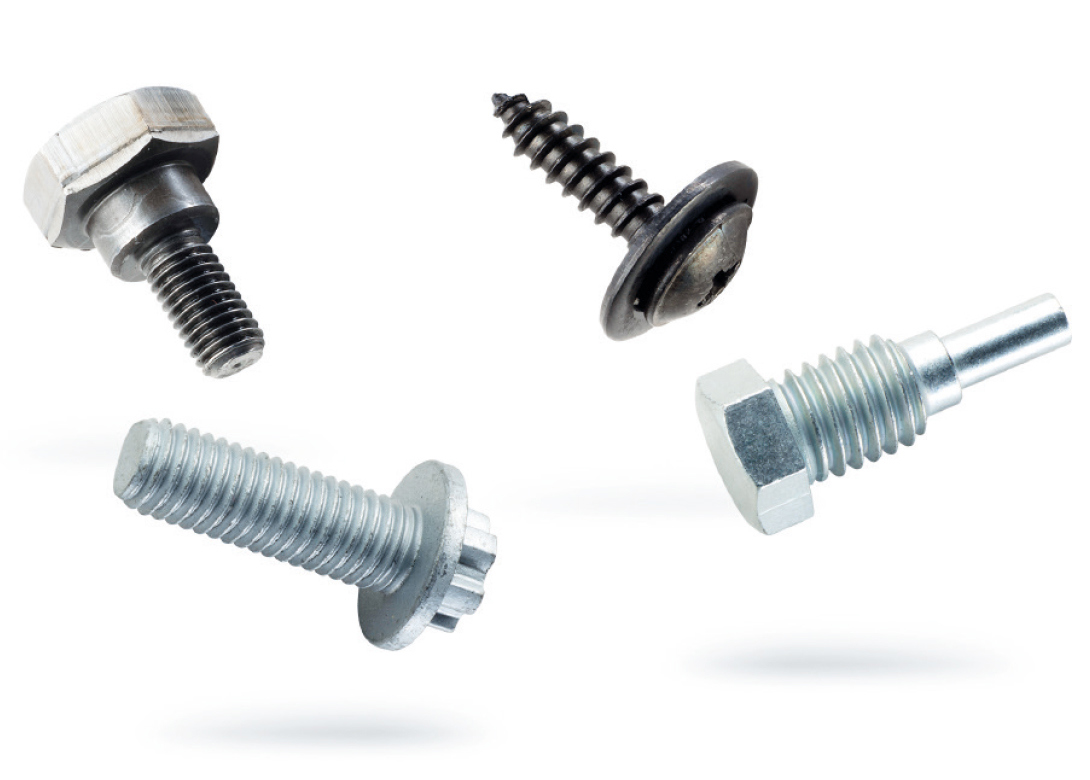 Optimas Solutions has signed a new long-term agreement with Dura Automotive Systems to further streamline the manufacturer's component supply chain.
Dura Automotive Systems offers an extensive range, incorporating vehicle control systems, exterior trim, structural vehicle systems, interior products and windows. The business focuses on continuous improvement, centring on reducing weight, promoting performance and increasing safety. This philosophy has seen Dura Automotive Systems become a key player in the automotive and transport sectors, with a range of premium customers who cumulatively represent the majority of the industry.
As an accomplished global tier 1 automotive systems supplier to OEM manufacturers, Dura Automotive Systems operates to stringent delivery timescales, with any small component shortage resulting in downtime on the production line. A clear methodology from initial purchase to final point of use regarding fasteners is therefore vital – a clarity of approach that defines Optimas' service. With Dura Automotive Systems operating 36 facilities in 15 countries – the importance of fastener supply efficiency is brought into sharp focus.
The expansion of the relationship between Optimas and Dura Automotive Systems has been enabled by several factors. Firstly, Optimas offers a single point of contact for all fastener applications, consolidating every external supplier into a fully integrated framework. This offers reduced logistical costs and increased inventory efficiency. Optimas can liaise with Dura Automotive Systems' purchasing and development teams to help specify fasteners to engineering standards that also simultaneously minimise the Bill of Materials. By operating a global component portfolio, Optimas has the capability to service Dura Automotive Systems' requirements over multiple European facilities. This combination of complete supply management; close contact with Dura Automotive Systems' engineers; and the capacity for expansion; meant that the new long-term agreement was a logical step for both businesses.
"This agreement extends our relationship with Optimas, who we already know as a proven, reliable supplier. Increased reliability of supply allows us to operate a lean supply methodology, whether in the physical delivery of fasteners or specifying for a particular project. Expanding this approach will serve to compound the tangible benefits that Optimas is currently delivering to our operations," said Patrick Mathias, commodity purchasing at Dura Automotive Systems.
"We are pleased to be building on a long-standing customer relationship we have had for a number of years. We will be working even closer with Dura Automotive Systems and its specialists to define suitable fastener strategies for these European facilities, a task that we are well positioned to execute with operational excellence," added David Kessler, vice-president of northern Europe at Optimas.