SINARD celebrates 70th anniversary
11 November 2020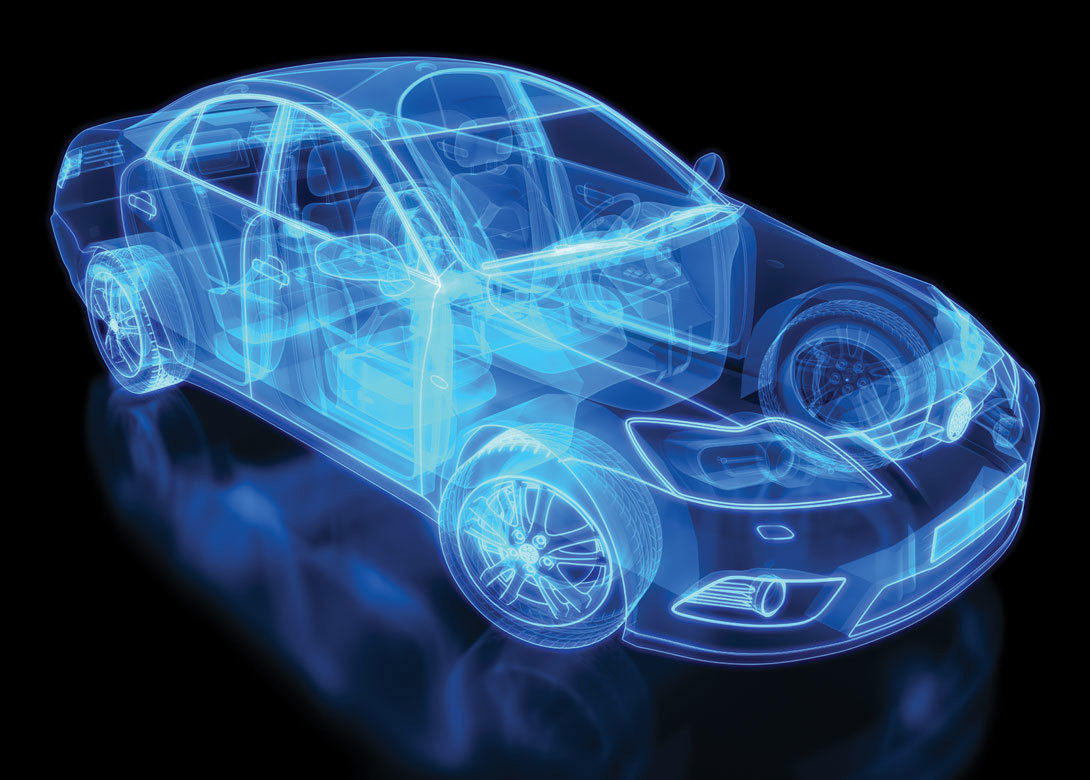 Metal stamping solution specialist SINARD has celebrated its 70th anniversary with the achievement of the IATF 16949:2016 automotive certification.
The certification comes as the company further targets growth in the automotive market – where it has operated for a number of years. "The automotive sector demands more and more quality and control requirements, so it was imperative to adapt the company to meet these quality norms. Our team has done a great job in a record time and we are proud to receive this certification the same year as our 70th anniversary," comments SINARD.
The family-owned company has vast experience in spring steel and has a wide range of products, as well as its own heat treatment facilities. These products include standard pieces according to norm, spring pins ISO 8752, disc springs DIN 2093, Aranlocks®, retainer washers, rings and washers DIN 137, 6798, 6799 from its catalogue, or the design and production of quick attachment devices and special pieces from the tooling, to the stamped piece and heat treatment.
These products are sold into a number of industries including the rail sector, windmills, machinery production, lifts, white goods, electrical appliances, furniture, locks, toys sector, distribution, etc.