SD Products' fixing solution for Jaguar Land Rover
17 January 2017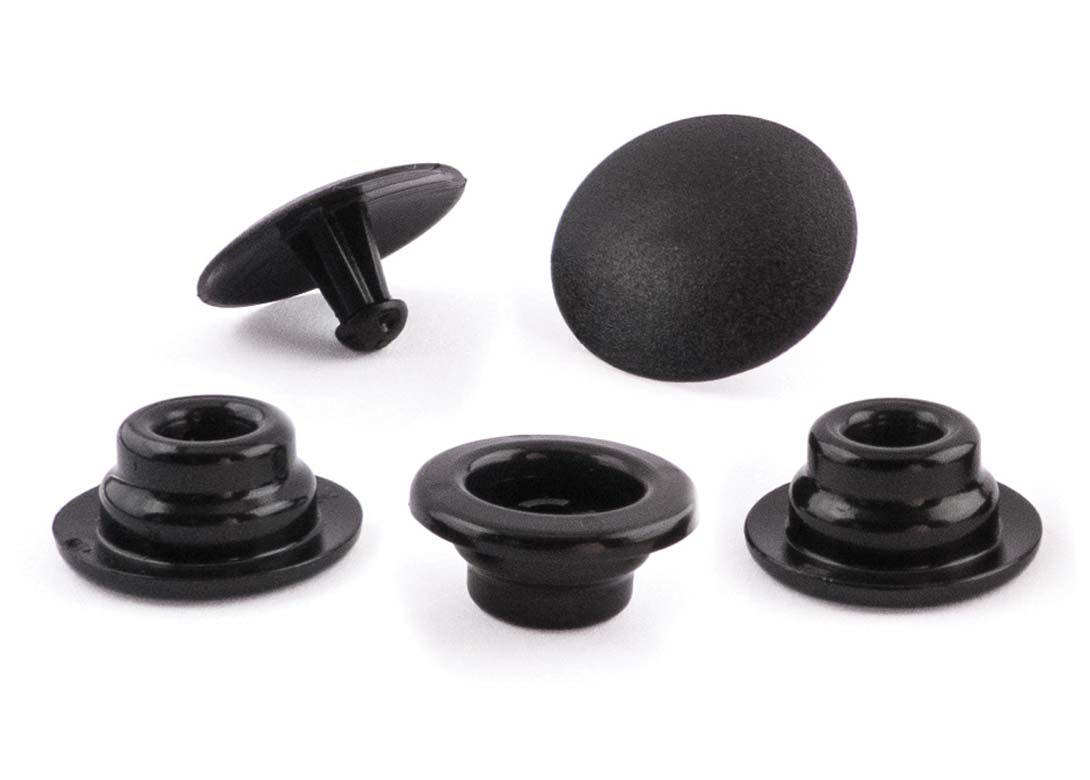 SD Products Ltd is a third generation family owned business with over 40 years of experience as a stockist distributor of specialist fasteners. With each year, as the business continues to grow, it aims to raise the bar and further expand its extensive product catalogue.
One of the areas SD Products has focused on during 2016 is its automotive range, which already includes over 900 unique fasteners and fixings. In addition to the company's standard stock it also often creates unique solutions to suit its customers' precise requirements.
The company recently received an enquiry from a tier 1 Jaguar Land Rover supplier for a fixing that would hold a seal to a 'body in white' section of a vehicle. The brief was to design a low profile fastener for both A and B surfaces that would also have to prevent lateral movement.
SD Products explains: "We visited the customer, assessed the application and found none of the available fixings would completely prevent a possibility of clashing with supporting 'body in white'. We came up with a design for a brand new solution that consisted of a two piece snap fastener and raised the initial drawing."
The first 3D printed prototypes of the design revealed some excess material needed to be removed from the fastener head. After all necessary amendments were completed the updated version of the design was submitted for a second round of prototyping. The part was subsequently deemed fit for purpose and taken to the tooling stage. The final batch of samples was tested and approved by the tier 1 supplier as well as Jaguar Land Rover, and the part is now in full production.