Safety secures trust
23 October 2015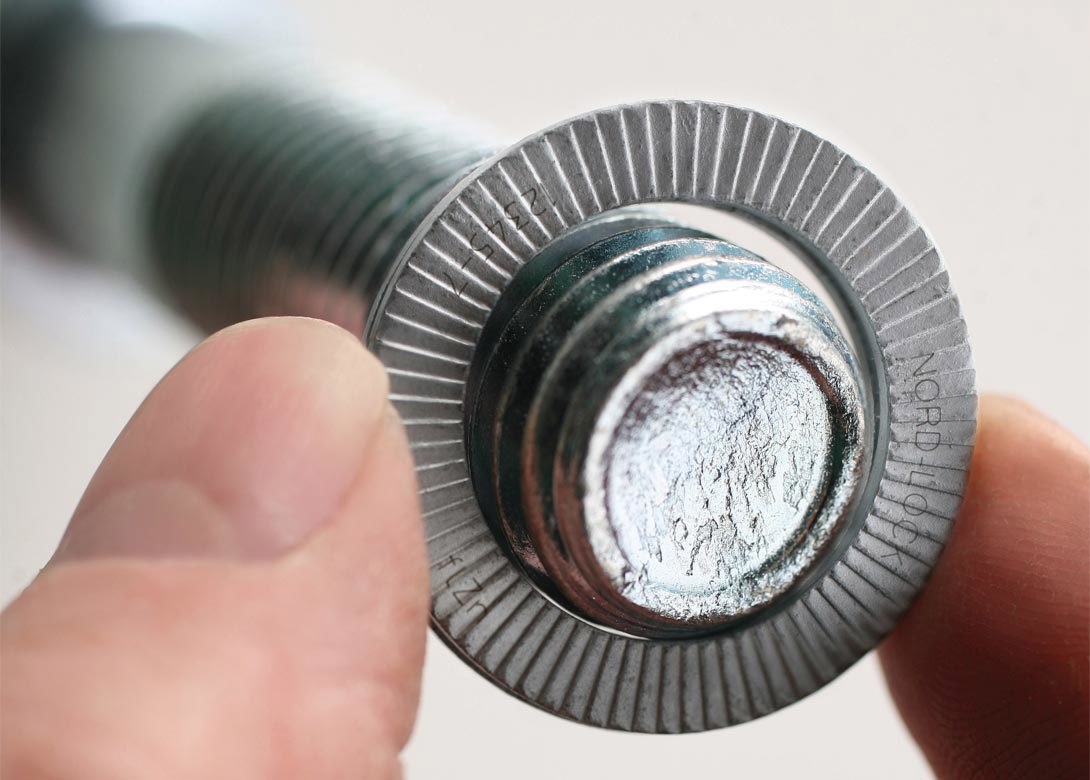 In public infrastructure projects, there can be no compromise on the safety front. For more than 30 years, unsurpassed safety has been synonymous with the Nord-Lock Group.
Bridges and railways are much more than parts of a transportation network. They are vital components of public infrastructure, where community investment includes trust in the ongoing safety and performance of the application. Living up to that trust means there can be no compromise on the parts and materials that, at the end of the day, are essential to ensuring critical services with minimum risk of failure and harm.
The Hohenzollern Bridge in Köln is one of Germany's most recognisable landmarks, and a vital link across the Rhine to connect the city's two main train stations. Approximately 1,200 trains cross the bridge daily, making it one of the busiest rail bridges in Germany. ThyssenKrupp Schulte GmbH supplies the unique SBS (steel beam sleepers) that are capable of handling the tremendous strain on the bridge's sleepers and tracks caused by accelerating or braking trains. Each of these 1,346 beams on the bridge is fitted with Nord-Lock washers.
It pays to make sure
ThyssenKrupp Schulte chose Nord-Lock washers after putting them through single test cycles at the Technical University of Munich – with the washers meeting the high safety standards ThyssenKrupp Schulte required.
For Nord-Lock, it was more confirmation that its commitment to unparalleled safety is what sets it apart. Nord-Lock is the original innovator of wedge-locking technology. The company's products are designed for superior performance in the most extreme conditions, providing effective bolt security throughout an application's lifetime. Since 1982, Nord-Lock washers and Superbolt® tensioners have secured billions of bolts in millions of applications all over the world.
The Nord-Lock commitment to safety is also confirmed in its collaboration with external testing centres and research institutes. The company's products have been awarded a wide range of certifications from independent testing facilities including ABP, ABS, DIBt, DNV-GL, TÜV and more. In-house laboratories and verification centres in Europe, North America and Asia ensure quality standards for any application worldwide are consistently high.
One very tangible result of this focus is that Nord-Lock has become a trusted partner, resource and industry voice for bolt securing. Clients often turn to Nord-Lock for advice and insights on securing, especially on challenging or unique applications. Working closely with their clients, Nord-Lock technical teams use and share their knowledge, insights and expertise to support the project from initial planning to installation and ongoing maintenance.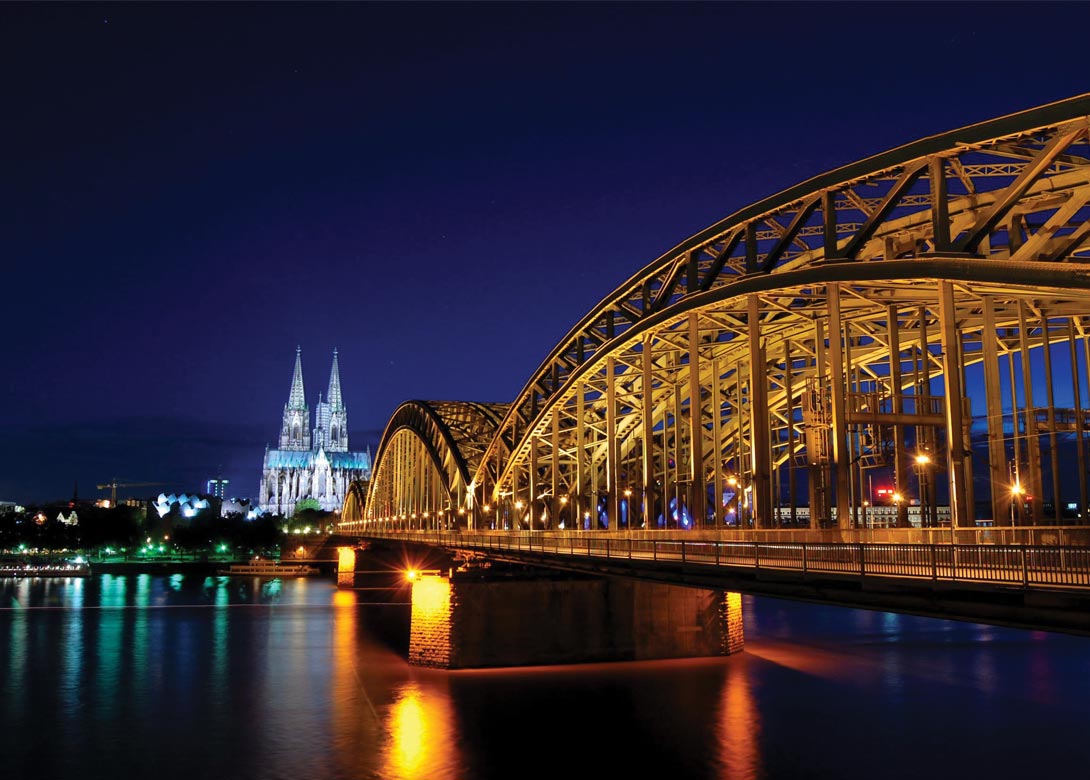 Building trust worldwide Nord-Lock washers also secure more than 8,000 SBS sleepers on 50 other bridges throughout Germany. "The reality is that leading public infrastructure developers and suppliers put their reputations on the line with their choice of commissioned materials and support technologies. The public puts their trust in the project managers, builders and engineers. And judging by the company's presence in major projects globally, managers, builders and engineers are putting their trust in Nord-Lock."