Protecting precious memories
12 October 2021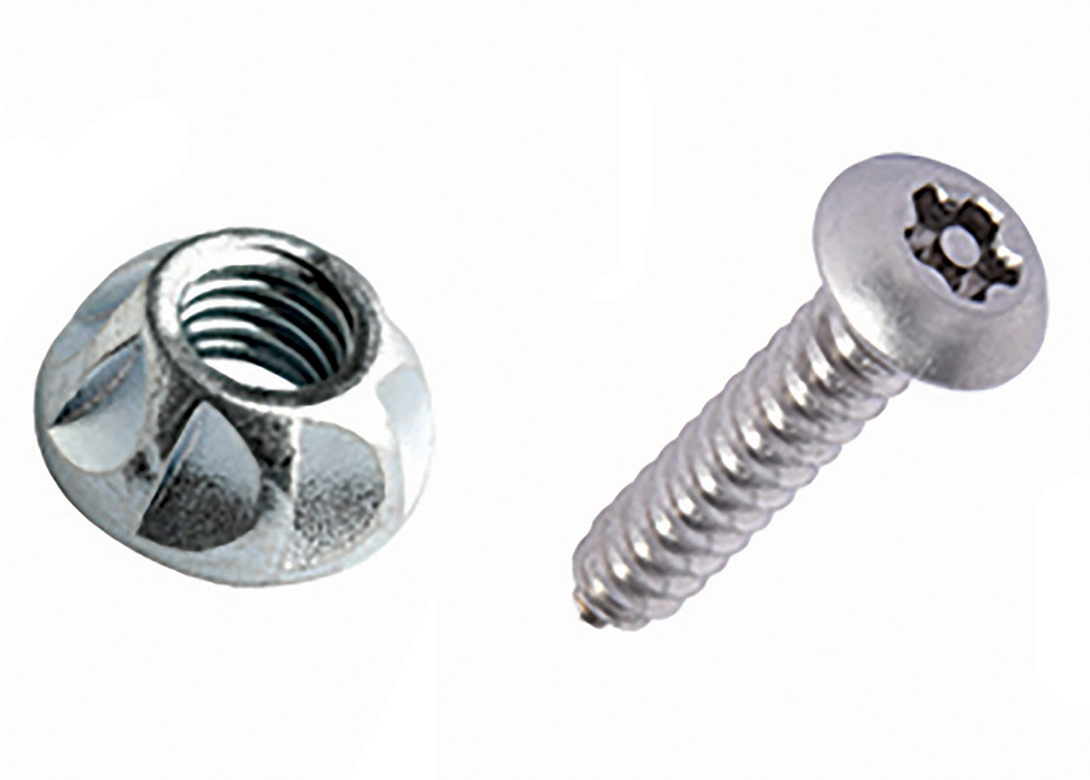 Memorial benches are a beautiful way to commemorate someone. However, the public location can make them a target for opportunistic thieves. Security fasteners from Hafren therefore protect these benches to help stamp out the impact of theft globally.
When contacted by a local family who recently lost a loved one, Hafren Security Fasteners knew it had the ideal solution with its security fastener kit designed to help safeguard the memorial.
To protect the bench, the highest security Kinmar® permanent sleeve anchors were used as a permanent mechanical fixing to anchor it to a concrete base. Hafren also supplied enhanced security 5-lobe pin self-tappers (stocked in corrosion resistant A4-70 stainless steel) to secure the memorial plaque and keep it safe, ensuring a lifelong memorial to a lost loved one. 


www.hafrenfasteners.com