Performing in high pressure environments
18 June 2020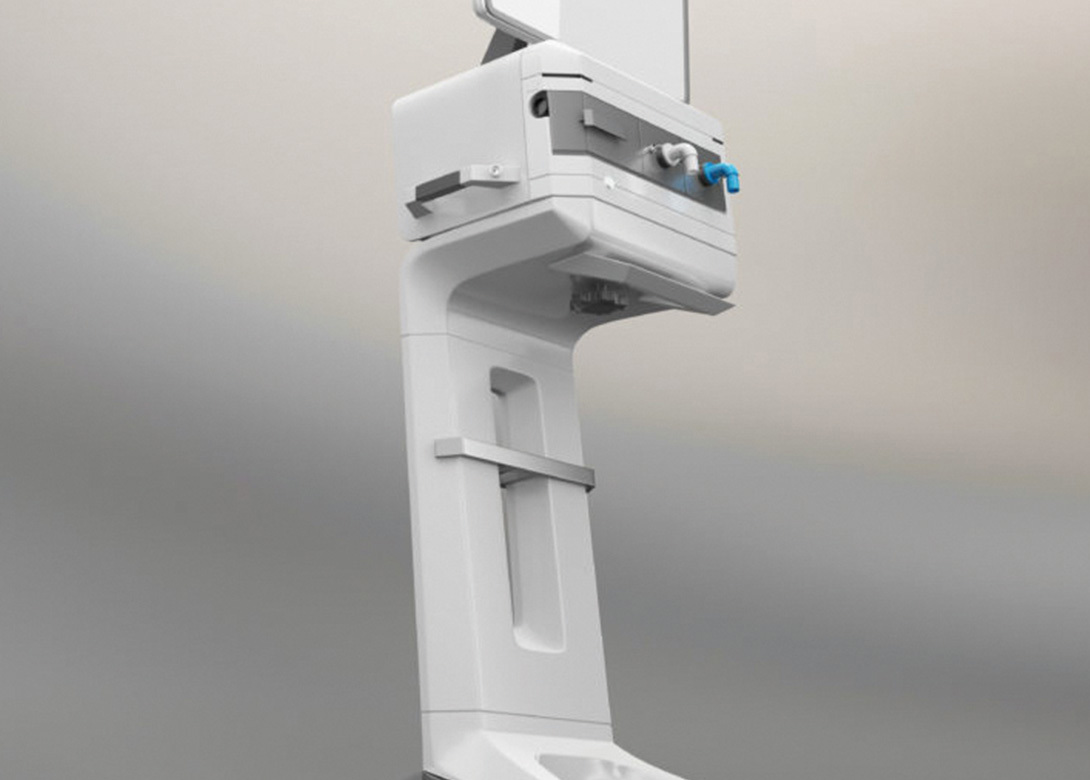 Pressure is everywhere, whether it's a ship cruising at sea level or a robot diving below the surface of the sea, pressure increases precipitously. Standard fasteners are not built to withstand such extreme pressure, and may crack, causing gases and liquids to leak and pollute the ocean while damaging high asset equipment. It is only high-tech sealing fasteners, such as those from ZAGO Manufacturing Company, that are suitable for these high pressure environments.
The best possible mechanism to prevent leaks due to pressure, and the infiltration or egression of liquids and gasses, is a high-tech sealing fastener, such as a fastener with an O-ring and a groove. This accurately engineered groove will absorb the pressure within that is applied to the O-ring, causing it to spread and penetrate any open space where leaks might occur.
ZAGO points out that the demand for high-tech eco-friendly sealing fasteners has never been greater. As equipment becomes more expensive and sophisticated, the need to keep it contaminant free is critical. Also, as environmental concerns grow, the need for environmentally sustainable solutions is paramount.
ZAGO's high-tech, corrosion resistant sealing fasteners are sustainable in the broadest sense of the word. They are conflict mineral free, ROHS and REACH compliant, as well as compliant with California proposition 65. ZAGO states they are the ideal solution for long-term industrial and mechanical sustainability, and are also ideal for sealing electrical enclosures and equipment subjected to the elements.
In addition to manufacturing sealing fasteners, ZAGO offers switch boots designed to protect underwater electronic switches from the damaging effects of saltwater, wind and bacteria. ZAGO switch boots feature a mounting nut that creates an air tight seal around the switch in every direction. ZAGO also offers crystal seals that create an airtight seal when mounted to switches – sealing the switch and the cut out in the panel.
"The information provided by ocean exploration is critical to our understanding of our atmosphere and resources. That is why the sophisticated technology that goes into such underwater equipment must be protected," states Gail Friedberg Rottenstrich, CEO of ZAGO Manufacturing Company. "ZAGO high-tech sealing fasteners and components are designed to do just that."
Meeting increased demand for medical ventilators
As manufacturers across industry sectors help to accelerate production of life saving ventilator equipment – needed for the outbreak of Covid-19 – ZAGO states it is ready to meet heightened, global demand for its speciality high-tech sealing fasteners to protect and optimise functionality and performance of ventilator equipment.
In addition to medical ventilators, ZAGO high-tech sealing screws, nuts, bolts and washers are critical in the production of Extracorporeal Membrane Oxygenation Systems (ECMO), which are akin to external blood pumps and are in dwindling supply. Frontline healthcare workers and volunteers rely on them as part of their Personal Protective Equipment (PPE) when treating Covid-19 patients.
While applications vary, ventilator manufacturers often integrate ZAGO sealing fasteners in the suctioning mechanism of the compressor, in order to prevent airflow leakage while ensuring contaminants are sealed out.
"Medical devices that contain either a suction mechanism or a pumping mechanism benefit from integrating ZAGO high-tech sealing fasteners with O-ring technology, as they help to ensure optimal air flow, reliability and peace of mind," said Harvey Rottenstrich, lead engineer, president and co-founder of ZAGO Manufacturing Company. "When it comes to producing medical ventilators for Covid-19 patients, every second counts. If we can save manufacturers, engineers, purchase managers and distributors precious time by letting them know that we are here for them; hopefully, we can play our part in the expeditious production of ventilators and in saving lives."