NORMA Group will equip 400,000 cars by 2025
13 January 2020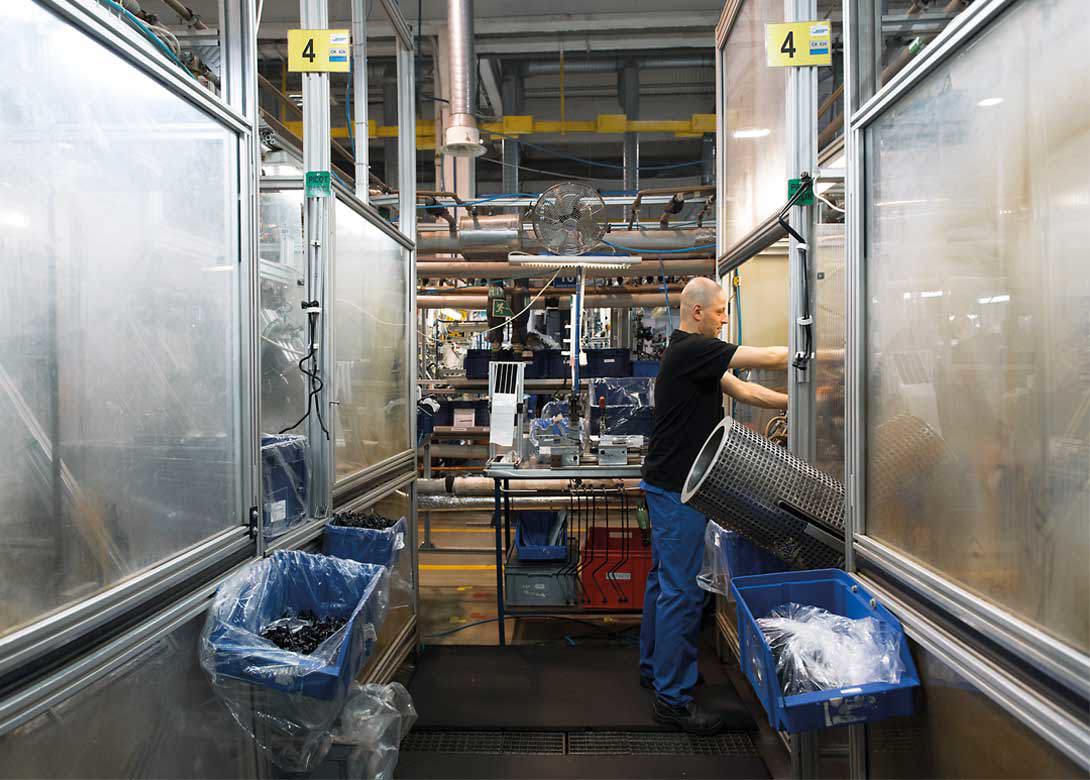 NORMA Group has developed line systems for thermal management of battery units for a leading battery manufacturer and will be installed in the electrically driven passenger cars of a major international automobile manufacturer.
Production of the line systems will begin in 2020, with some 400,000 electric vehicles to be equipped with NORMA Group systems by 2025. "As an industrial equipment supplier with a strong focus on the automotive sector, our ambition is to play an active role in shaping the growth in the area of electromobility. This order once again illustrates that leading automobile manufacturers are relying on NORMA Group's development expertise for demanding electromobility projects," explained Dr Michael Schneider, member of NORMA Group's management board.
The thermal management line systems are used inside the battery packs of the electric vehicles and guarantee the correct operating temperature of the battery cells. In this way, the systems make a significant contribution to the optimal performance of the battery and help increase the range of the vehicles. The service life of the battery is also substantially influenced by the thermal management of the cells. Integrated temperature sensors in the line systems also enable particularly precise control and regulation of the coolant temperature.
Battery internal thermal management line systems must meet high design and technical requirements, as battery packs must accommodate as many battery cells as possible in order to achieve the highest possible battery performance. Thanks to their optimal compactness and efficient line routing, NORMA Group's thermal management systems can be installed inside the battery in a space saving format.
To ensure that the batteries function reliably and safely in the long-term, it is also essential the line systems and all connections are absolutely leak-free. In development partnership with the customer, the thermal management line systems were optimised to minimum tolerances. The use of laser welding technology meets the customer's high requirements for precision, cleanliness and tightness of the connections. This high precision manufacturing method allows for thermoplastic joining elements to be reliably and safely joined to thermoplastic smooth or corrugated pipes.
The line systems for thermal management are produced at the NORMA Group plant in Pilica, Poland, where an on-site test laboratory supports rapid product development and continuous quality control.