NORMA goes rallying
07 October 2016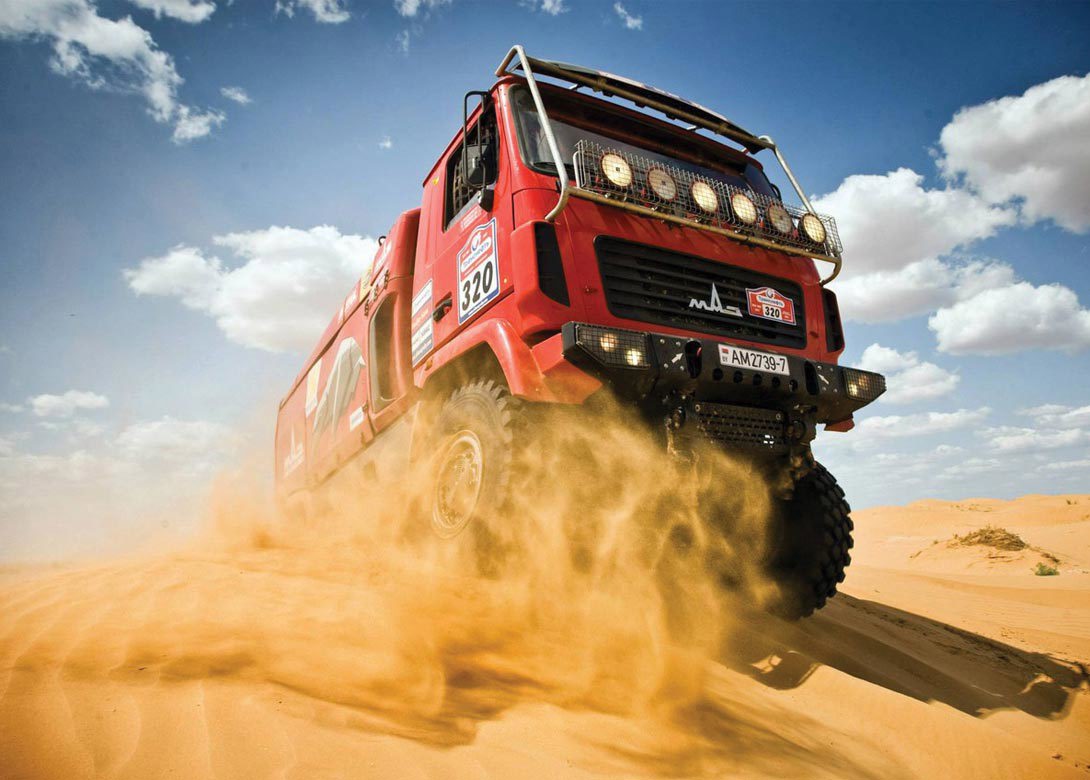 NORMA Group recently supplied its V-Profile clamps for the exhaust systems of the MAZ-Sport Auto team's race trucks, which were included in the trucks category for the 2016 Dakar Rally in Argentina.
Werner Deggim, CEO of NORMA Group, commented: "In the Dakar Rally both the drivers and the vehicles face the harshest conditions. The vehicles must therefore be equipped with only the best components. Our high performance joining products are not only completely reliable, but can also be removed very quickly and installed again easily to perform maintenance. This is a decisive advantage."
The MAZ-Sport Auto team's two race trucks are based on the Belarusian commercial vehicle manufacturer's series truck model MAZ-5309. The trucks were equipped with output of about 800hp for the 2016 Dakar Rally, an improved brake system, a central tyre inflation control system and all wheel drive.
The V-Profile clamp is designed for space-saving installation in exhaust and cooling systems, as well as turbochargers. It has an integrated retaining clip, which enables the prefixing of the clamp during assembly. This significantly shortens the installation time. The lightweight design of the clamp also reduces the total weight of the systems.