NORMA equips one million vehicles
06 March 2020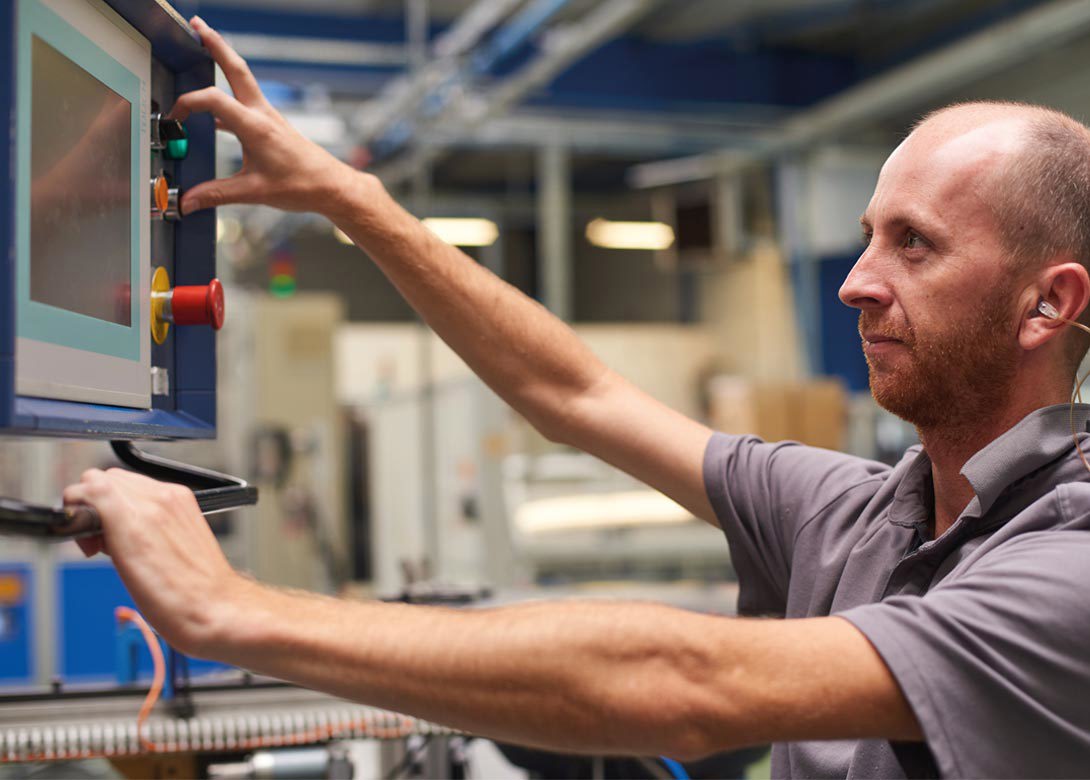 NORMA Group will be supplying fuel quick connectors with steel housings to a French automobile manufacturer, with around 1.3 million vehicles being fitted with the connectors by 2023.
NORMA's quick connectors can be used for the reliable connection of fuel pipes and, due to the steel housing, are extremely shock-resistant and thus more break proof than pure plastic quick connectors. This significantly reduces the risk of fuel leakage in the event of a collision and ensures greater safety for the driver and passengers.
"Our connection solutions help people feel safer in vehicles. Thanks to our broad product range, and our decades of expertise in the field of fluid transport, we are able to meet our customers' increasing safety requirements with effective solutions," says Dr Michael Schneider, member of NORMA Group's management board.
Manufactured at NORMA Group's plant in Guichen, France, customers can configure the connectors according to their individual requirements. Various types are available for the housing, retaining clip, sealing ring and angle.