New generation of VDA quick connectors
06 May 2021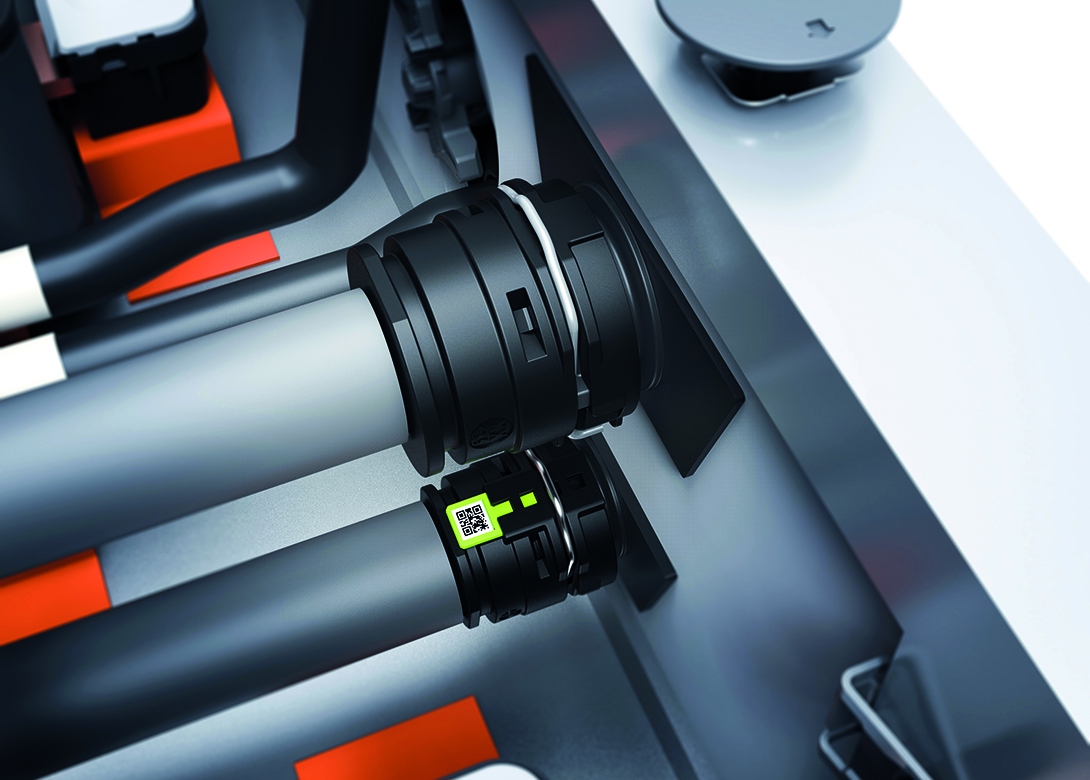 ARaymond has announced a new generation of VDA quick connectors – building on its decade of experience designing and manufacturing quick connectors complying with the VDA standard.
Used for vehicles' heating and cooling lines, including thermal regulation of battery packs used in electric and hybrid vehicles, the new ARaymond quick connectors feature an improved design that will meet the challenges of thermal management systems integration and assembly on modern vehicles, as well as improving overall vehicle safety.
The new VDA LOW-PUSH quick connectors have been upgraded to reduce the insertion effort required to achieve connection, with the product line inspired by the accelerating trend towards hybrid and electric vehicles, which rely on an increasing number of VDA style connectors – with no sign of slowing. The connectors are now available globally through the ARaymond network and ARaymond factories are ready and tooled up to support the new product line. 
"We have been working closely with our customers and partners around the globe to design our new VDA LOW-PUSH QC line," said Talha Burak Ocak, business development manager for ARaymond. "We are proud to enable significant improvements in ergonomics and safety compared to existing VDA connectors, solving critical challenges related to integration and assembly of thermal management systems. Enhancing connector ergonomics is critical to ease assembly in complex environments and the new connectors are an easy and effective solution to meet these challenges."
As more vehicle subsystems rely on heating and cooling, more fluid lines and more connections must be made with large diameter quick connectors – increasing musculoskeletal risk for workers. The improved ergonomic ease of this new line of connectors will mean a healthier work force.
An additional feature of the VDA LOW-PUSH QCs is an optional verifier tab that allows operators or automatic systems to confirm a proper connection has been made. The verifier only becomes visible when the end piece is correctly inserted into the quick connector and displays a customisable QR code, which can be easily detected and read – mitigating the risk of mis-assemblies.