Lokserts secure high-speed rail
04 October 2018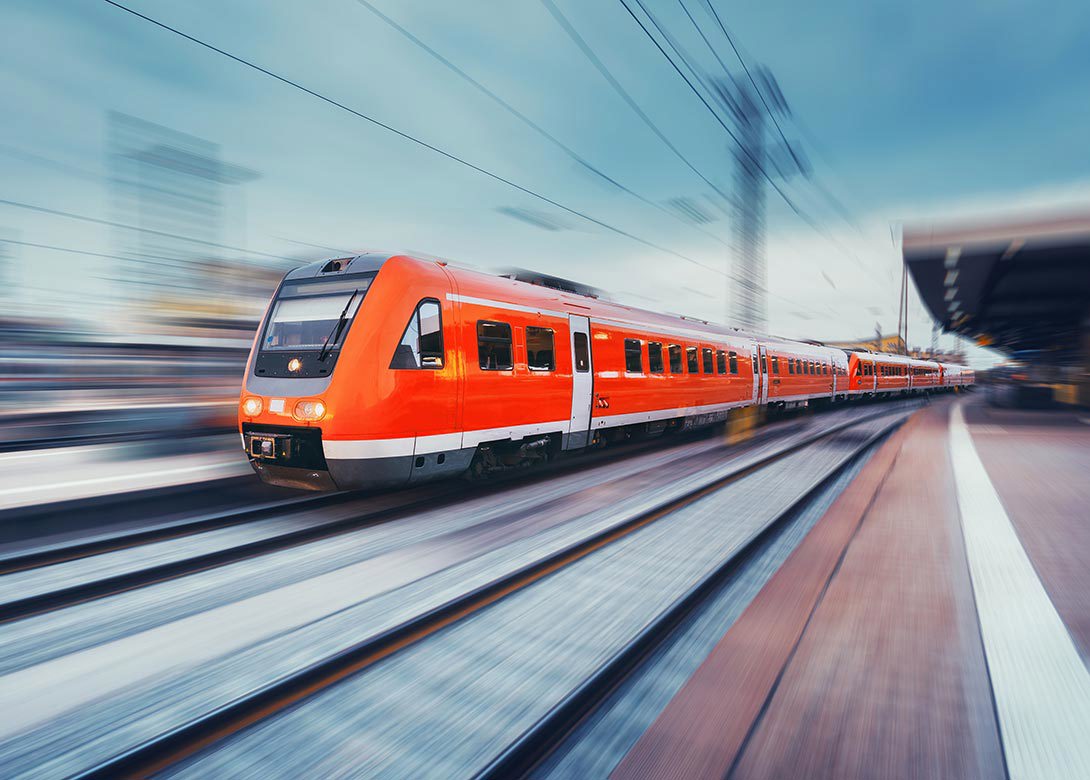 The frames of modern railway carriages are constructed almost exclusively from aluminium, which means virtually every threaded hole needs to be reinforced using some kind of threaded insert.
Loksert key locking inserts, from Bordo International Pty Ltd, are ideally suited to the high pressure and vibration of rail applications and are used extensively by all the world's major manufacturers. Lokserts have pre-assembled dovetailed locking keys that are driven into the parent material to create a positive mechanical lock against rotation.
Perhaps the most important rail applications for Lokserts is in the frames around the doors. When two trains pass each other at speeds of 300km/h, for example, the air between them is highly compressed. This puts a huge load on the doors and their mechanisms, so it is essential they are fastened very securely to the frame.
Another common rail application is on the aluminium floor of the carriage. Because of the constant acceleration and deceleration of the train the pull-out load on train seats is very high. M16 heavy-duty Lokserts are used to provide reliable pull-out resistance, ensuring the seats are held securely in place.
Designers and project managers in the rail industry are now very familiar with the advantages of Lokserts. When designing new trains Lokserts are the 'go-to solution' to ensure safe and secure threads in their assemblies.