LISI Aerospace utilises 3D printing
25 October 2021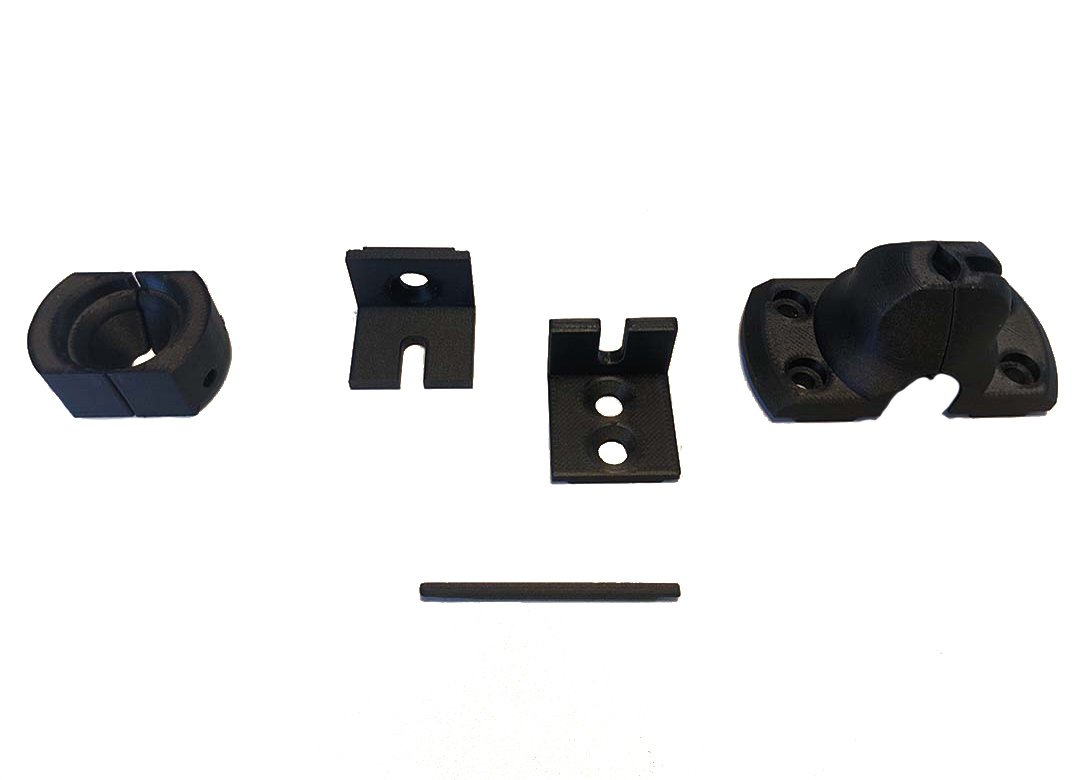 LISI Aerospace is introducing Markforged Composite 3D printers to optimise faster manufacturing of high-quality fasteners for the aerospace industry.
Working together with UK-based additive manufacturing solutions provider CREAT3D, LISI Aerospace has embedded Markforged 3D printers within its manufacturing department at its UK plant in Rugby to produce bespoke and replacement tooling and components for the production lines, as well as functional prototypes for design development and testing.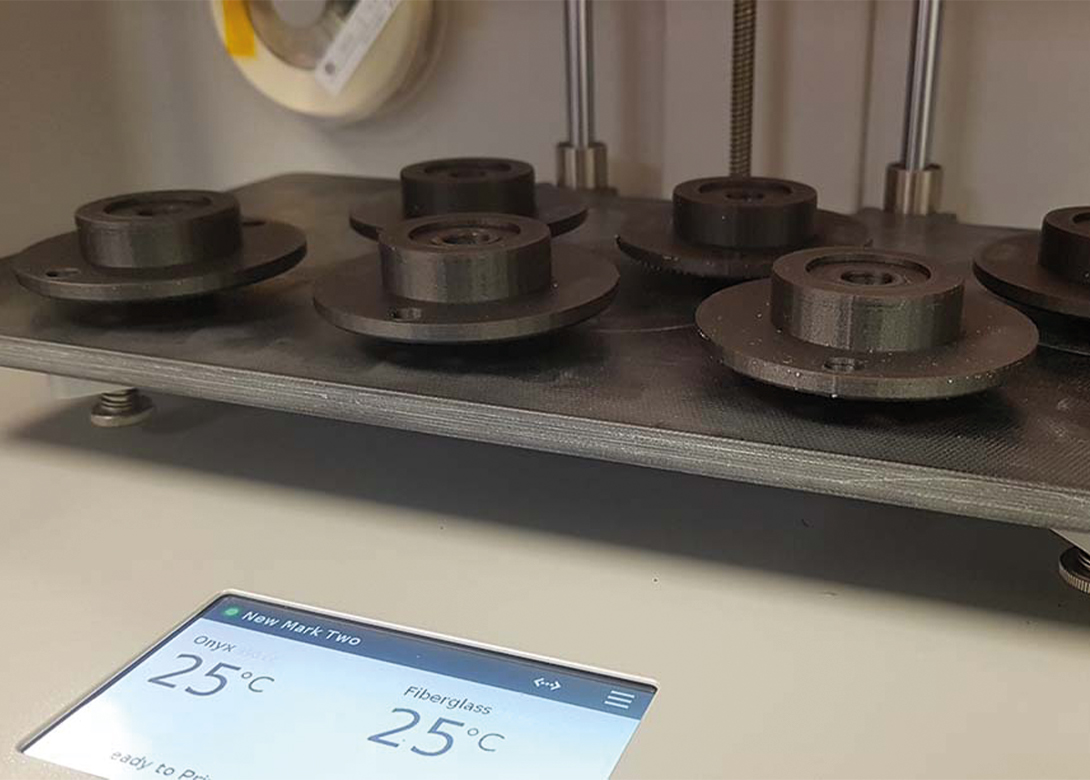 The UK manufacturing plant specialises in the manufacture of fasteners for the aircraft industry, providing fasteners for key clients including Airbus and the civil aircraft market. Key criteria for the manufacturing team are performance excellence, safety and innovation. The manufacturing unit produces numerous variants of fasteners every day, split into three core departments – feeder (raw materials), manufacturing, plating testing and despatch.
Typically, between 95% – 98% of these fasteners are produced in titanium, however, a small percentage of parts are made in steel. To produce a range of fasteners LISI Aerospace has a huge challenge, with a high number of variants within each product category. To reduce the number of changeovers required, the production lines are set by the diameter of the fastener. However, there are a huge number of variants of products and in addition bespoke and fast track batches are often ordered by clients at short notice, requiring agility and fast problem solving. Due to the nature of the aerospace industry, the manufacturing unit also operates to very tight tolerances and stringent testing, so any processes must meet these standards.
Having worked with LISI for over five years, CREAT3D has helped to shape LISI's additive manufacturing capabilities through applications engineering, training and advice – tailoring LISI's additive solution across multiple departments, resulting in immediate savings and cross functional team benefits.
This has resulted in fast problem solving and higher productivity, with less damage, wastage and downtime; the ability to identify and fix issues earlier on in the production process; as well as improved preventative maintenance for reduced stoppages.
"We will never go back to operations without additive manufacturing. We are just going to use it more and more, identifying more parts and applications that can be 3D printed. Tooling is a key area that will just keep expanding," comments LISI.