Hydratight secures gas turbine project
11 July 2018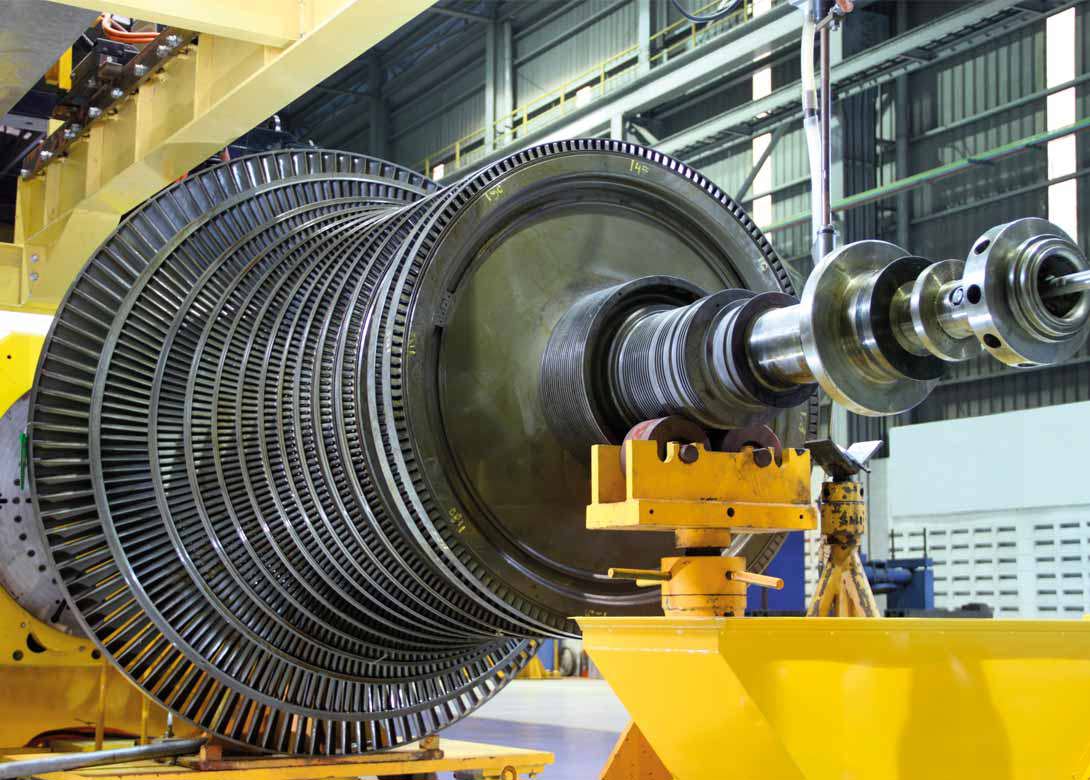 Hydratight has secured a contract to provide a newly designed Multi Stud Tensioning (MST) system through a collaborative agreement with local Japanese agents, Yokohama Engineering Services.
The project, which has come to fruition after six months of working closely with Mitsubishi Hitachi Power Systems (MHPS) Japan, will provide a tailored bolting solution for the new 501J series gas turbine.
MHPS has worked on the development of gas turbines for many years and has integrated the latest advances in aerodynamics, cooling design and material technologies to create a variety of products that realise high efficiency and high reliability.
Gavin Coopey, power generation market leader at Hydratight Ltd, said: "We are delighted to be involved with this project for MHPS in Japan and we welcome the opportunity to support the Japanese market in collaboration with our agent, Yokohama Engineering Services. Our engineers have custom engineered tools to solve some of the most demanding field, machining and bolting applications in the world – reducing bolting times and achieving accurate bolt loads every time. The MST system is one of the latest in this line of developments."