High strength weld studs perfectly welded
28 August 2015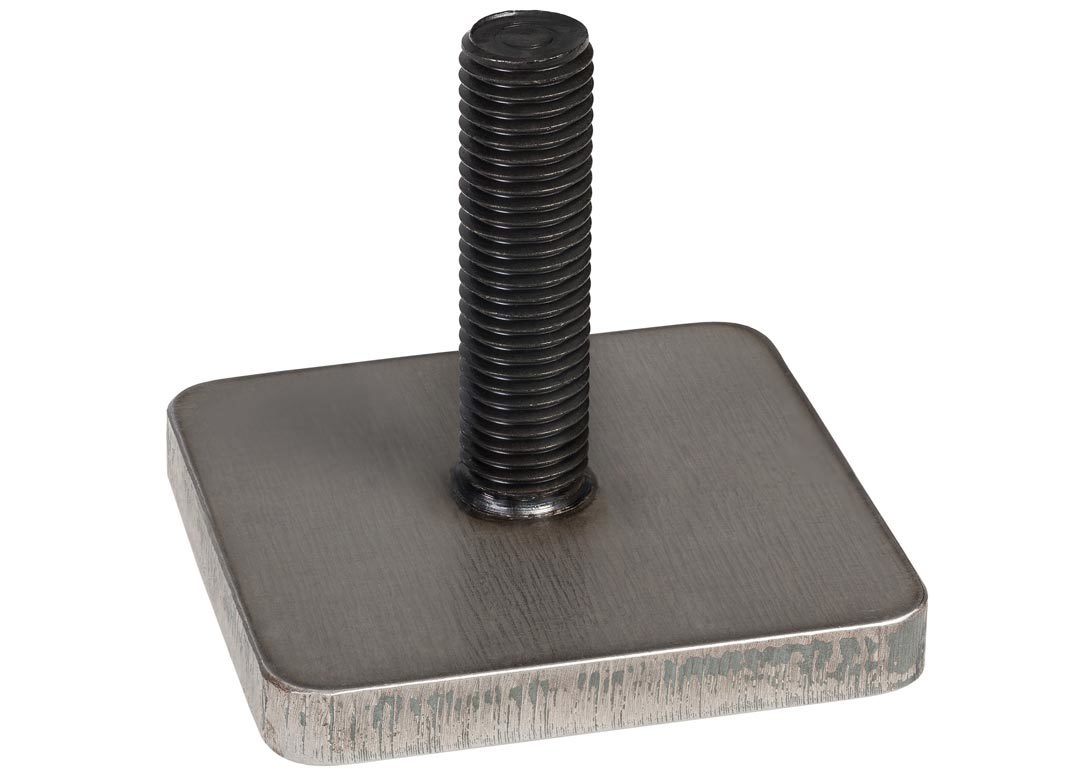 Heinz Soyer Bolzenschweißtechnik GmbH has introduced its new Black Series weld stud generation with property Class 8.8.
Patented stud welding in a radially symmetric magnetic field – referred to as 'SRM' (patent number: 10 2004 051 389) – in connection with the corresponding HZ-1 universal weld stud with plane end face and centring tip (patent number: 10 2006 016 553), offers safe and clean connections in the field of fastening technology. This process provides technical and economical advantages to replace numerous mechanical and welding related joining processes and allows product quality and safety to be significantly increased.
As previously used welding studs of unalloyed steel with property Class 4.8 offer comparatively low load capacity, SOYER has now introduced a new high strength weld stud generation with property Class 8.8. The Black Series is manufactured in cold processing and is distinguished by its completely black colour marking that is achieved by environmentally friendly black finishing. This eliminates any danger of confusion with similar weld studs with lower property classes. All process steps including storage, transport and processing can be secured verifiably by visual inspection.
The features of the new weld stud generation, for applications such as steel and metal construction, vehicle, container, equipment and system engineering, have been registered as utility patent under registration number 20 2015 100 234.3.