High strength fasteners for energy-saving ship propellers
28 February 2023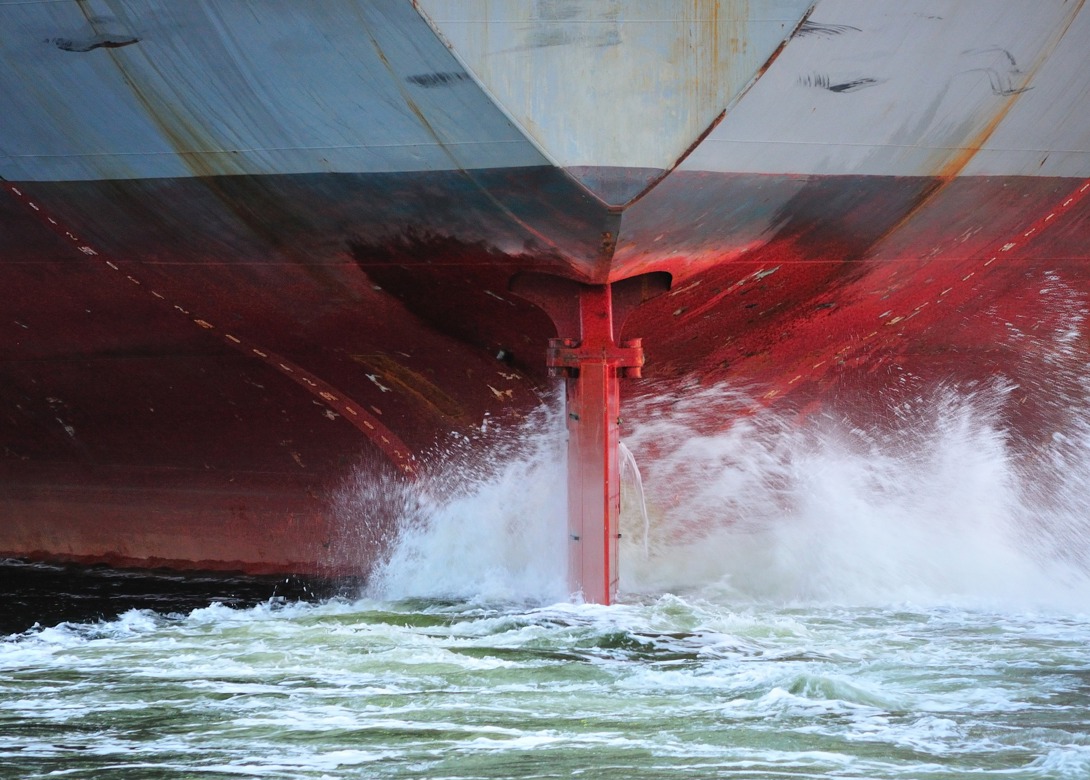 BUMAX® has supplied premium, stainless steel fasteners to German propeller maker Mecklenburger Metallguss (MMG) for a critical application with its innovative, energy-saving, finned propeller cap – escap. 
Various dimensions of BUMAX® 88 and 109 models have been purchased by MMG, due to their high-tensile strength and corrosion resistant properties, which make them suited to fasten MMG's escap to existing propellers. The escap cap helps smooth propeller swirl, which can reduce fuel consumption by up to 3%, and resultant fuel savings can lead to ROI within three months.
Lars Holm, managing director at BUMAX®, said: "Sustainability is essential for everything we do, since our premium, stainless steel products prolong the life of all devices and constructions they are used for and, thus, reduce the need for wasteful repairs and replacements. In this particular case, fuel savings also equate to reduced environmental impact. The global cost of rust exceeds US$2.5 trillion (€2.33 trillion) annually, or 3% of global GDP, with enormous environmental consequences. Adding stainless steel fasteners offers significant benefits to counter corrosion, from product and asset infrastructure maintenance to total lifecycle costs." 
For its part, MMG, at its Waren foundry in northeast Germany, produces around 100 propellers annually, some of which can be up to 12 metres in diameter for use on various container vessels, tankers, bulkers and cruise ships. The company's head of design and construction, Jörn Klüss, said: "We have had very good co-operation with BUMAX®, as they have supported us with the design process and are always quick to respond to our queries."
The corrosion resistance properties of BUMAX® 88 and 109 bolts are essential for this application, as the fin caps are permanently submerged in seawater and play an important role in covering and protecting the shafting parts, which, typically made of carbon steel, are susceptible to corrosion. The escap, which uses bolt dimensions up to M36, is fastened by up to 24 bolts, depending on the cap size.
"A number of container vessels and bulk carriers are already in operation around the world with an escap secured by BUMAX® bolts, which have performed very well and avoided the need for ship owners to undergo costly dry dock re-machining. We are currently working with BUMAX® to use larger-dimension bolts to fit bigger ships with escaps and have a number of projects in the pipeline that promise to realise more fuel savings for shipping companies around the world," Jörn concluded.