Henkel develops structural adhesive for aircraft interiors
02 November 2021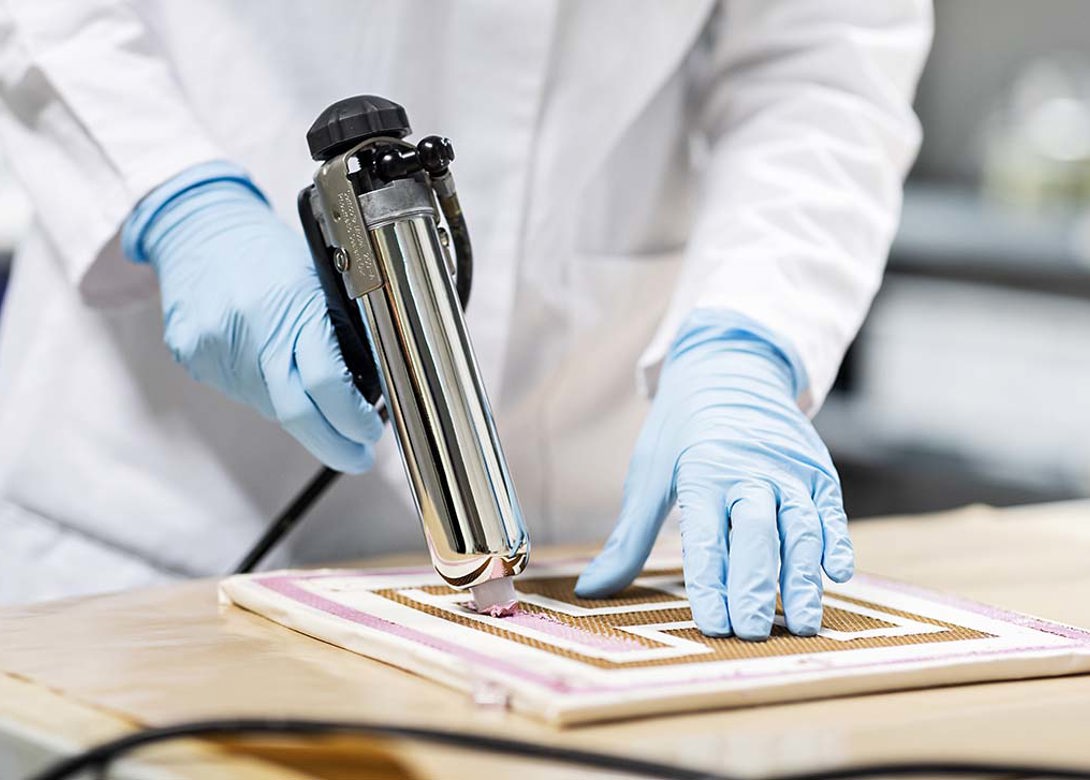 Henkel has developed Loctite EA 9365FST, a new two part epoxy adhesive for use in aircraft interiors, which cures in just two hours at 70°C (158°F).
Loctite EA 9365FST offers good mechanical performance when bonding properly treated thermoplastics and thermosets to a range of other substrates. This user-friendly epoxy provides an excellent balance of adhesion performance and FST compliance. Designed not to yellow over time, the product is also paintable, delivering good colour performance with less show-through than older adhesive formulations.
When used as a matrix resin, Loctite EA 9365FST easily wets out fibreglass, strengthening thin thermoplastic assembly walls for enhanced structural support in interior applications – including wall, ceiling and floor panels; compartments and cabin stowage; galleys; lavatories; and seating. The product is available globally and has targeted applications in commercial aviation, defence and rail applications.
"Loctite EA 9365FST is a high-tech, FR and FST qualified technology that has expanded Henkel's already robust paste adhesive portfolio," explains William Smoot, technical account manager at Henkel Adhesive Technologies. "This product has also answered a need at Boeing, and across the aerospace and rail industries, for critical flame retardancy, toxicity and smoke suppression adhesives for cabin interiors. Product safety and sustainability are also increasingly important. This product is sustainable and REACH compliant with no halogens or other hazardous chemistries."