Growermetal's spring washers for railway tracks
17 September 2021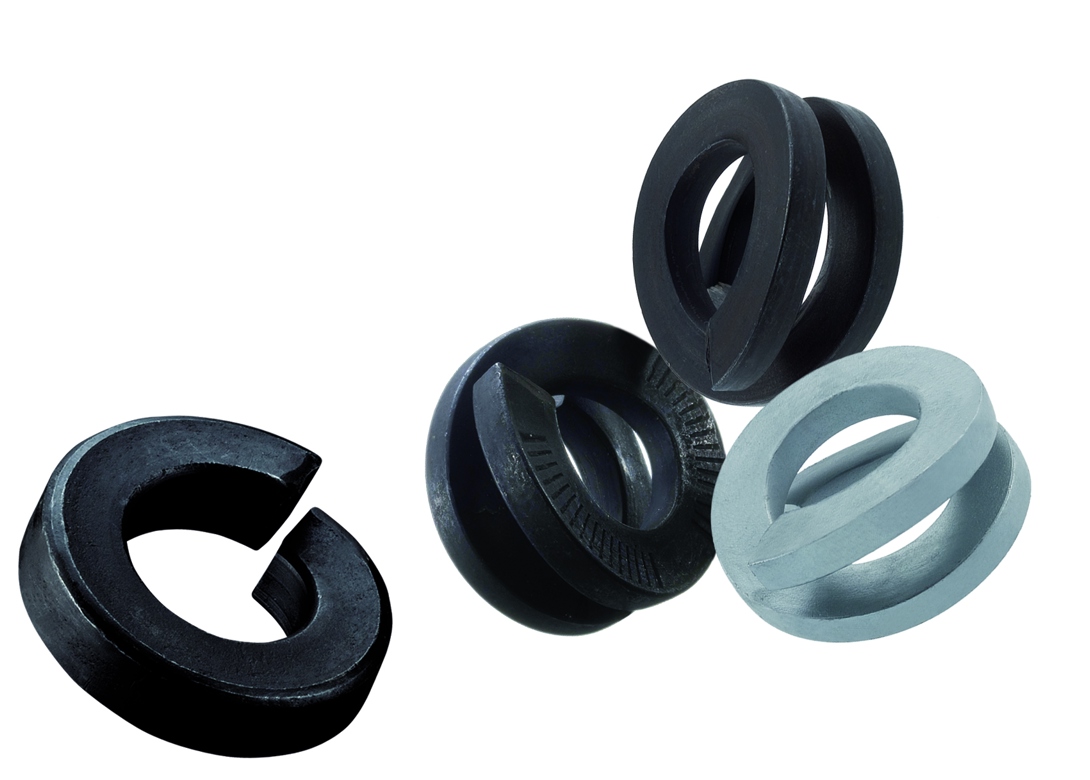 Railway track spring washers were developed specifically to secure railroad track assemblies and withstand the intense shocks and vibrations produced by passing trains. Growermetal SpA is able to offer a wide range of such solutions, including single, double and triple coil spring washers according to the UIC 864-3 norm, for the European market.
These springs according to the UIC 864-3 standard, are used on railway tracks in many countries, including Italy, Germany, Switzerland, France, Belgium, Spain, Croatia, Sweden and Egypt.
Also available from Growermetal for the American market are single coil springs in accordance with the standard of the American Railroad Engineering Association (A.R.E.A. 1967).

Growermetal has been qualified by the German railway company Deutsche Bahn for the supply of double washers for railway equipment according to DBS 918 006 for over 20 years. Last year the Deutsche Bahn also approved the Delta-Protekt® KL100 zinc flake coating from Dörken® on Growermetal's railway springs, for applications with high humidity and presence of water, such as railway tunnels.
The Delta-Protekt KL100 coating is performed by Growermetal in-house on a fully automatic coating line specifically designed for washers and springs, to guarantee the highest quality of the coating itself and the maximum performance of the product during its use. The zinc flake on these railway springs exceeds 720 hours of neutral salt spray test according to
ISO 9227 and guarantees an outstanding adhesion of the coating throughout the product lifetime. 


www.growermetal.com