Excalibur speeds up HS2
02 November 2022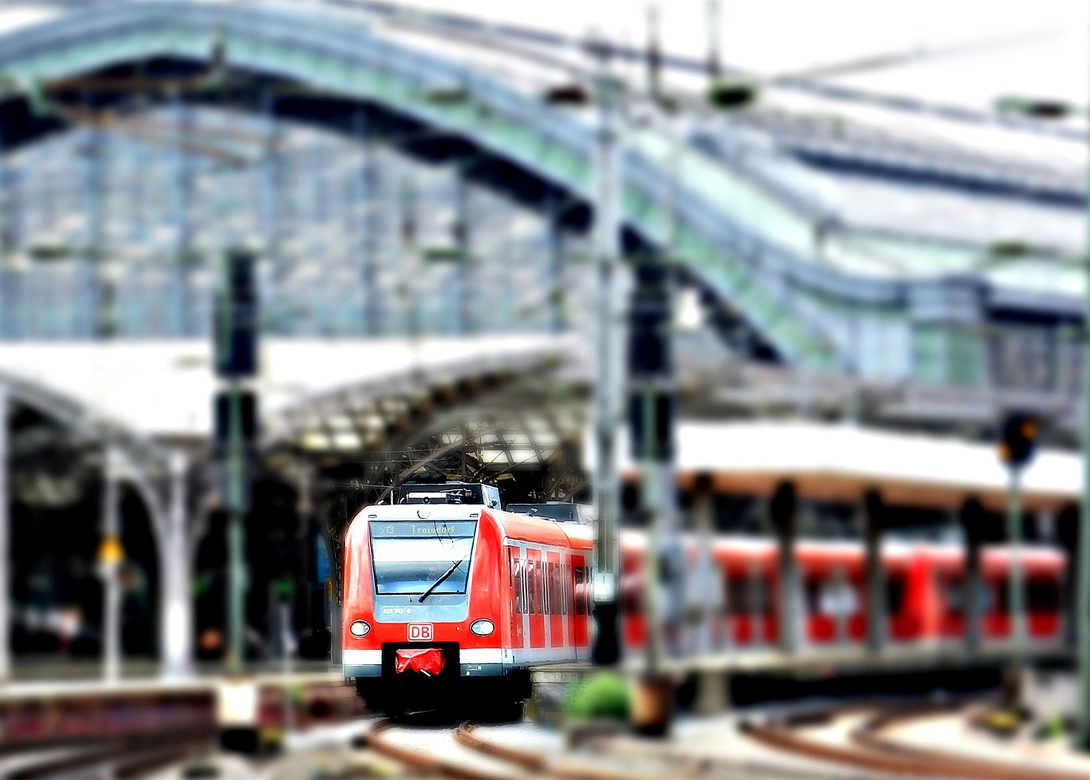 Approximately 400 Excalibur M16 100mm HSB screwbolts have been successfully deployed on the high profile HS2 project, by Camfaud Concrete Pumps Ltd, to fix the concrete pumping pipework.
In August 2021, Camfaud was engaged on the HS2 critical path project. The project was facing the prospect of programme delays unless a solution was found in relation to pouring the tunnel invert at the site in West London. The Camfaud method was to install a pipeline and a specialist concrete pump. 
In order to satisfy health and safety requirements, specialist brackets were required to hold the pipeline in place within the 9m diameter tunnel. Each bracket was secured with four Excalibur screwbolts. The initial target distance was 600m. Phase one of the project incorporates the development of the high-speed railway line from London to the West Midlands and incorporates civil assets, such as tunnels, viaducts and cuttings, stations and railway systems.
Due to the nature of the project, and distances involved, the situation required no ordinary pipeline with the high pressure pipeline chosen is only used in a small percentage of jobs. The high pressure allows the dense concrete to be pumped a further distance – with significant forces being generated by the pumping process. For this reason, it was vitally important to anchor the pipeline effectively; this would also ensure couplings stayed together and the entire structure remained safe. The Camfaud method was to utilise one bracket
every other pipe, with each bracket being secured by four Excalibur screwbolts.