Connecting Europe and Asia
17 May 2019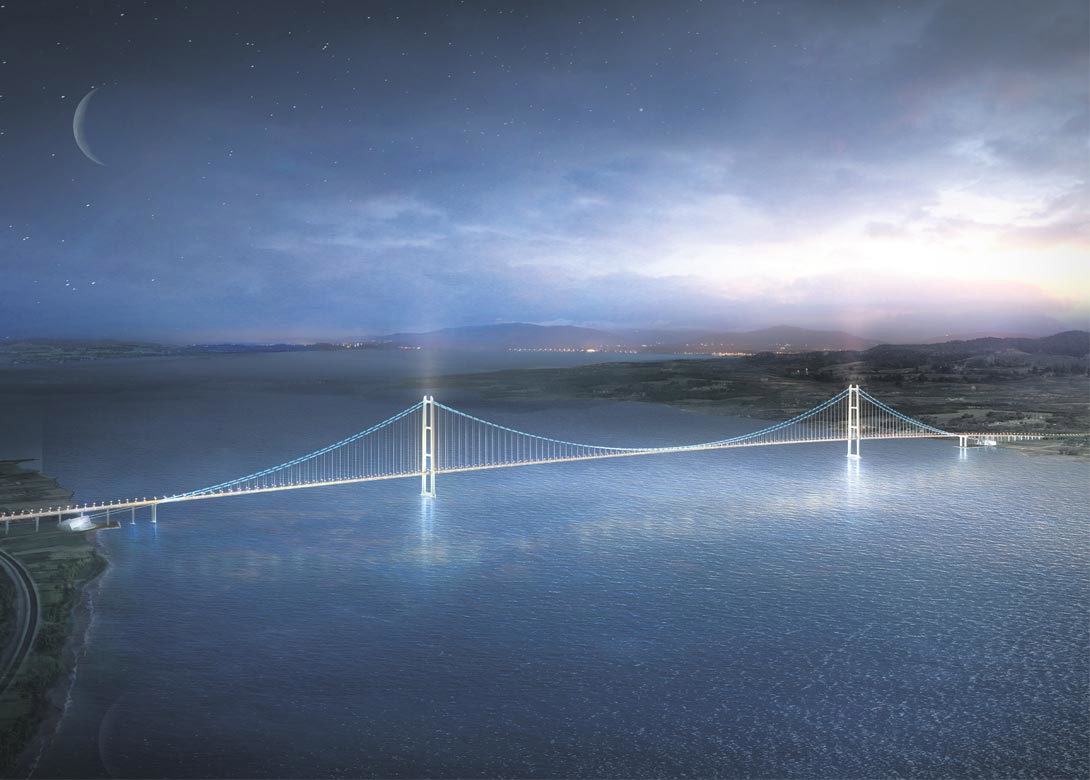 Once again Berdan Civata has been called upon to use its fastener engineering experience to connect Europe and Asia – with the company supplying anchor bolts for the Çanakkale Strait bridge, after previously working on the Osmangazi bridge.
The Çanakkale Strait bridge (named Çanakkale 1915 bridge after Turkey's historic victory in the region during WWI) is a 3.7km steel suspension bridge being built over the Dardanelles Strait in the Çanakkale province of Turkey. Located at the western end of the Marmara Sea, the bridge will connect the Lapseki District to the Gelibolu District (Gallipoli) and is expected to become the longest suspension bridge in the world upon completion – surpassing the Akashi-Kaikyo Bridge in Japan, which is the current record holder at 1,991m.
The consortium contracted to build the Çanakkale Strait bridge – Daelim and SK E&C, along with Turkish companies Limak Holding and Yapi Merkezi – contacted Berdan Civata to manufacture steel anchor bolts and relevant fastening components due to the company's experience within the industry.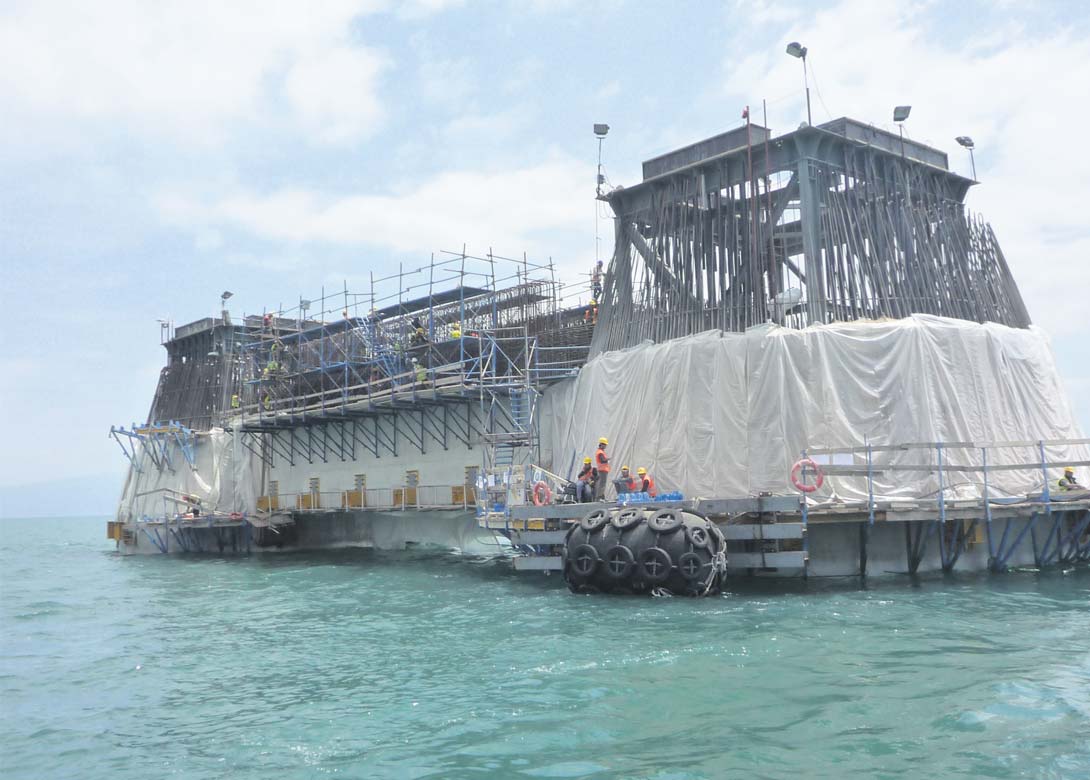 Berdan Civata will supply 762 sets of M85 x 1,0178mm class 10.9 anchor bolts for the bridge, which once completed will have a central span of 2,023m and a total length of 4,608m – with space for three lanes of traffic in both directions. Berdan already has previous experience of supplying such a project after supplying the Izmit Bay Crossing suspended bridge (Osmangazi bridge), which opened in July 2016. The Osmangazi bridge has a central span length of 1,550m – currently making it the 2nd longest in Europe and 4th longest in the world.
"Berdan Civata has become a reference manufacturer of fasteners for several 'mega projects' for sectors including stadium construction, rail, petrochemical and steel structures, water supply, natural gas pipeline projects, as well as wind energy," states Davut Dolgun, key account manager at Berdan Civata.

"We supply sixty-five countries, from a series of production and assembly sites totalling 33,000m2, in which we employ more than 265 people – 33 of which are engineers. We have a wide range of manufacturing capabilities, which includes our own heat treatment and eco-friendly surface treatment facilities - providing hot dip galvanising, electro plating, zinc flake, metalising and Xylan coating. Plus we have a fully equipped and accredited test laboratory to ensure the highest quality products."
Davut continues: "We are very proud to be involved in the Çanakkale 1915 bridge project and we are already supplying products to help ensure the bridge opens on time in 2023 to coincide with the centenary of the Republic of Turkey."