Barrday and Arkema join forces for the oil and gas market
16 January 2019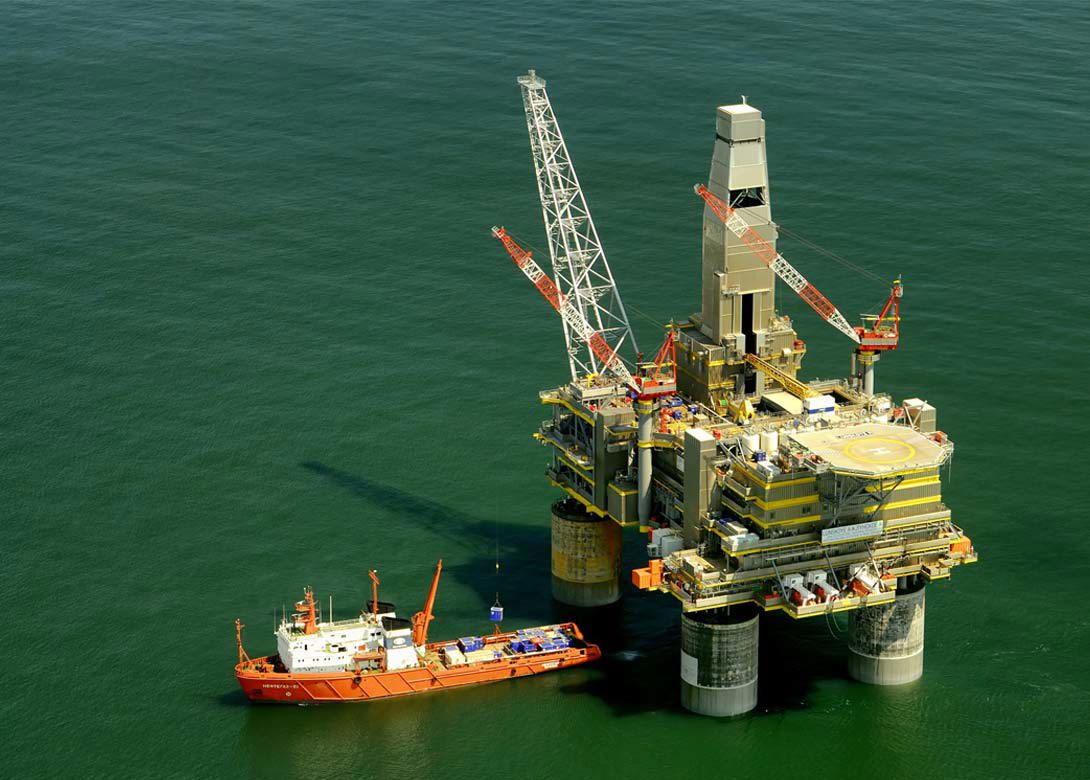 Barrday Inc, a specialist in the composite market, and Arkema, a speciality chemicals and advanced materials company, have announced the creation of a joint venture to manufacture and market carbon fibre and speciality polymer tapes for the growing oil and gas industrial market.
The new venture, to be named Barrflex® TU, will supply the most efficient thermoplastic composite solutions to the various players of the oil and gas industrial markets. The tapes will deliver substantial improvements in terms of weight reduction (replacement of metal) and corrosion resistance for the flexible pipes used in the deep offshore, as well as onshore, operations of tomorrow.
The complementary offering of Barrday and Arkema's range specialty polymers and resins (PVDF, Polyamides 11 and 12, PEKK, etc) will enable Barrflex TU to fully capitalise on the growth of the oil and gas market, by marketing a new comprehensive and integrated range of solutions. Barrflex TU will be focused on satisfying customer composite tape requirements using any resin, fibre and the development of product and process technology.
"This partnership with Arkema provides us with access to a unique and wide range of proven polymer solutions for this sector. For a long time Arkema has been an innovative and renowned player in fluoropolymers with Kynar® PVDF, in speciality polymers with Rilsan® PA11, and more recently with its new Kepstan® PEKK resins. We are delighted to be teaming up with Arkema for this exciting oil and gas opportunity," stated Michael Buckstein, CEO at Barrday Inc.
"Barrday is an innovative first-class supplier of thermoplastic composites for the composite pipes market serving the oil and gas industry. Our respective capabilities and expertise are highly complementary, and this new integrated offering will deliver high added value to our pipe manufacturing customers, as well as the major oil groups," explained Christophe André, executive vice-president, advanced materials at Arkema.