VIPA grows to face new challenges
02 January 2020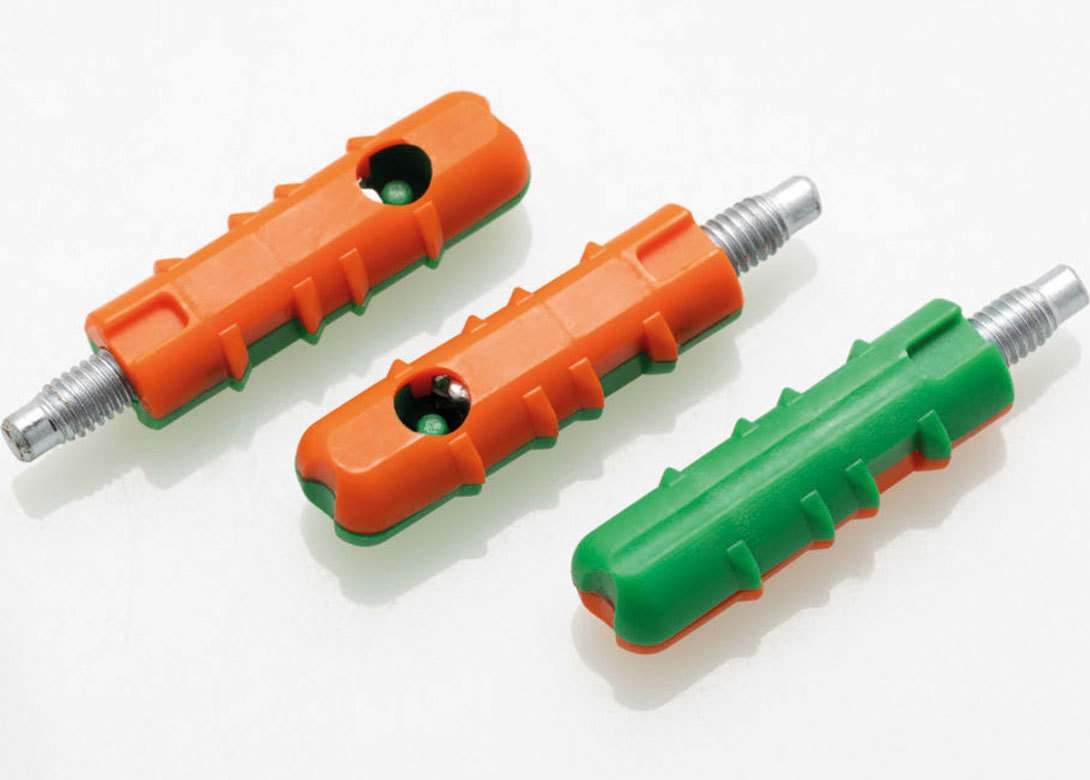 With over 120,000 references in stock, VIPA SpA is constantly adding to its products to satisfy requests from several industries including automotive, agricultural, machinery, chemical, and engineering. The company is also committed to expanding its offering for woodworking and has developed SPIDIK1™, a universal structural connection system characterised by a revolutionary six spline head screw, which eliminates the need for additional hardware.
The strength of this product is given by its versatility and speed to be fastened into wood boards and panels. Available in five sizes and three different versions, SPIDIK1™ is designed to be a valuable solution for both end consumers and mass production.
As well as this new screw, VIPA is determined to continue investments despite the main European economies, currently facing the effects of a new economic slowdown. The company has recently enlarged the storage facility at its headquarters in Rolo, Italy. The new automated warehouse is equipped with five robot aisles of picking, and embraces the ultimate modern technologies, which have recently been inaugurated during the past few months.
The recent upgrade of the plants has further increased VIPA's warehouse capacity, to 100,000 pallets – spread over an area of approximately 23,500m2, and the whole system is now able to work 24 hours a day, by means of automation.
Thanks to the improved technical features of the new plant, such as more precise and sophisticated machineries and the continuous commitment to tweak the internal processes, VIPA is now able to grant lower margins of error related to order management.
These relevant improvements are an important incentive for VIPA that aims to become a benchmark of the national and international fastener market. Its next step is to acquire the capacity to manage the orders, from the arrival to the shipment worldwide, within 24 hours.