Unity is strength
07 January 2021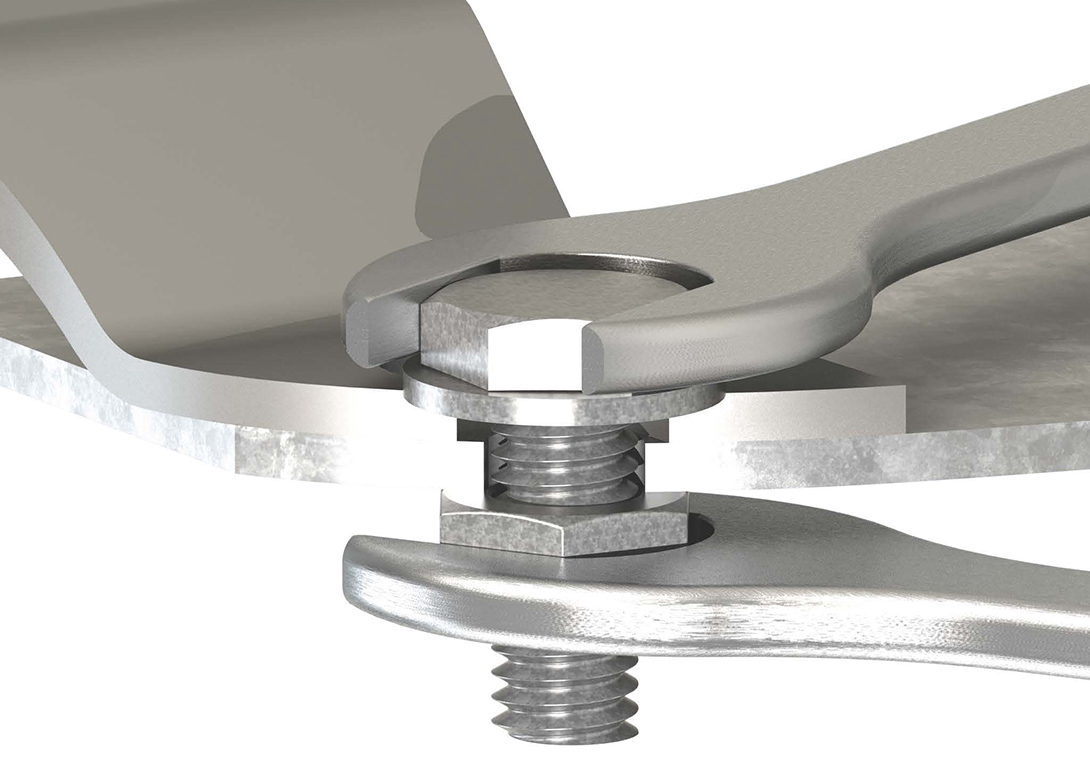 For box applications where access is limited and fixing is extremely complex, Specialinsert® says its new DEFORM-NUT® SELF-LOCKING deformation rivet is the ideal solution for fixing parts subject to risk of loosening and strong vibrations.
Designed, patented and produced by Specialinsert®, this deformable tubular rivet with self-locking thread, in cylindrical or hexagonal version, provides a nylon ring at the end of the thread to provide friction for the connecting screw during assembly. It can be easily installed on boxes, pipes, sheet metal, profiles and on all those supports that do not allow the insertion of nuts inside them.
DEFORM-NUT® SELF-LOCKING combines advantages of the classic deformation rivet with the function of self-locking nuts. As well as installation on parts without the possibility of access from the inside, its technical advantages include anti-loosening guaranteed without the use of additional components, such as a thread locker or spring washers, as well as a quick assembly of the connecting screw. This is due to not requiring the use of two tightening spanners, unlike the self-locking nut.
Available in galvanised steel, oppure zinc plated and stainless steel, as well as in other different shapes and dimensions, the DEFORM-NUT SELF-LOCKING features a medium tightening torque for correct installation of M6 – M8, a tightening torque 9Nm -18Nm and traction loads of 13,000N – 21,000N.
Applications for this new anti-loosening deformation rivet include the ceiling rails of train carriages where access is an issue.