The latest in torque technology
09 March 2018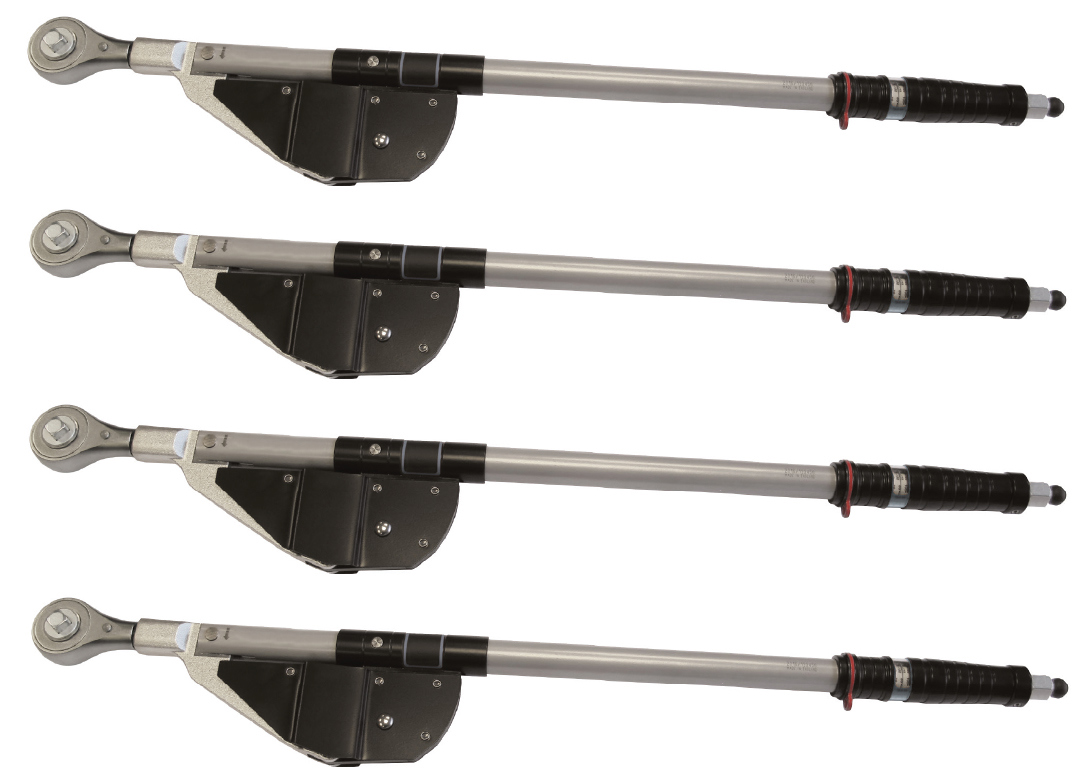 Sykes-Pickavant states that precise work in demanding environments is simple with the robust construction of the Motorq 340 ½ Push-Thru Heavy-Duty Torque Wrench (80134500), which boasts a torque accuracy of ± 4%. 
The Motorq 340 ½ Push-Thru Heavy-Duty Torque Wrench is suitable for use in almost any situation with an easy to read scale shielded from dust, dirt and spray by a transparent housing and the unique profiled cam and reaction plate, which provides the user with a clearer 'torque break point' – preventing the possibility of over torqueing.
The latest in torque technology is employed for the design of the Motorq 340 – providing the user with an innovative product to meet the most challenging requirements. No additional torque setting tool is required to make changes with the integral pull-out adjustment bar and two directional torqueing is made easy with the push through ratchet, enabling the user to complete work even in confined spaces.
If the ratchet head requires changing, it is easily done via the pin and clip fastener that secures the head in place, safeguarding the tool's lifespan. Peace of mind is also provided by the traceable calibration certificate, which confirms the accuracy of the scale and output.
A wide range of applications can be carried out with the torque wrench, which operates between 80Nm – 340Nm / 60lbs/ft – 250lbs/ft. At a length of 783.5mm and weight of 3kg the tool is easy to transport between jobs for those working on a mobile basis. Using the torque wrench for extended periods of time is made more comfortable with the newly designed handle, which guides the hand into the correct working position.
Sykes-Pickavant states: "The needs of the user have been considered throughout all stages of the design process, creating a versatile tool highly regarded for its practicality and usability."