Specially developed fastening systems
08 February 2016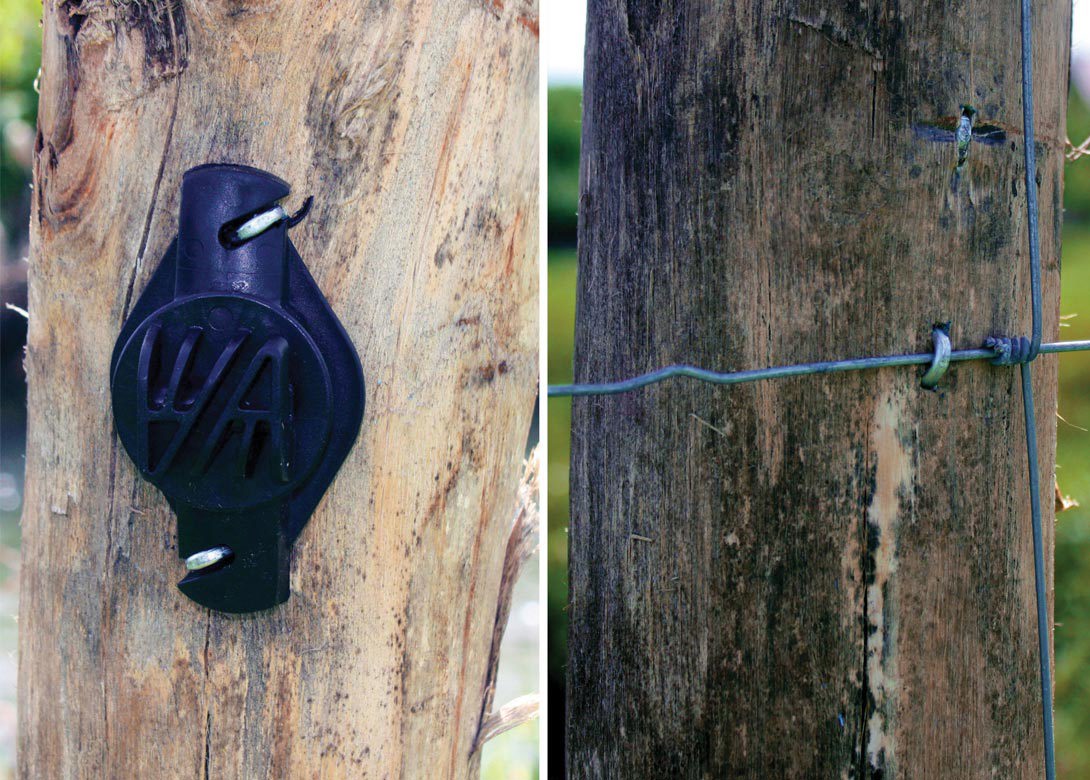 As well as a broad array of standard fasteners including collated staples, nails, pins, and brads, BECK Fastener Group now increasingly relies on system solutions that are specially developed on customer request.
BECK will be showcasing its wide range of products at the EISENWARENMESSE including its RoofLoc® SCRAIL® system, which it says has been specially created for metal to wood connections. The system uses the RoofLoc SCRAIL pneumatically driven in with the FASCO metal roofing tool. BECK states that it is two times faster than collated screws, eight times faster than bulk screws, exceeds 400lbs in holding power and can be completely removed again for repair work.
Also on display will be the BECK fence stapling system, which is used for efficient fence building. It enables wide stretches of land to be enclosed easily and cost-effectively. The BECK fence staple is hot-dipped (Class 4) and zinc coated (50µm) and can be exposed to the elements for a long period of time. BECK's diamond coating gives increased holding power to the staple, which is processed with the F46 40-315 pneumatic system tool from FASCO. Additionally, the penetration depth can be adjusted to accommodate a variety of different wire types in various diameters. The system is also suited for pressure treated wood.
"Specialty solutions are our preferred way of responding to the requests of our customers. They are realised by our in-house R&D department," proudly states Christian Beck, general manager at BECK. "At the EISENWARENMESSE – International Hardware Fair Köln – we encourage visitors to test the latest BECK systems and share their fastening ideas."