Specialist fasteners for sheet metal
26 October 2018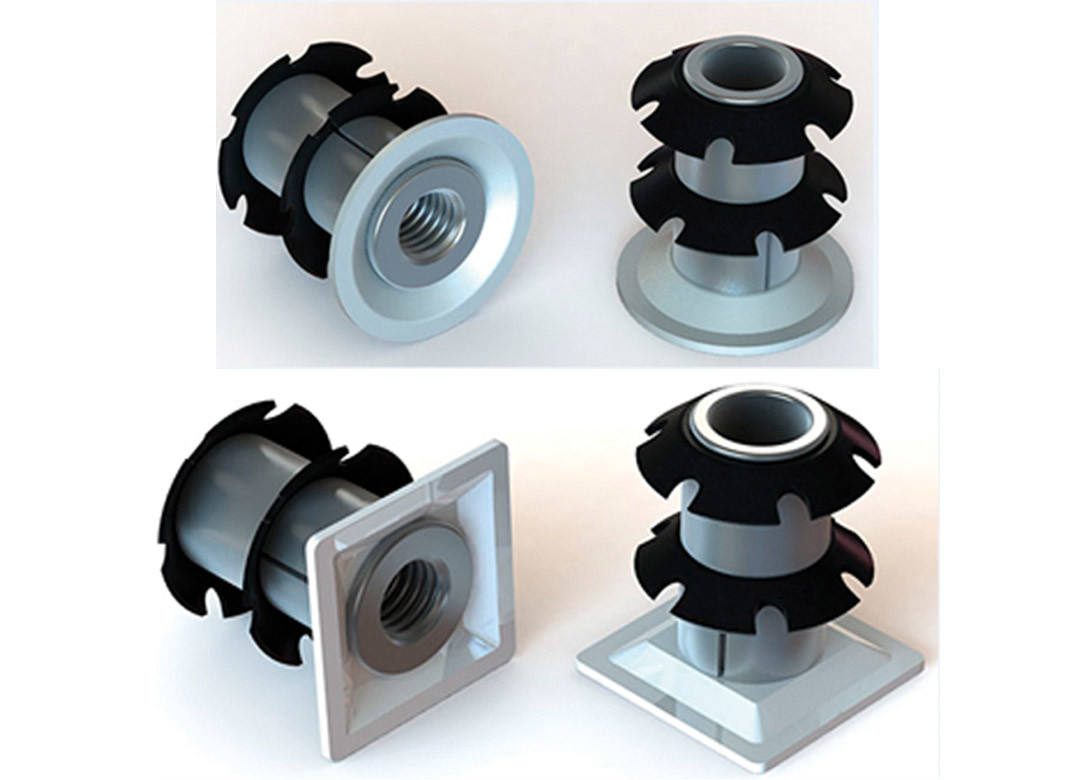 Northern Precision Ltd has added crown nuts to its ever expanding range of fasteners for the sheet metal and composite industries.
A simple way of installing a strong reusable female thread into the end of tube and box sections, the crown nut is available in headed and unheaded versions. The new fastener enables customers to save a lot of time and money as installation involves simply tapping them in with a hammer. The headed parts are available in M8 and M10 threads and are available for tubes/box section from 15.7mm – 38mm internal diameters.
UK-based Northern Precision is a supplier of specialist fasteners for sheet metal, inserts for plastics, installation equipment, as well as bespoke bar turned and cold headed components. Established in 1996, the company has built up a reputation for quality, service and reliability. With manufacturing partnerships in Europe and Asia it is able to produce high-quality products ranging from one-off turned parts, to high volume turned and cold headed components. It also carries a core product range that includes self-clinching fasteners, broaching fasteners, rivet bushes, blind rivet nuts, weld studs and blind rivets, as well as installation tooling and spares.