Sorta-Case® launches BRIT-PAX®
13 July 2020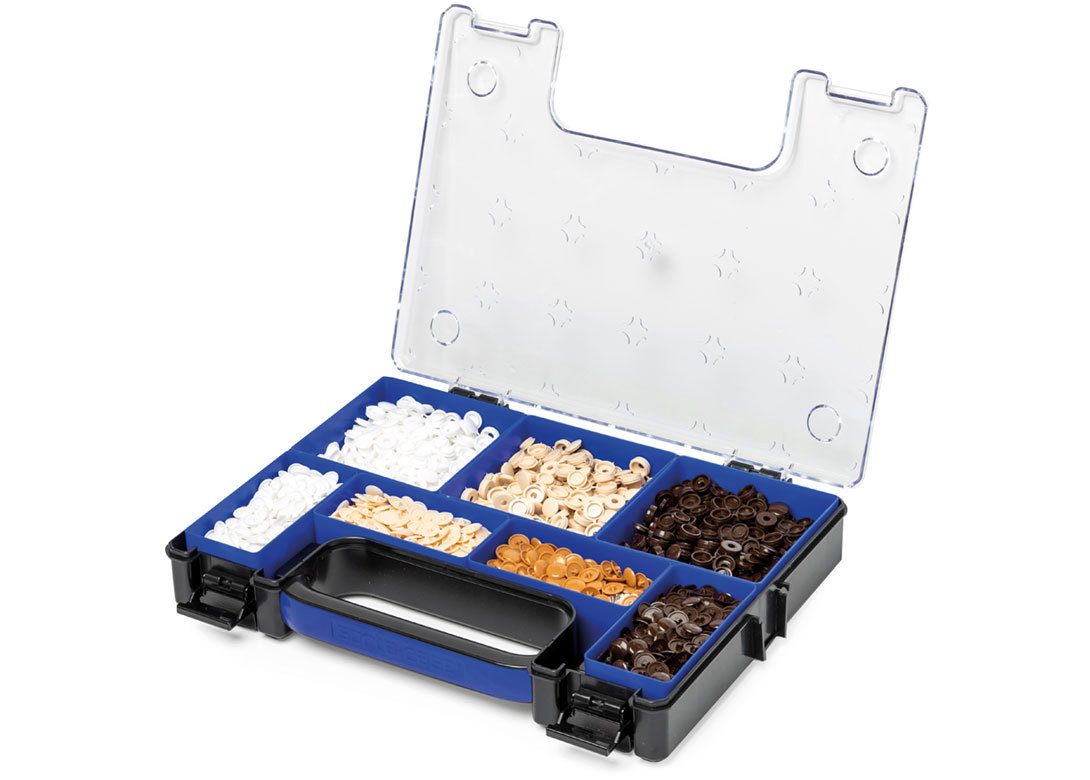 Sorta-Case® Ltd is introducinga comprehensive range of British produced plastic accessories for fasteners, and the broader woodworking industries, under the brand BRIT-PAX®.
BRIT-PAX® products will be produced in a wide range of colours to suit many industrial needs, from sign manufacturers, kitchen installers to vehicle plate fitters and the wider building industry.
The screw caps and other components will also be packed in British produced plastic organisers including small compartment cases, small slide off lid organisers and tubs. Small bag and bulk cartons will also be available for most of the new range to offer a wide range of supply options for British produced fittings.