RED ROOSTER's cordless tools
02 May 2022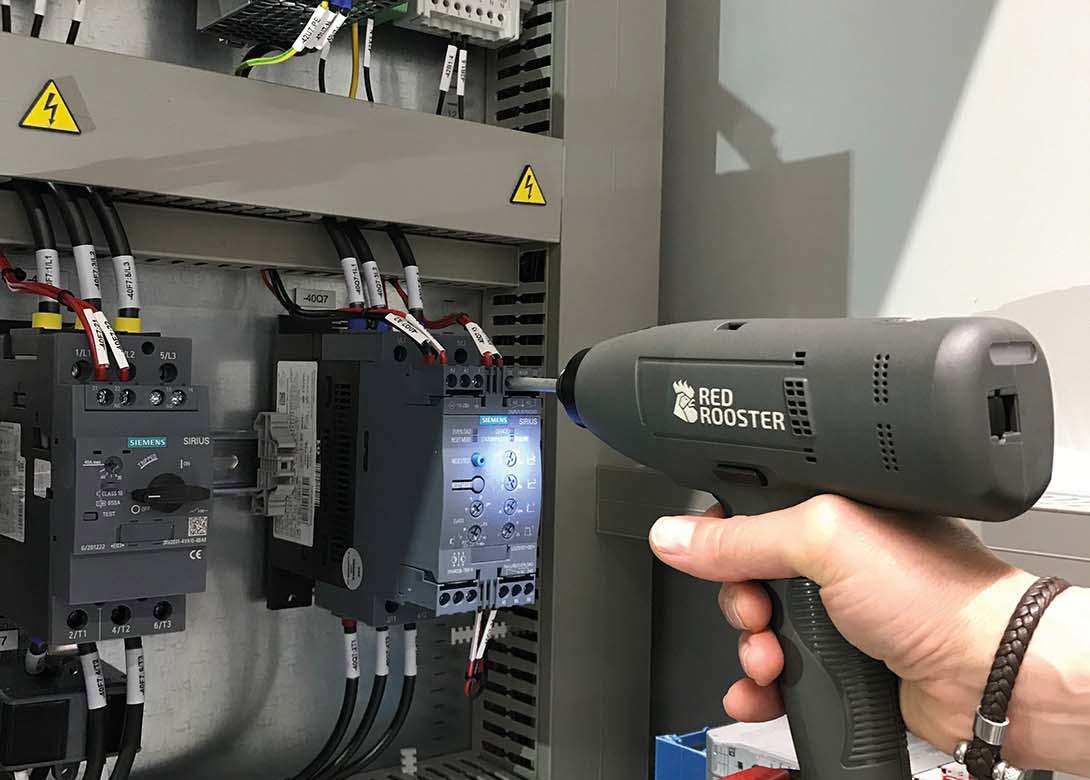 For RED ROOSTER, a global brand of power tools, the possibilities offered by improved battery technology have resulted in an extensive cordless range of tools – including the RRI-BS range, RRI-BA range and RRI-BIM range.
With years of experience in the assembly industry, and through intensive cooperation with customers, RED ROOSTER B.V has developed an extensive and complete range with specific attention for ergonomics, efficiency and durability.
RED ROOSTER's combination of cordless tools and air tools offers customers the opportunity to implement the most optimal solution, with cordless tools available in a variety of different shapes and models – all meant for tightening threaded fasteners, but each model has its own purpose.
For instance, RRI-BS screwdrivers have low rpm and a low torque level, making them ideal for screw sizes M3 – M6; torque levels up to 12Nm; and speeds between 250 rpm and 1,550 rpm. Also available,
RRI-BA angle wrenches have a low rpm and a high torque level making them good for screw sizes M4 – M12; torque levels up to 90Nm; and speeds between 90 rpm and 1,000 rpm.
RRI-BIM impulse wrenches have high rpm and a high torque level. These tools are for use with sizes M5 – M10 and speeds up to 4,500 rpm. RED ROOSTER points out that most noticeable with the impulse wrenches is the fact that there is virtually no reaction force to the operator's hands.