New ratcheting system for in-line applications
07 August 2015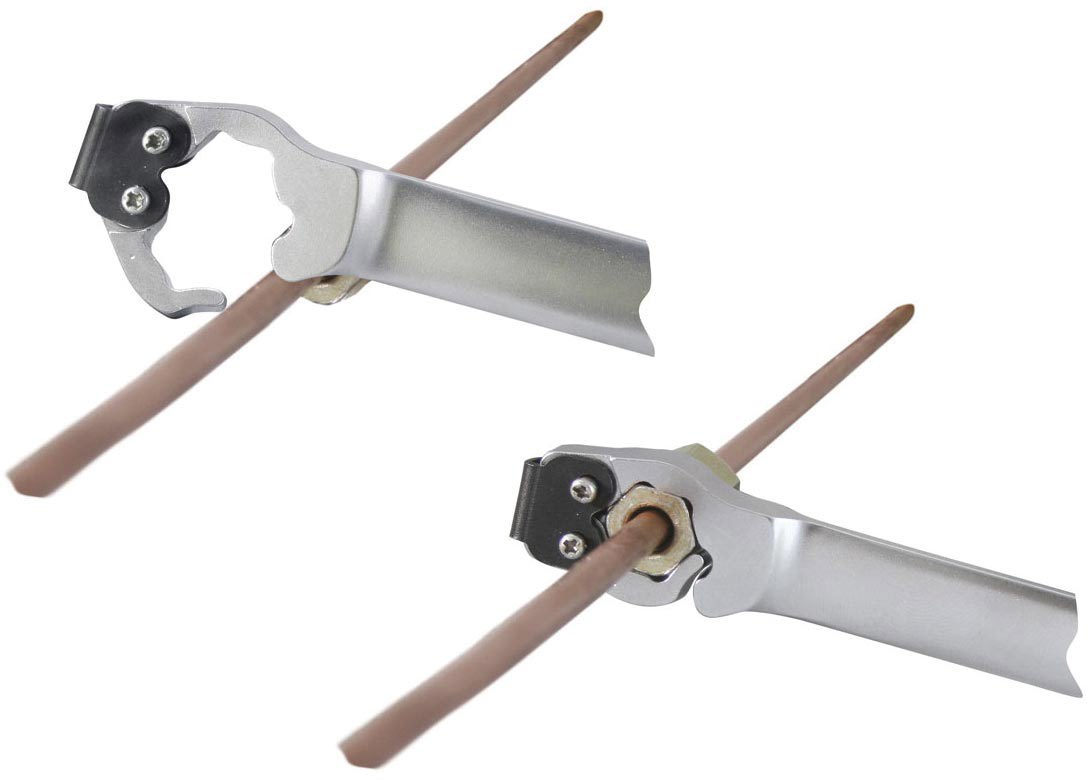 SMC Corporation Ltd, a specialist in inventing, developing and bringing to market unique tools for the professional and trade user, has launched a patented ratcheting system – LineWrench – which is ideal for in-line applications.
SMC says the LineWrench has a unique ratcheting action and is ideal for flare nuts as it can be opened and closed to fit around the nut completely. Available in all sizes from 8mm – 32mm and 5/16 inches – 3/4 inches, the LineWrench is available either individually or in sets.
The LineWrench is QA approved and accepted by the German automotive industry. It is sold extensively through automotive aftermarket distribution in both Europe and the US. It is also suitable for a range of other applications including plumbing, aeronautical, hydraulics, gas, and welding.