New potting compound with excellent flow properties
17 October 2018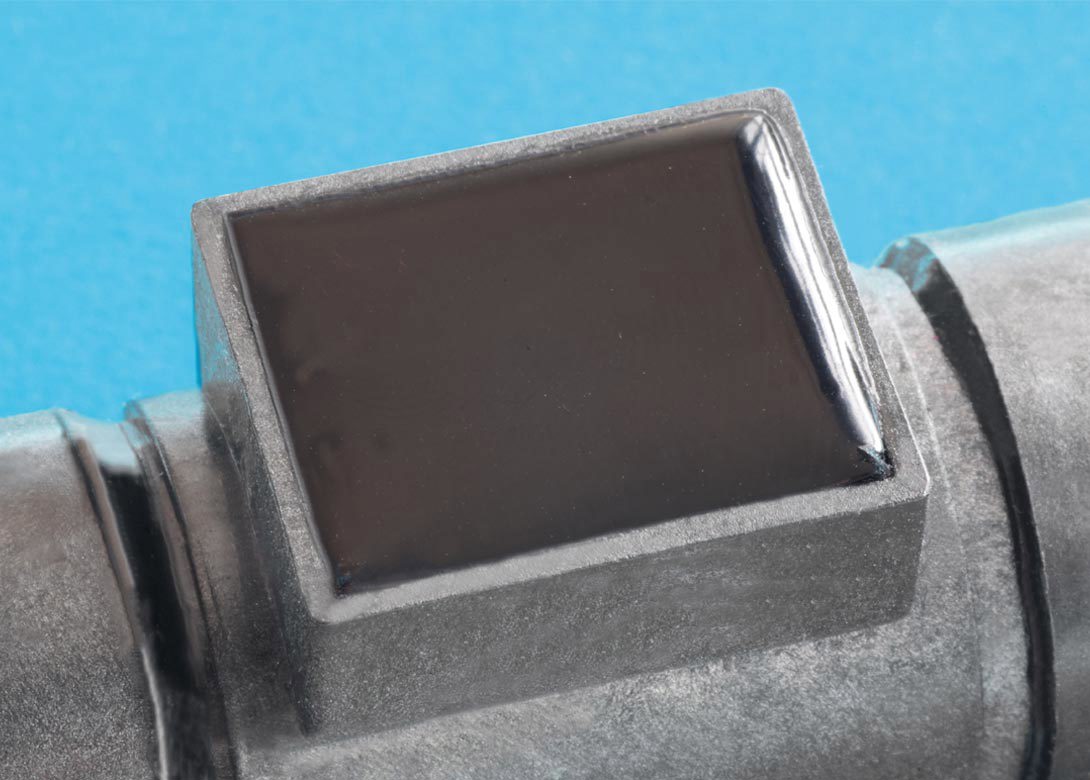 Panacol has developed a new potting compound with medium viscosity and small filler particle size, Structalit® 5894-1, which it says is the perfect choice for large volume potting or glob top sealing of power electronics.
Structalit® 5894-1 is a one component, black epoxy resin. During application it features optimum flow properties, due to its combination of optimised viscosity and small particle size of fillers. As an additional benefit, the low filler weight makes Structalit 5894-1 less abrasive during application.
Structalit 5894-1 cures rapidly when exposed to heat, which allows faster processing of large volume electronic component potting and sealing. Once cured, the compound provides a smooth and level surface, which is at the same time shock and scratch resistant.
Panacol-Elosol GmbH, a member of the global Hoenle group, is an international supplier of adhesives with an extensive product range that includes UV curable adhesives, structural adhesives, and conductive adhesives. Panacol is also a reliable provider of UV processing systems, supported by Dr Hoenle AG. Hoenle is a global technology leader and manufacturer of industrial UV curing devices and systems.