New line of metric hex flange bolts
25 April 2023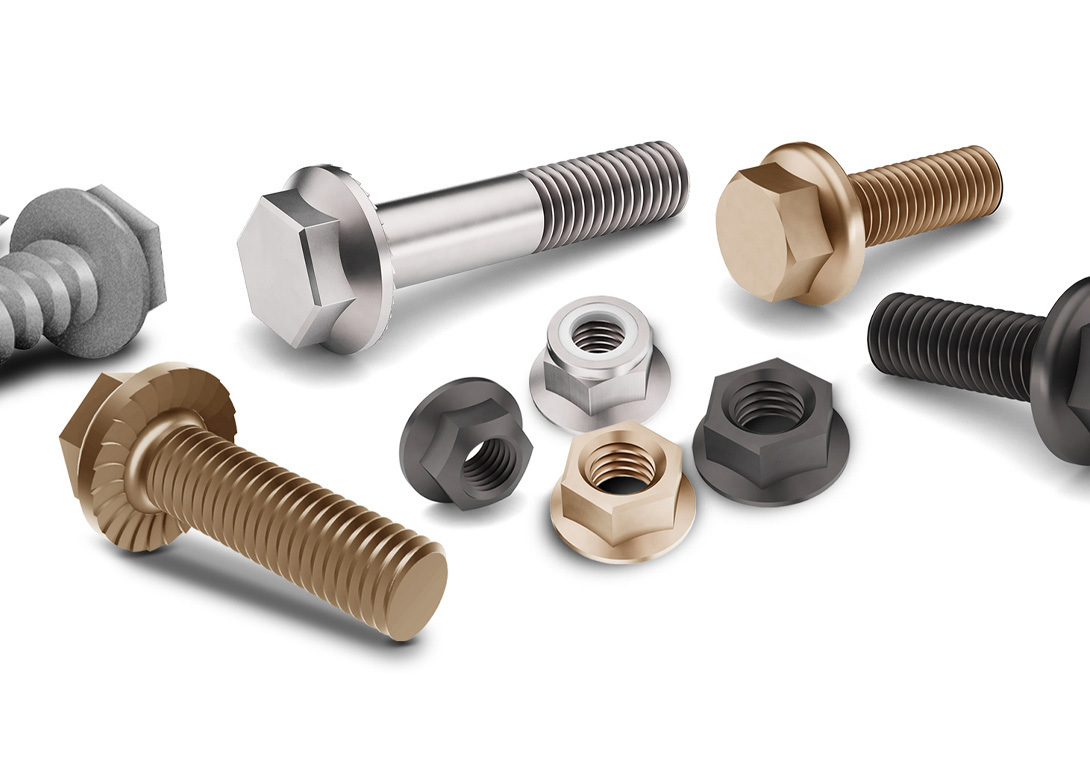 Earnest Machine has recently launched a new line of metric hex flange bolts – exclusively available in the UK and featuring both 10.9 and 8.8 metric hex flange bolts – which have been manufactured to DIN 6921 standards and are available with a Level 3 PPAP certification. 
Both 10.9 and 8.8 grades are available in a clear zinc trivalent finish, with diameters ranging from M6 to M12. Earnest Machine points out that its line of 10.9 products has also been baked to help prevent hydrogen embrittlement.
Back in 2020, Earnest Machine completed its acquisition of National Threaded Fasteners (NTF), a US-based master distributor of hex flange screws and hex flange nuts. This acquisition enabled Earnest Machine to strengthen its existing product lines and expand into new products and markets in both the US and the UK. Since then, the acquisition of NTF's product line has strengthened Earnest Machine's position in existing markets and has enabled it to expand into new markets with the following products: Grade 2 hex flange lag bolts, Grade 5 case-hardened and Grade 8 hex flange screws, hex serrated flange screws, hex flange nuts, hex flange lock nuts, ISO 8.8, 10.9 and 12.9 hex flange screws, as well as hex serrated flange screws. 
Other products that Earnest Machine has introduced include hex flange nuts, which have helped with Earnest Machine's market expansion, as well as former NTF 18-8 stainless steel hex flange screws and JIS hex flange screws and nuts, which have also played their part.