KEBEK launches German webshop
25 August 2020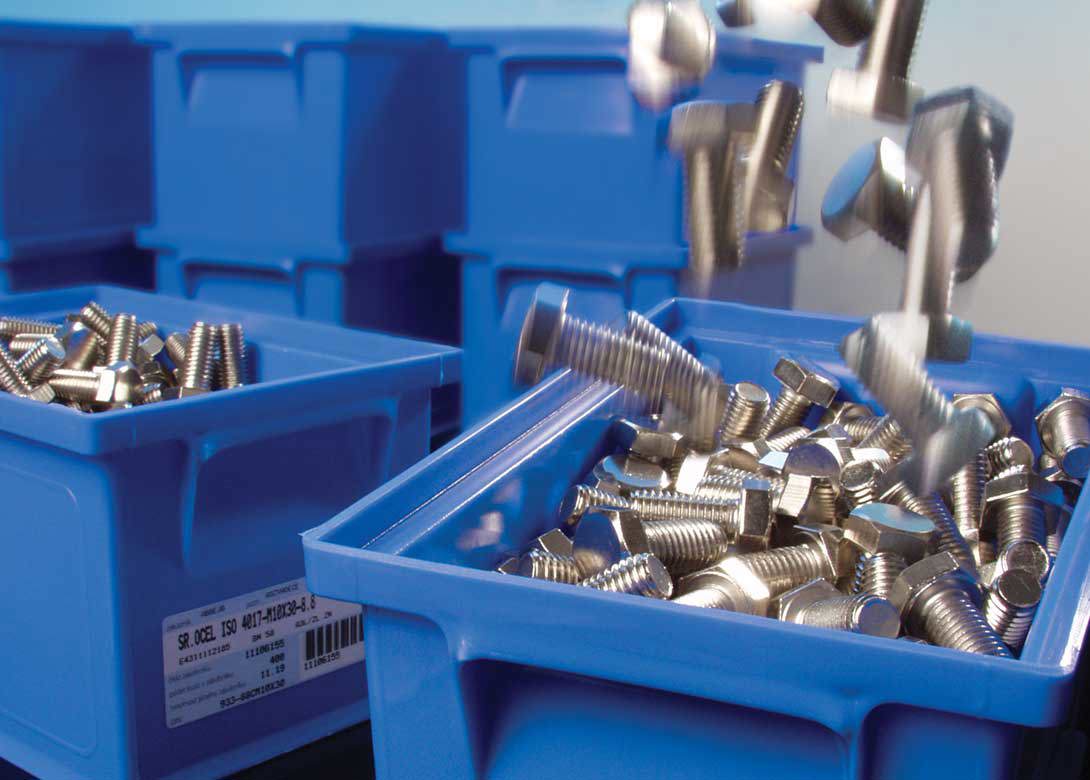 Since its foundation in 1994, KEBEK s.r.o says it has grown to be one of the most important importers of fasteners in the Czech Republic. Now for the first time its 15,000 items are available to its German customers via its webshop.
KEBEK comments: "The way our customers want to order is changing. Historically, personal contact with clients was preferred and purchase orders were only being sent by mail. We then progressed on to the common preferred
phone communications, where customers discussed the details with a sales representative. As the world moves on, our customers are preferring to save time and effort while placing orders."
KEBEK has therefore decided to answer customers' needs and help speed up their buying process. The webshop offers not only the purchasing system but also makes it very easy to check current stock availability, manage open orders, or send an enquiry for not available quantities or sizes.
The Czech version of the webshop for domestic clients has already proved successful and KEBEK is hoping the German version will follow suit. With its warehouse located just 20km from the German border, delivery to Germany is easy and fast.
At any one time there is more than 10,000 different parts ready in stock. Most of them are standard fasteners, however, KEBEK also stocks uncommon sizes as well.