Jubilee® Clips – British made, world class
21 September 2018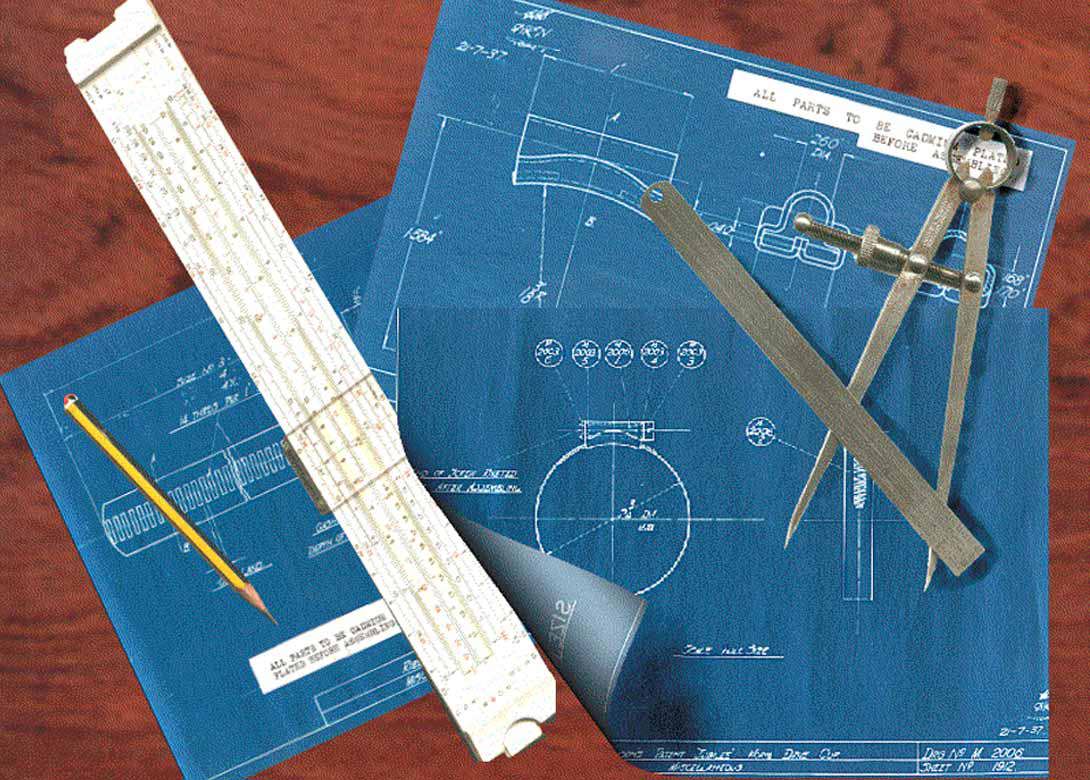 The worm drive hose clip was invented almost 100 years ago by Commander Lumley Robinson and to this day the company he founded, Jubilee® Clips, still produces hose clamps of the highest quality in its factory in Gillingham, UK.
Jubilee® Clips offers a full range of hose clips, including the highly versatile original worm drive hose clips – for the widest range of applications, high torque clips, and superclamps, as well as offering customers a choice of different types of clamps for high pressure and heavy-duty applications – such as the all new Flexiband banding and buckle clamping system for tamper proof applications. Also available are multiband cut to length banding and quick release straps, the preferred solution in ventilation and ducting applications, as well as wingspade worm drive clips, P-clips, O-clips and nut-and-bolt fuel line clips.
"When choosing a hose clip for a hose assembly it is important to specify a high-quality product, as any downtime resulting in failure of a hose clip could become extremely costly," explains Ian Jennings, managing director at Jubilee Clips. "This is why some of the world's leading manufacturers specify Jubilee Clips for use on their assembly lines."
Jubilee Clips' original range, high torque worm drive hose clips in stainless steel, is approved by Lloyd's Register for use in marine, offshore and industrial applications, so users can be assured that Jubilee Clips' production process has been scrutinised thoroughly by industry experts.
"The British Standard BS5315:1991 is one of the most stringent standards for hose clips in the world," states Ian. "By adhering to this standard and being awarded the Kitemark by the British Standards Institute for our original range of worm drive hose clips, we are demonstrating our uncompromised dedication to only producing hose clamps of the highest quality."
Ian concludes: "When using Jubilee Clips, users can rest assured that they have chosen clips with exceptional sealing properties, able to withstand very high tightening torques and offering the highest level of corrosion resistance."