HellermannTyton launches anti-bacterial range
02 July 2021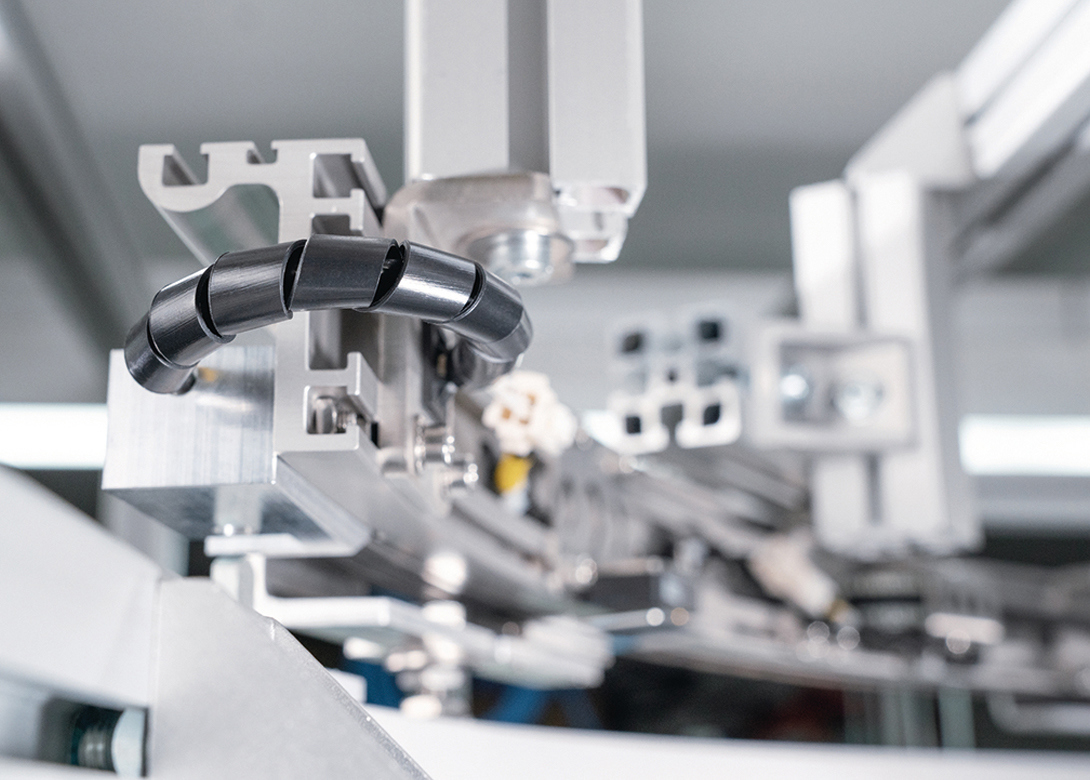 Manufacturer of cable management products, HellermannTyton has enhanced its range with the addition of products with anti-bacterial properties.
The range of protection products – including spiral binding, helawrap, flexible convoluted tubing and grommet strip – can be manufactured from material that contains an anti-bacterial additive, meaning bacteria will not survive on their surfaces. This is particularly beneficial for hard to reach places in environments such as factories, offices, schools and hospitals where cleanliness and the prevention of contamination is crucial.
Lab tests have demonstrated that these products are 99.9% more likely to prevent the growth of bacteria, such as MRSA (Methicillin-resistant Staphylococcus aureus) and E.Coli (Escherichia Coli). MRSA refers to a group of bacteria that are resistant to some antibiotics and can cause skin infections and in some cases pneumonia. E.Coli can cause infection if ingested even in small amounts and can be transmitted through contaminated food or water and person-to-person contact. 
Barry Phelps, commercial sales manager at HellermannTyton Plymouth, comments: "At HellermannTyton we pride ourselves in providing solutions to meet our customers' needs, all while improving efficiency and safety. At the start of the pandemic, we worked with our key suppliers to provide material ranges that are resistant to bacterial growth. We're thrilled to now be able to bring these materials to our existing ranges and further help our customers meet their safety needs."