FIXI: Great success at Fastener Fair Italy
10 January 2019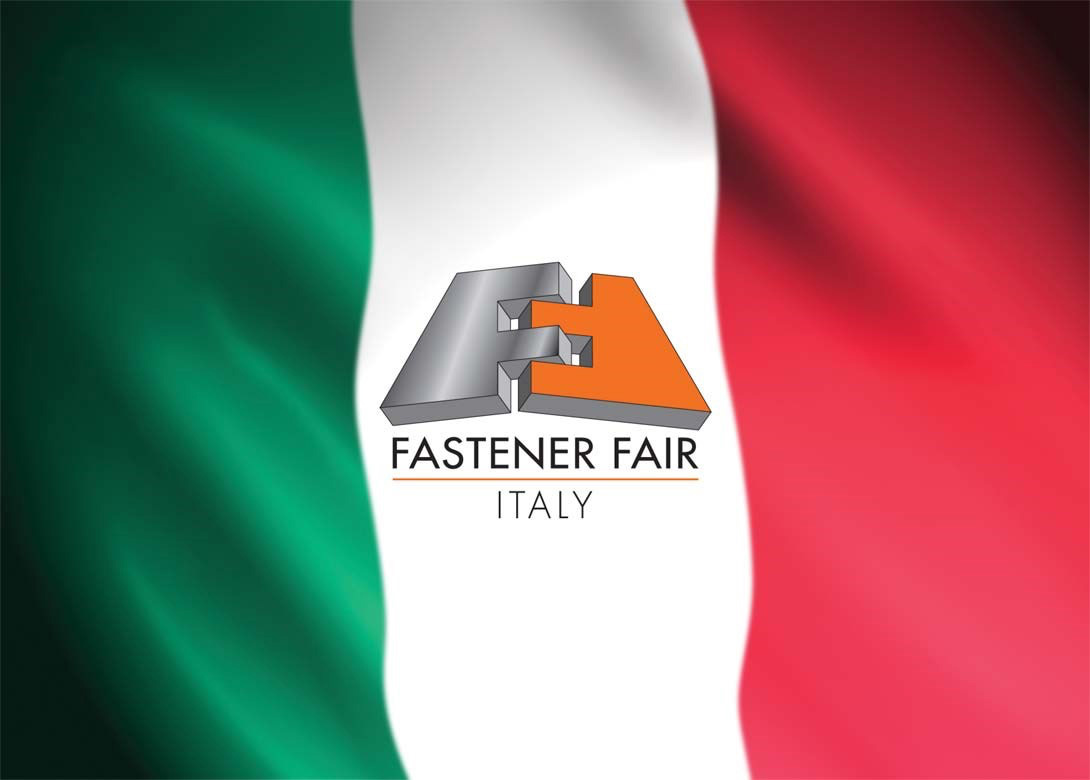 FIXI has been a leader in Italy for the production and distribution of mechanical fastening systems for over thirty years. Today it sees itself as a reference point for all companies that work in the fields of sheet metal working, solid parts and plastic materials processing.
Among FIXI's strong points are its capillary presence in the market and participation in sector fairs, which are fundamental to it becoming known by more and more Italian and international companies. The several branches strategically located in the various regions, and the extensive network of distributors, enable FIXI to have a fast and efficient distribution chain, supported by warehouse management, which guarantees the entire range of products always available to customers at any time of the year.
During the recent Fastener Fair in Milan, the FIXI team, made up of experts with many years of experience in the sector, presented its wide range of fastening systems, achieving considerable success among the visitors thanks to the support of demonstration videos showing the products and their applications.
FIXI offers a vast assortment of fasteners such as blind rivets, threaded inserts, self-clinching fasteners , wire inserts, fasteners for plastic and new inserts for tubes. To complete the offer, installation tooling is also available: Manual and oleo-pneumatic rivet and rivet nut tools, self-clinching presses as well as accessories and tools for wire inserts.
The inserts for tubes are among the latest products included in the 2018 catalogue, which are designed to solve all the issues related to the forming of threaded holes inside tubes. By replacing the traditional process of welding nuts inside tubes yet providing a secure and tight fitting.
The company also offers its customers a number of exclusive advantages such as a custom package labelling service. This possibility arises from the common need of customers to have to relabel the goods with their own logo, product code and other details. In this way FIXI's service eliminates this time-consuming and cost-effective procedure for customers.
"We would like to thank the number of visitors present at the Fastener Fair event in Milan and point out that on the FIXI website it's possible to consult the demonstration videos, download the complete catalogues of the various products and request information and quotations directly through the appropriate information request form," comments FIXI.