Dymax introduces medical grade adhesive
29 December 2021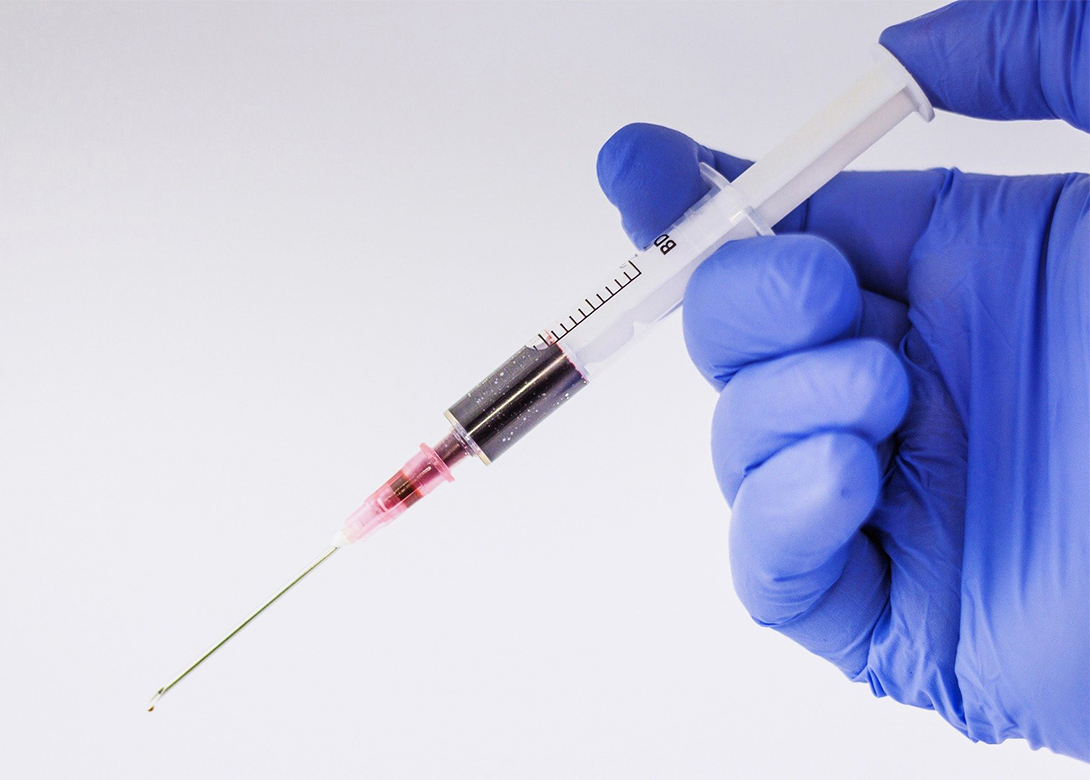 With its needle bonding adhesive Dymax MD® 1406-M, Dymax has introduced a medical grade, light curable adhesive specifically designed for the ever smaller bonding surfaces found on smaller needles and the innovative plastics in medical applications.
The adhesive has a very low viscosity for excellent wetting of components and cures tack free within seconds when exposed to LED or broad spectrum UV light – ensuring rapid bonding of substrates typically used in needle and syringe assembly, as well as the assembly of other medical devices.
Medical needle assemblies are usually produced by automated machines in large quantities and at high-speed. One of the most challenging aspects of manufacturing disposable medical syringes, indwelling vein needles, insulin pens, etc, is the durable and secure bond between stainless steel cannula and the plastic hub. The ever smaller bonding surfaces, smaller needles, and the innovative plastics, which are often difficult to bond to, are continuously stretching the requirement profile of the adhesives used.
Dymax MD® 1406-M is optimised to cure at 385nm or 405nm. Regardless of whether broad spectrum or LED technology is chosen, manufacturers can benefit from the advantages of light curing adhesive technology with high throughput rates and low processing costs, while at the same time significantly reducing the susceptibility to defects – despite the small size of the needle assemblies. Dymax MD 1406-M adhesive is resistant to yellowing and water absorption and fully complies with ISO 10993-5 cytotoxicity requirements.
An additional advantage stems from the fluorescent properties of the needle adhesive. Dymax MD 1406-M fluoresces blue under exposure to low intensity black light (365Nm). This greatly simplifies quality control and manufacturers can be sure that the adhesive has been applied correctly.