CPI's new Clik-Nut™ eliminates installation challenges
10 July 2018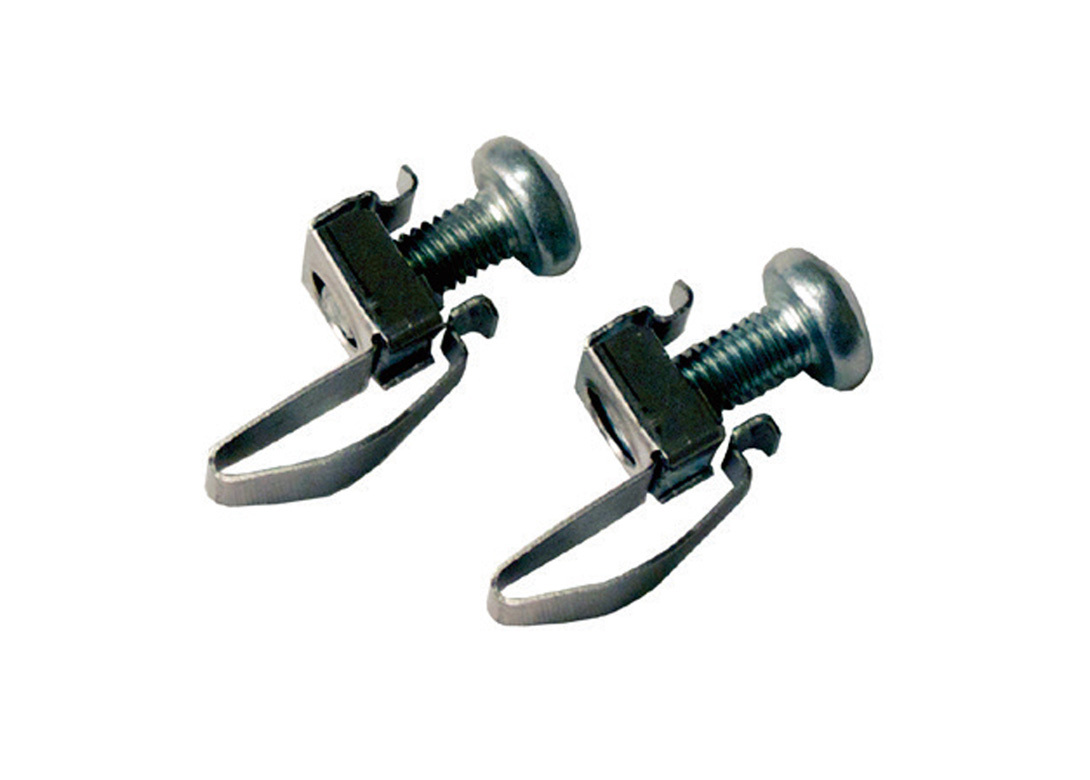 Chatsworth Products Inc (CPI) states that its new Clik-Nut™ Hardware Kit addresses the fundamental challenges of installing and removing traditional cage nuts. With the patent-pending, squeeze and release design eliminating the need for tools, the new kit results in easier and faster installation by at least 70%.
Standard cage nut hardware can be difficult and time-consuming to install or move – requiring a force that exceeds what can be reasonably applied by human fingers. Consequently, installers routinely suffer from pinched fingers, ripped or detached fingernails. CPI points out that its Clik-Nut Hardware Kit solves these issues.
"Anyone who has ever used cage nuts will attest they are not easy to install or remove. They are difficult and painful to install without a special tool; the tool is always missing when you need it; and no tool works well for both installation and removal. The increasing number of requests to install these at the factory, combined with general customer comments over the years, motivated us to take a second look," stated Sam Rodriguez, CPI senior product manager of cabinet and thermal solutions.
Advantages of the new product include a squeeze and release design enabling easier, faster and safer installation with no tools required; high payload capacity with same strength and reliability as standard cage nuts; and universal usability as it is fully compatible with 0.375 inches (9.5mm) EIA square punched holes.
To use, the operator simply aligns the Clik-Nut with the desired mounting hole, and then squeezes and releases the tab. The Clik-Nut will then be fastened in place and ready for equipment mounting.
CPI's Clik-Nut Hardware Kit is sold in packs of 25, 250 and 1,000 and is available in multiple thread sets – M6, M12 – M24 and M10 – M32. The engraved thread size on the Clik-Nut allows easy identification, and the zinc plated finish helps prevent corrosion.