AccuBlack 2.0 launched
27 April 2023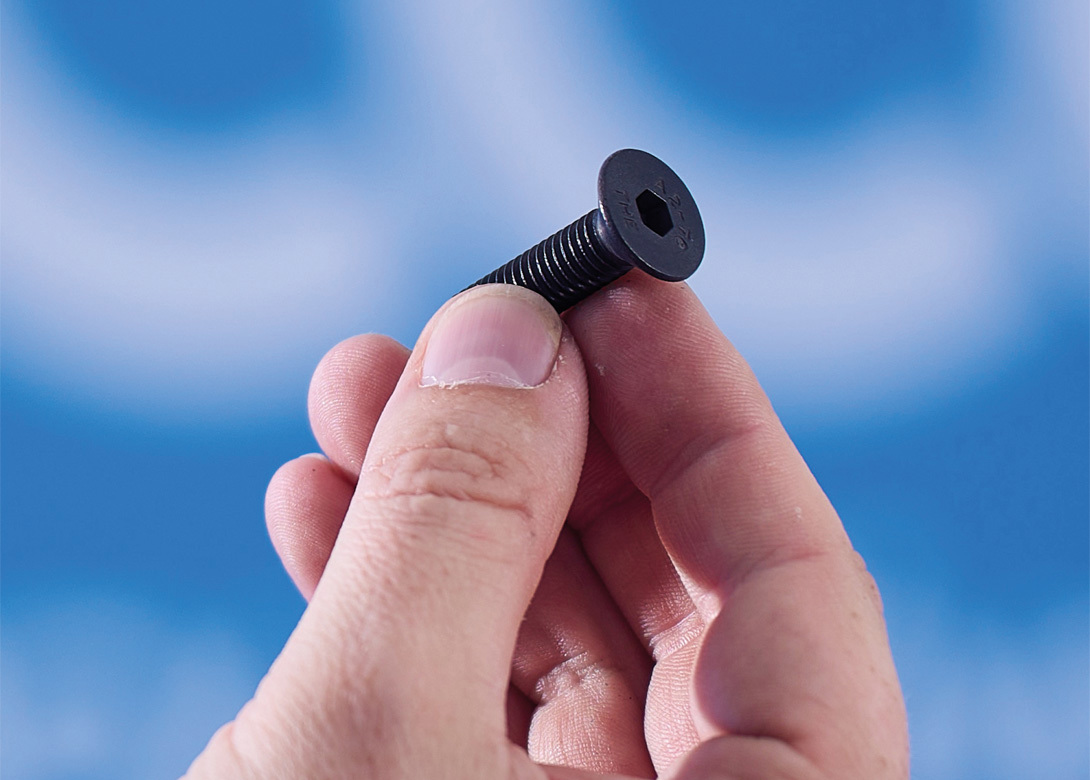 Since introducing a black stainless steel finish to its standard range of over 500,000 precision components in 2017, Accu's product line has become popular amongst engineers. Now the company has refined its production process, ensuring the quality of its blackened components is consistently better than ever. 
Using a specialist, customised blackening process, which converts the top layer of stainless steel into black magnetite, AccuBlack components boast a durable satin black finish, whilst still maintaining the high precision, corrosion resistance, and tensile strength, of the company's natural, stainless steel finished products. 
The latest update to Accu's blackened components, however, now offers a dry oil finish, creating a deeper, satin-black colour with a more even surface appearance. In comparison to conventional oxidising methods, the AccuBlack finish has an increased abrasion resistance, making the blackened appearance more durable during installation and removal. Alternative black finishes, such as painting and plating, add a solid layer to the outside of a component, which can negatively affect both precise dimensions and surface texture. 
Accu points out that this is what makes AccuBlack ideal for a wide range of industry applications, including automotive, aerospace and military stealth projects, where a balance between appearance and performance is considered essential. AccuBlack fasteners and fixings are commonly chosen to match a black assembly, in particular when the components need to visually compliment or blend in with a dark or black design.
AccuBlack coatings have also been proven in extensive testing, under strict laboratory conditions, such as passing an independent 240 hour salt spray test, to be superior to standard cold blackening finishes, which are typically carried out at room temperature using a copper selenium compound that leaves a sooty residue on the components. In contrast, the new Accu coating offers a smooth, satin-black finish.
Accu is confident its superior coating will be a success with engineers and innovators, with the change also improving the corrosion resistance of Accu's blackened nuts, bolts, washers and screws.