A useful addition to the tool kit
09 November 2020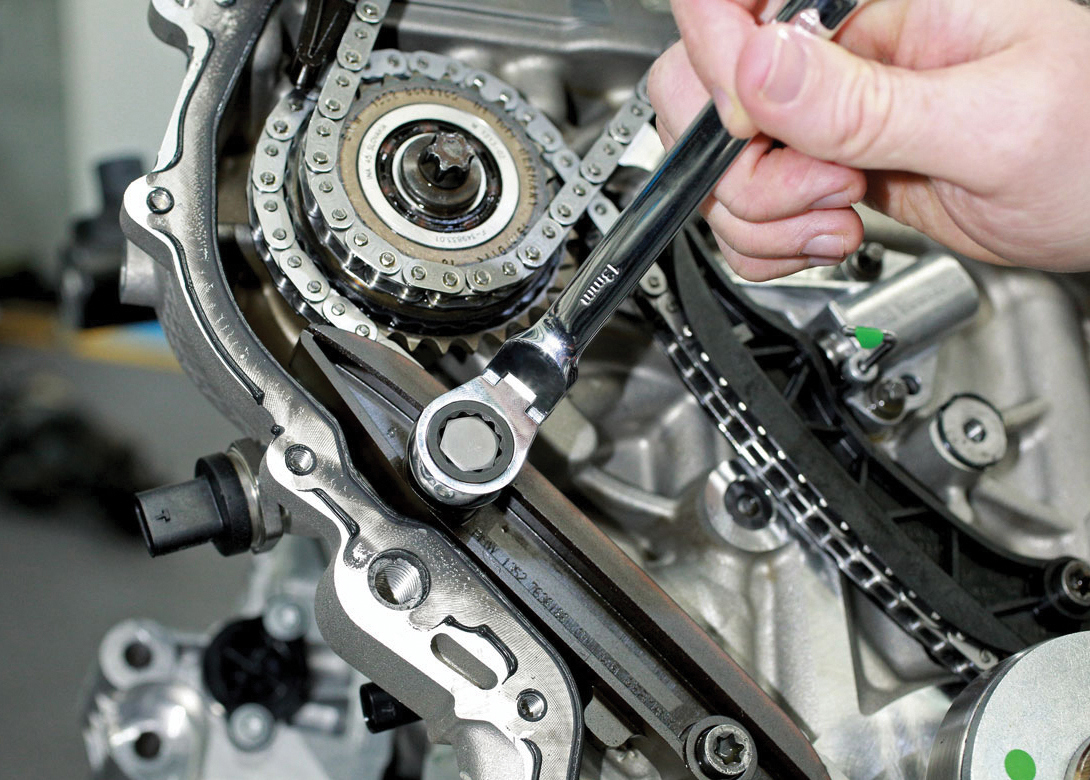 The new Low Profile Bit and Go Thru Alldrive socket set, part number 7799, from Laser Tools Ltd features a 13mm flexi head ratchet ring spanner, a selection of low profile bits, and Go Thru sockets (bit and socket height just 21mm).
The twenty low profile bits are manufactured from strong 8660 Grade alloy steel, with the set including: hex – 3mm, 4mm, 5mm, 6mm and 8mm; Star – T10, T15, T20, T25, T30, T40, T45, T50 and T55; and spline – M4, M5, M6, M8, M10 and M12.
The nine sockets also feature a unique Alldrive design that is capable of removing and tightening metric, AF, spline and Star fixings. This set can even fit some Whitworth and BA sizes, and the Go Thru design can be used for fixings that even conventional deep sockets cannot reach. 5mm – 13mm Alldrive sizes are also included.
For example, the 5mm Alldrive socket will fit (as well as metric 5mm), T30 Star, spline M6, 3/16 inch AF and 6BA; the 12mm Alldrive fits metric 12mm, 7/16 inch AF,3/16 inch Whitworth, and ¼ inch BSF. A ¼ inch square drive adaptor is also included for all ¼ inch drive sockets and accessories.
The Go Thru design lets the socket and the ratchet ring spanner run down the length of the threaded bolt or screw to reach the fastener. Particularly suited for adjusting tappets or handbrake mechanisms – where access is needed to hold the threaded rod as the adjusting nut is tightened. This set is incredibly versatile and can be used on older cars that were not always designed with access in mind, as well as classic cars, where often a variety of fastener and thread types are used on one vehicle.