A new screw drive system for the perfect bit fit
23 April 2019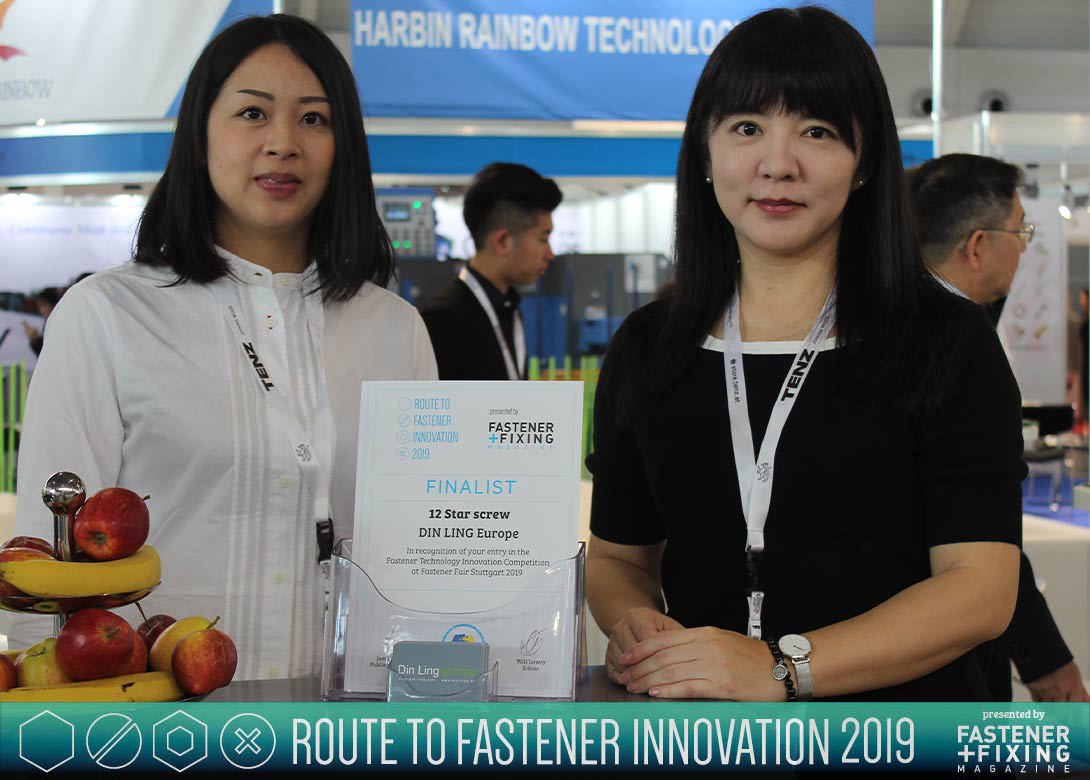 It can be very annoying and time-consuming if problems with the recess occur during assembling. The choice of the right drive and the right bit is crucial for professional work.
Din Ling says it has developed a revolutionary new drive for wood screws, with its 12 Star screw drive system offering the perfect combination of bit fit and power transmission.
The screw head of the 12 Star screw is composed of a six lobe recess, which has been extended with additional ribs at selected positions. The drive consists of six main ribs in combination with six partial ribs, which increases precision.
The matching 12 Star bit is inserted into the 12 Star recess in such a stable way that the screw does not fall off. The resulting one handed operation enables a more efficient workflow. This new screw drive system also allows the placing of screws in a stable and smooth running manner without rocking, shaking, tilting or wobbling. The innovation has been patented in Taiwan and the USA.
Din Ling says its invention of the 12 Star screw drive system guarantees the perfect bit fit, optimal power transmission and no wobbling. "The 12 Star system is a patented drive system that adds six additional points to a normal screw," states Din Ling. "This provides the largest possible contact surface for installation."