ZinKlad digital handbook update
31 January 2018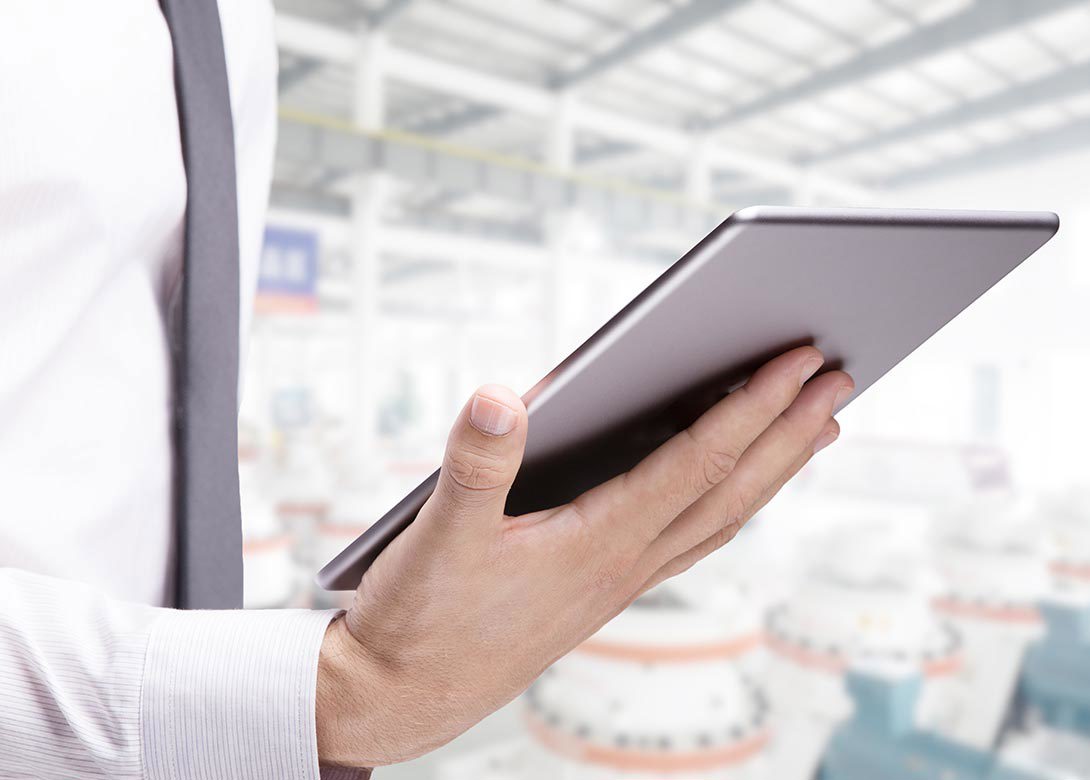 With some 80 applicators worldwide, plating to over 70 specifications for most global automotive manufacturers, MacDermid Enthone says that its ZinKlad coating programme offers unrivalled consistency for fasteners coatings. 
Underpinning the programme is a worldwide network of MacDermid Enthone auditors, guided by the ZinKlad digital handbook. This reference document has been updated in-line with changes to the ISO/TS 16949 certification.
The new standard replaces the current ISO/TS 16949:2009 enabling the standard to have better alignment with each business' strategic direction. It offers more compatibility with other management system standards, and incorporates the Plan-Do-Check-Act approach.
ISO/TS 16949 was first developed by the International Automotive Task Force (IATF) in conjunction with the International Organisation for Standardisation's (ISO) technical committee for quality management, ISO/TC 176. As a result, ISO/TS 16949 is integrated into ISO 9001 by including specific requirements from the automotive sector. In October 2016, the IATF published a revised automotive industry standard, which is referred to as IATF 16949.
Laurens Wessels, ZinKlad manager for Europe, is now trained and certified as an IATF. With this, MacDermid Enthone will take its quality assurance expectations for its OEMs and ZinKlad applicators and upgrade the ZinKlad inspection instructions based on a new risk-based approach to auditing.
Combined with other developments in the ZinKlad programme, such as Spring Profit (Taiwan) securing GM approval (250, 1000, 1000 B); the appointment of Rex Man as ZinKlad manager in Asia-Pacific; and existing applicators introducing increased ZinKlad finishing capacity; MacDermid Enthone is looking forward to another successful year for fastener coatings in 2018.