Wire keeps the world together
08 June 2021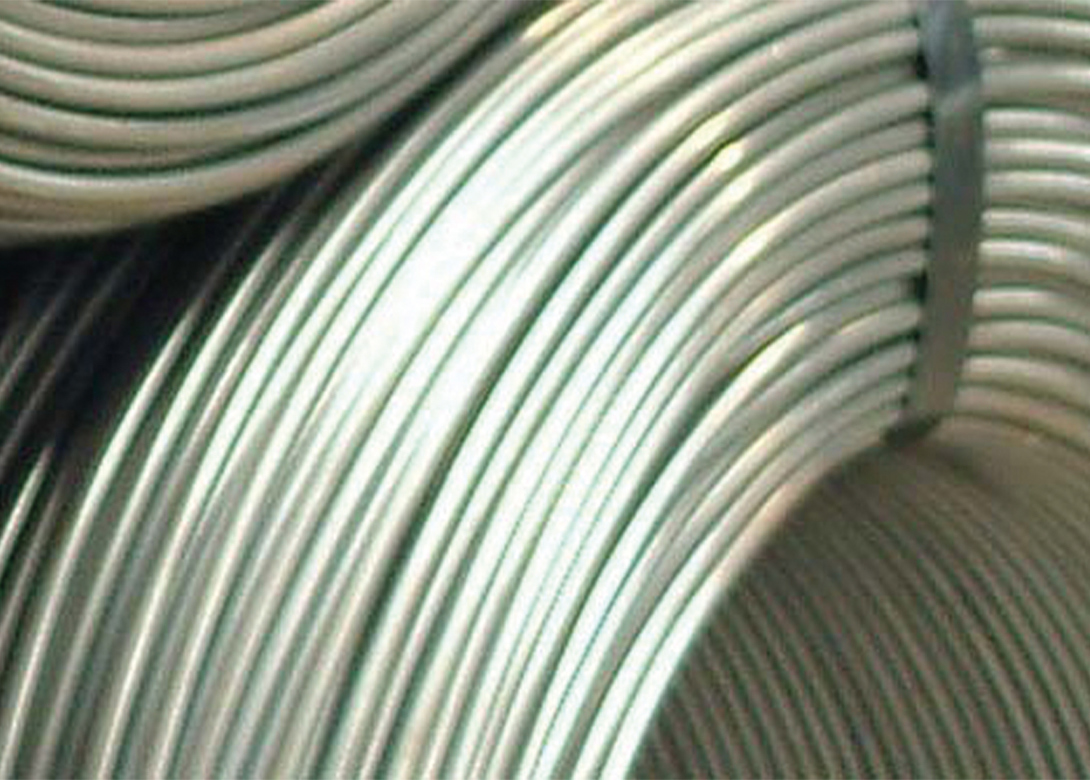 With processes becoming automated, manufacturers are demanding a constant supply of high-quality raw material. Noord Nederlandse DraadIndustrie B.V (NNDI) is able to help as it specialises in reinforcement wire, greenline wire, galvanised wire, copper plated wire, rods, as well as bent wire – sold all across Europe.
With the current challenges in the market, NNDI believes there's never been a better time to look to a European wire supplier. "Based in Dokkum in the Netherlands, proximity means we can provide a better security in our deliveries. We have seen that availability of materials has been an issue for companies. It is our goal to be able to always supply our customers, as well as the obvious environmental advantages of a local supplier, such as less transport movements, as well as of course high-quality products," explains Ad Vester, sales director, at NNDI. "Being close to the customer and manufacturing our own wire enable us to provide a great service."
As well as providing wire products, NNDI also manufactures nails, which it sells in the Benelux region, through a distribution network, to professional users via hardware stores. Outside of the Benelux, the company also sells its nails directly in full container loads across Europe. Since the company manufactures its own wire, it can easily fulfil quality demands – something it sees as a big advantage as a European manufacturer.
"Fortunately operating in a wide range of areas, we have seen a shift in demand, due to the Covid-19 pandemic. The nails we produce are used in the construction industry, which has been good even during the pandemic – so that side of the business is positive. Looking ahead we need to build on our vast experience and continue to focus on supplying quality products." 
www.nndi.nl