Teudeloff presents new site
30 March 2021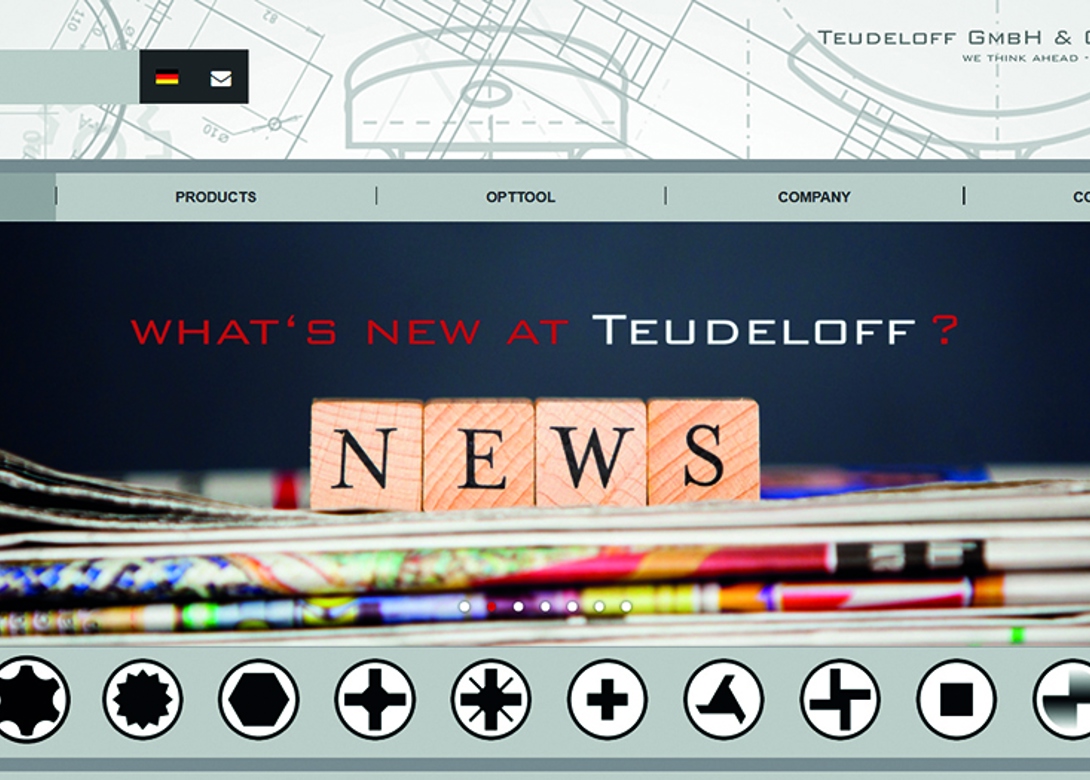 Teudeloff's website has been modernised and renewed to operate in both English and German, with more languages to follow, in order to showcase its capabilities to both new and current customers.
The responsiveness of the new site played an important role in the update, with the site now fully compatible with mobile devices. "The main focus is the improved customer benefit," commented Ester Redondo, managing director at Teudeloff GmbH & Co KG. "It is important that the new website shows our whole product portfolio and our services. Regardless of whether the visitor is a customer, partner, or prospective customer, they get a detailed overview of the core competencies and the wide range of products and services that Teudeloff offers."
For more than 25 years Teudeloff has been serving valued customers with high-quality tools in more than 30 countries, mostly in Europe, the USA and Asia. The key competences of Teudeloff, together with its production – Tooling International Limited (TIL), clearly lie in recess tooling such as punches and pins for fasteners. This includes all geometries, TORX®, TorxPlus®, six lobe, Pozi®, Phillips®, hexagonal, 12-Point / multiteeth, bihexagonal, specials, and standards or according to drawings. A coordinated warehouse and delivery system also ensures the supply of tools at all times.
Teudeloff is offering a surprise to the first visitors to the new homepage who get in contact via the contact form.  
www.teudeloff.de