Skills shortage solutions with automation
09 January 2019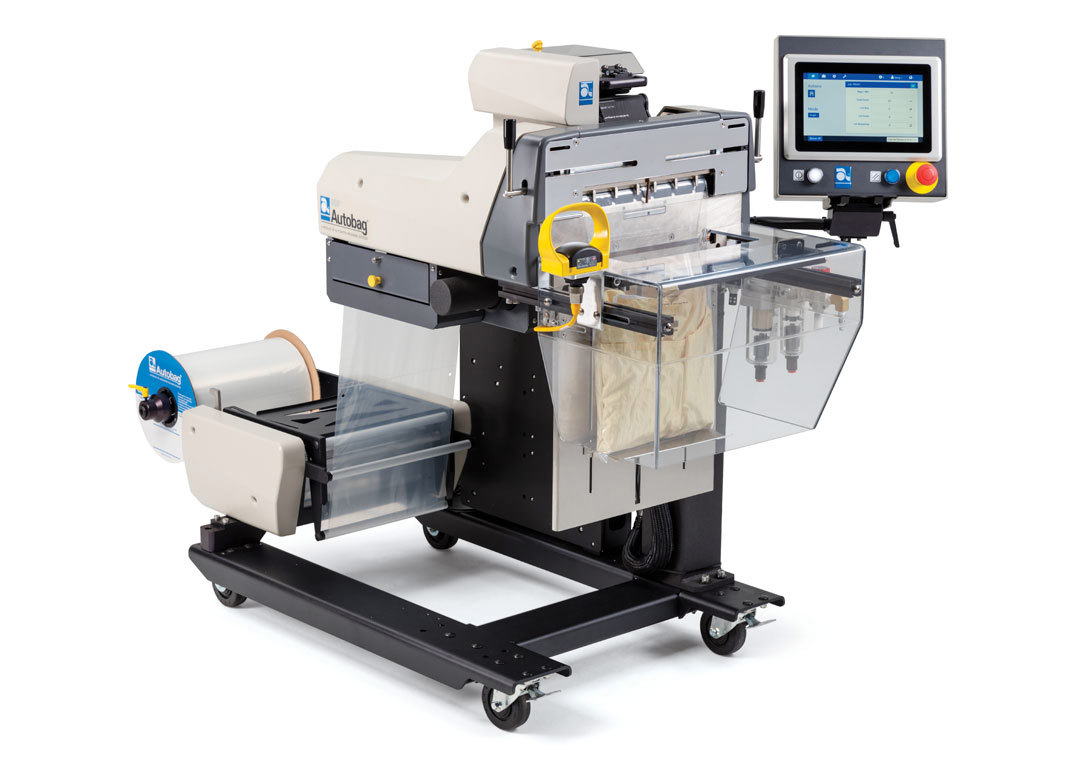 Here Andy Pretious, UK sales and marketing manager at Automated Packaging Systems, looks at how automation can help streamline a company's operations and provide a solution to the skills gap.
There's no denying that many UK industries, including manufacturing and engineering, are being faced with an ongoing skills shortage, and, as a result, research has shown that UK manufacturers are apprehensive about future roles within their businesses and the availability of skilled workers to fill them.
However, automation should be viewed as an opportunity instead of a threat. By automating internal processes and implementing progressive methods of production, companies can reduce operating costs, grow their business and increase efficiency.

Quicker turnaround time
Implementing smart packaging systems speeds up production lines and maximises productivity to meet growing demand for next day delivery. Bagging machines, such as the Autobag 550, provide speeds up to 4 – 5 times faster than hand packing and feature bag opening and over printing technology, significantly increasing turnaround time and overall efficiency.
These advancements allow companies to meet modern requirements without the need to recruit additional staff. In fact, by using automated technology, companies require less manpower while delivering a higher output of orders.
Traceable technology
By investing in semi-automated packaging systems, businesses can offer customers complete traceability by incorporating tracking capabilities. Overprinting gives the supply chain the opportunity to print labels directly onto packaging, including barcodes and QR codes, which can be read further down the process.
Adopting new technology, such as touch screen control units, is a great way to ease workload as the systems are easy to use and require minimal training time for operators. This also enables companies to utilise temporary workers during peak times and streamline overall processes.
Working in collaboration
It is important that machinery is easy to use, materials are readily available, and customers have access to reliable support services whenever technical assistance is required. This offers added reassurance and allows technological developments, such as advanced packaging systems, to act as an extension of the team.
Semi-automated packaging solutions from leading packaging designers and manufacturers, such as Automated Packaging Systems, not only help to futureproof a business but also saves valuable time, money, and resource, as a smaller workforce is required.