Process monitoring vital to cold forming
28 February 2023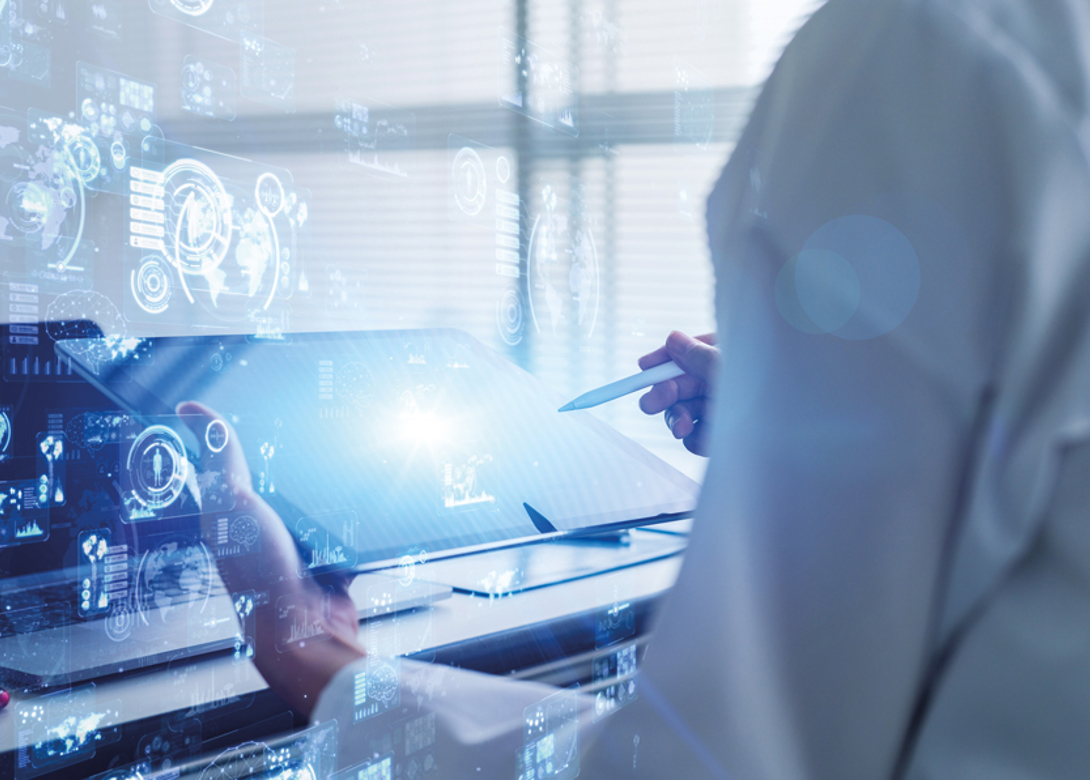 Marposs Group believes that process monitoring will continue to play an integral part in the digitisation of the forming sector in 2023, with the group's Schwer + Kopka and Brankamp product lines perfectly placed to provide solutions for monitoring and data acquisition, and evaluation.
Marposs underlines that uniform industry standards, such as OPC-UA or MQTT, enable it to work together with customers on the implementation of the 'digital factory'. "The monitoring devices of the Schwer + Kopka and Brankamp lines represent an important data source and communication vehicle – bringing machines closer to upper level management systems," highlights Joachim Krüger, head of sales forming division at Marposs. "When analysing the stored process data, new algorithms are used to gain knowledge about the process, the machine condition and the products' quality. The interaction between the analysis of process data on the one side and the data of the production on the other side constitutes an essential step towards the implementation of preventive maintenance, the increase of tool life and the achievement of reproducible processes. All of this, together with quality assurance, represents the most important benefits for our customers."
In 2022 even more solutions were added to the Group's capabilities, including the new SK4.10 and SK5.12 series of devices from Schwer + Kopka, which Joachim points out have established themselves with enthusiasm among customers. Another new solution is the first version of the Brankamp M3 monitoring device, which was successfully presented at wire® 2022 in Düsseldorf, Germany.
In order to focus even more on the design and development of new products and solutions, on one side, and on the needs of its customers, on the other, as of January 2023 the sales and after sales activities for both brands will be combined together in the sales territory of Marposs GmbH and Marposs AG – for the German speaking regions. 
"This will result in a significantly increased service capacity and only one highly professional contact person for the needs of our customers in the field of forming technology," explains Joachim. "This enables the projects and the technical requirements to be handled in a more targeted manner with machine manufacturers and customers. However, when it comes to innovations, the customer is and remains the most important source of information, which is why we are looking forward to this new constellation and new challenges."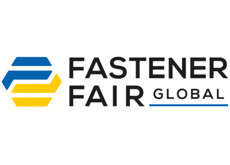 Hall: 3      Stand: 2196