New machinery from Baudrand
19 March 2020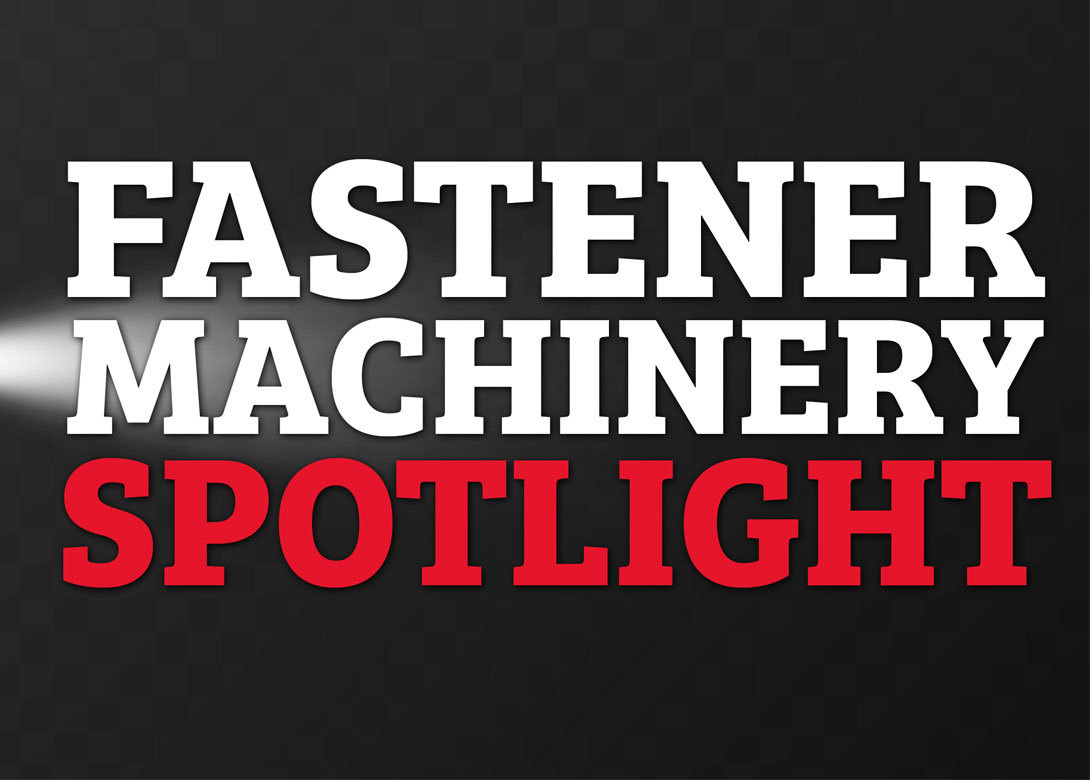 French-based specialist in equipment for industrial production of metal wire and strip, Baudrand New Tech Europe, has a host of new machines it is introducing to the market.
Baudrand's wide range of machinery includes spring forming machines, multi-side benders, mesh and reinforcing armature welding equipment, straightening and cutting lines, as well as special machines.
These machines include the MAX RH 120 rotary head bending machine for wires from 4mm to 12mm, as well as the MAX WB 100-8A + SWB wire bending machine, with multi-axis rotating arm to catch the part unfinished, and to transfer it to a second bending station. Thus, equipment increases production rates and feasibility due to the use of two heads, whereas competitors usually carry only one.
Baudrand also has the MAX CR 23 spring and wire forming machine, for wires from 0.3mm to 2.3mm, as well as the JD 516 and JD 560 compression spring coilers for the production of high end products with easy to use graphic screens. The JD 560 also features a camera to check and adjust settings.
Lastly, Baudrand can offer the MAX CNC-feeder, a single axis wire and strip feeding device to adapt to any press. As well as MAX feeding assistant – a pair of motorised feed rollers, to fix at entry of any machine (max 10mm), where pushing the wire is a headache, as well as a dangerous operation.