Multitalented San Shing
17 December 2018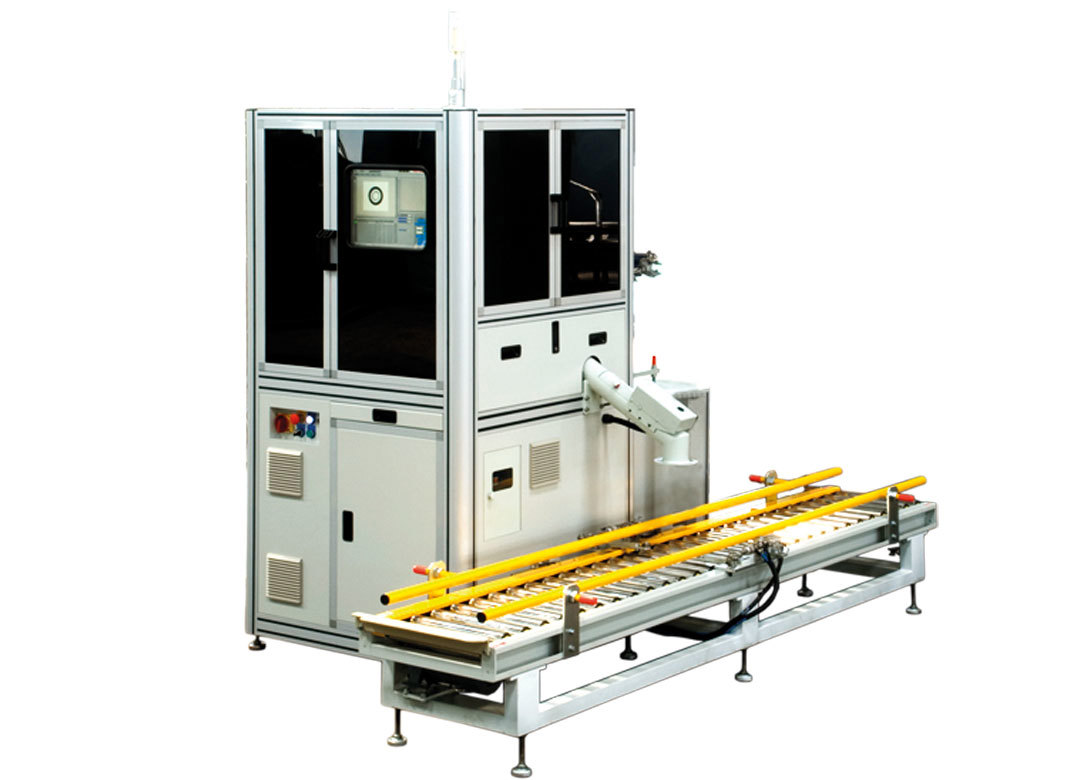 San Shing Fastech Corp was established in 1965 and is predominately known as a leading manufacturer of high value added products for a variety of key market sectors, including within the inspection and sorting field.
In 1999, San Shing set-up its own fastener inspection facility – producing nut and bolt sorting machines for customers around the world. Through the feedback of its customers, the company continuously improves the performance and reliability of its machines to offer zero-mixing and defect free control, such as San Shing's SNS-45G and SBS-35D sorting machines.
San Shing sorting machines include four cameras that are capable of examining a variety of different parameters of nuts and bolts. The sorting range is up to 45mm (M20) for nuts and M3 – M16, with a maximum length of 120mm for bolts – with a sorting speed of up to 400 pieces per minute. The sorting machines also feature a simulation function that enables users to locate optimised tolerance. With modified upper and lower limits or parameters, a test run is carried out by examining the actual image files. All information gathered from the sorting process such as CPK value and reference images can be implemented back into process improvement to reduce or even eliminate the defects, as well as engage customer claim investigations.
As for packing features, San Shing machines feature a user-friendly interface that allows operators to pre-set the quantity for packing and the production data is applied to execute automatic counting.
"Compared with the traditional packing process, our computerised nut and bolt sorting machines, with packing system, enable customers to accurately count products per carton and eliminate all possibilities of mixing and damaging the products," explains San Shing. "In addition, an automated roller conveyor, and adjustable guiding pipe, can be synchronised with our high-speed sorting machine to meet the demands for various sizes of cardboard boxes and plastic containers. Finally, the chute system with buffer zone boosts the efficiency and flexibility to operate the machine and a protective layer of polyurethane is coated on the surface of chutes to minimise the risk of damaging products."