Measuring geometries on the shopfloor
16 June 2021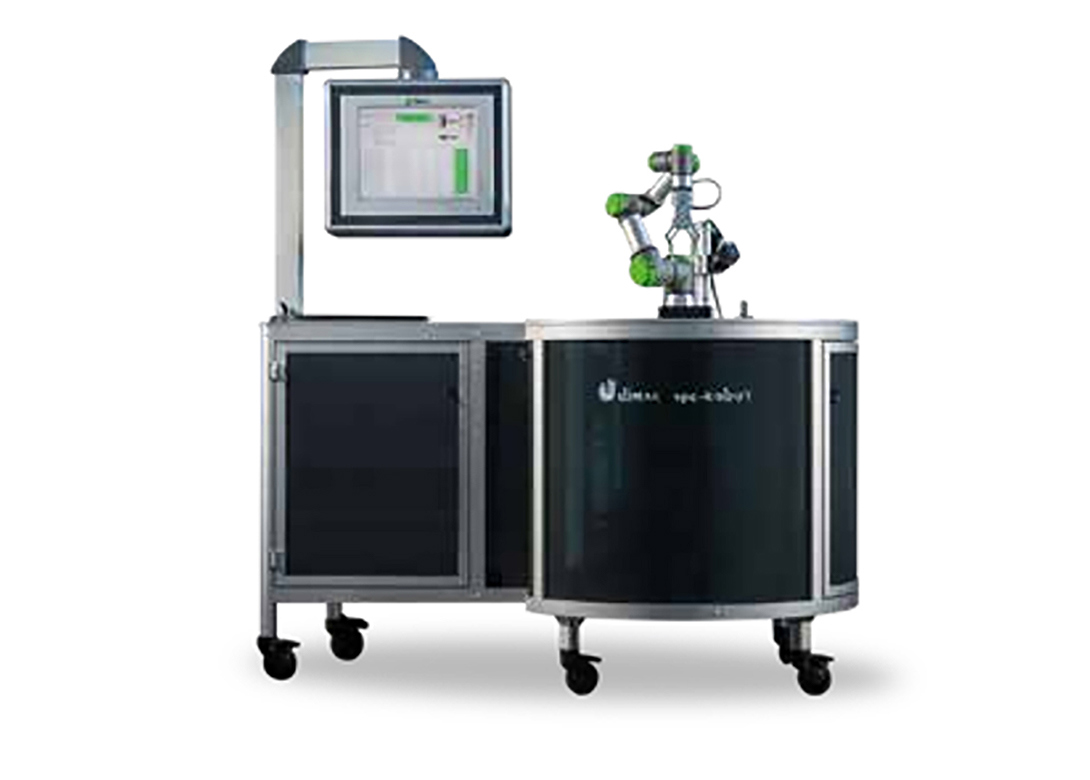 Statistical Process Control (SPC) is a methodology that allows companies to monitor production processes in 'real time' with the aim of guaranteeing the quality of their parts, forecasting the progress of production and interlinking with the logic of continuous improvement.
As recommended by the IATF 16949:2016 standard – the revised quality management system in the automotive sector developed by the International Automotive Task Force – the effectiveness of the SPC methodology depends on the use of statistically significant and reliable data. To meet this goal Dimac Srl has developed its SPC-LAB family with the aim of performing human error-free SPC controls, while objectifying and integrating the data collected into the company ERP system.
SPC-LAB is a mobile unit for SPC controls, suitable for parts with cylindrical geometry made by cold forging or turning. Rapid and accurate, SPC-LAB allows the measuring of simple and complex geometries in the shopfloor. No metrology room and no operator skills are required – one click and all the measures are immediately available for the company ERP system, with a time saving of approximately 90%.
SPC-EVO is the automatic mobile unit designed for SPC control of flat parts such as washers and elastic rings produced in multiple figures by fine blanking. Dimac points out the automatic measurement of multiple parts leads to an incredible time saving.
With the SPC-EVO, interchangeable blisters are filled offline with the parts to be controlled, the blister feeds the part into a glass rotary table device. SPC dimensional and surface inspection are performed on both faces of each part by two high-resolution digital cameras with bi-telecentric optics and dedicated illuminators.
Last but not least, SPC-ROBOT is the innovative mobile and robotised unit conceived for Industry 4.0, perfect for the automation of statistical reports, PPAP (Production Part Approval Process) and centralised data collection through non-contact automatic measurements – without human intervention. As option on demand, this mobile unit can house an NDT eddy current station for heat treatment control or cracks detection.
www.dimacsrl.com