MacDermid Enthone Academy Q&A
05 April 2019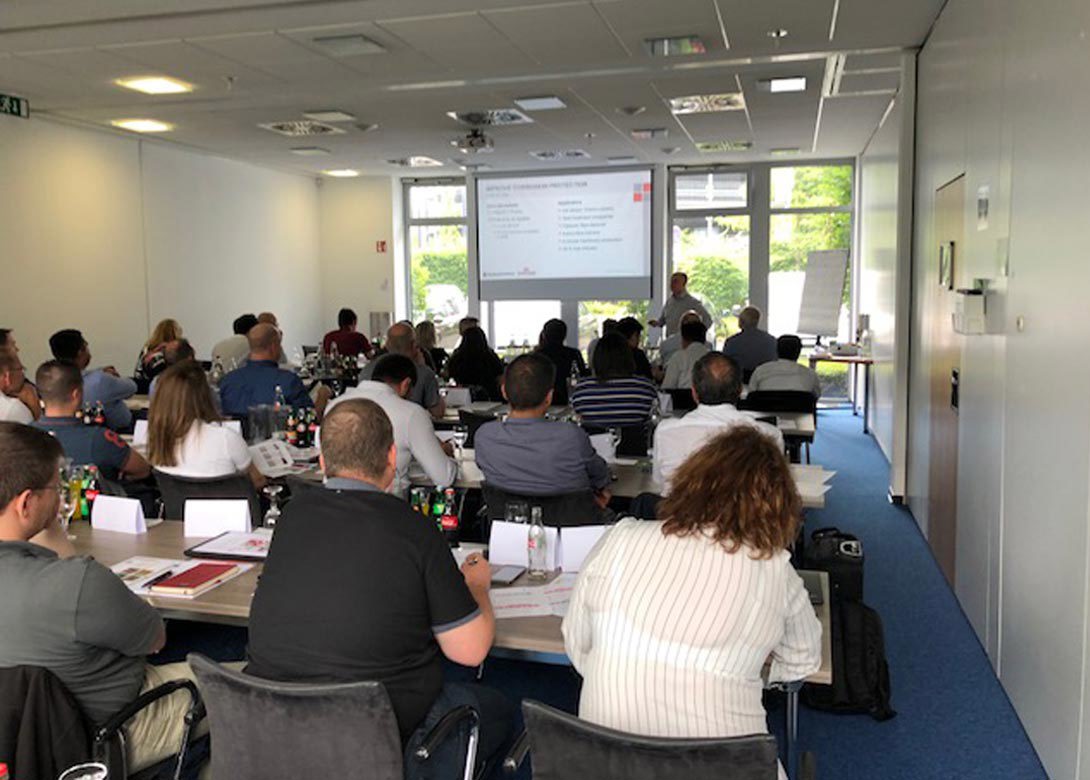 Nadia Billen, global R&D special projects & plating academy manager
What is the MacDermid Enthone Academy?
"The MacDermid Enthone Academy, formerly known as the 'Plating Academy', was initiated in 2003 as a comprehensive technical training course for its employees, customers and OEMs – covering both theory and practical skills in key processes and technologies. The aim of the Academy is to create an extensive network of skilled people who can solve technical issues and deliver unrivalled service and expertise to customers. Ultimately, it has been designed to provide continuous improvement across the industry, which is evolving to meet new market needs."
Who is the training aimed at?
"The Academy covers training for a range of audiences, including newcomers and non-chemists. Even for those with extensive prior knowledge of plating processes, it is important to have an up to date view of the latest technologies and practices. Each training session is tailored to meet the needs of the participants and is based on either basic, advanced or expert level – depending on the level of detail required. Programmes can be tailored for applicators of surface finishing processes and designers involved in automotive manufacturing."
How long does the training take?
"Training sessions at the Academy are usually between one and three days and include a mixture of class-based lectures, workshop discussions and practical training in laboratories and pilot lines. This allows the introduction of concepts behind the companies' processes, as well as demonstrating the practice of them."
Where does the training take place?
"Training sessions take place globally, based on MacDermid Enthone's common principles and aims. It is important that everyone's capabilities are consistent across the different regions, so that every customer base has the same level of service. Workshops are also customised to address specific technological challenges imposed by industry and government requirements throughout the world – to help make courses as relevant as possible. The classes are based at MacDermid Enthone's state of the art facilities worldwide, including Langenfeld in Germany, Connecticut in the USA, and Shanghai in China, amongst other locations. Based on request, training sessions can also take place at customers' or OEMs' facilities."
What will participants learn at the sessions?
"Participants can pick and choose the sessions they want to attend, based on their current requirements. Topics covered at the Academy include technical areas such as anti-corrosion, decorative, plating on plastics, hard chrome, electroless nickel, metallurgy, surface conditioning, PET and hardcoated films for a range of applications. Troubleshooting is also a key part of the teaching framework, as it encourages innovation and helps to position customers and OEMs as experts in their fields. Methodologies such as Failure Mode Effect Analysis (FMEA) and Six Sigma play an important role during training. This provides an advanced and holistic approach to solving problems in the field."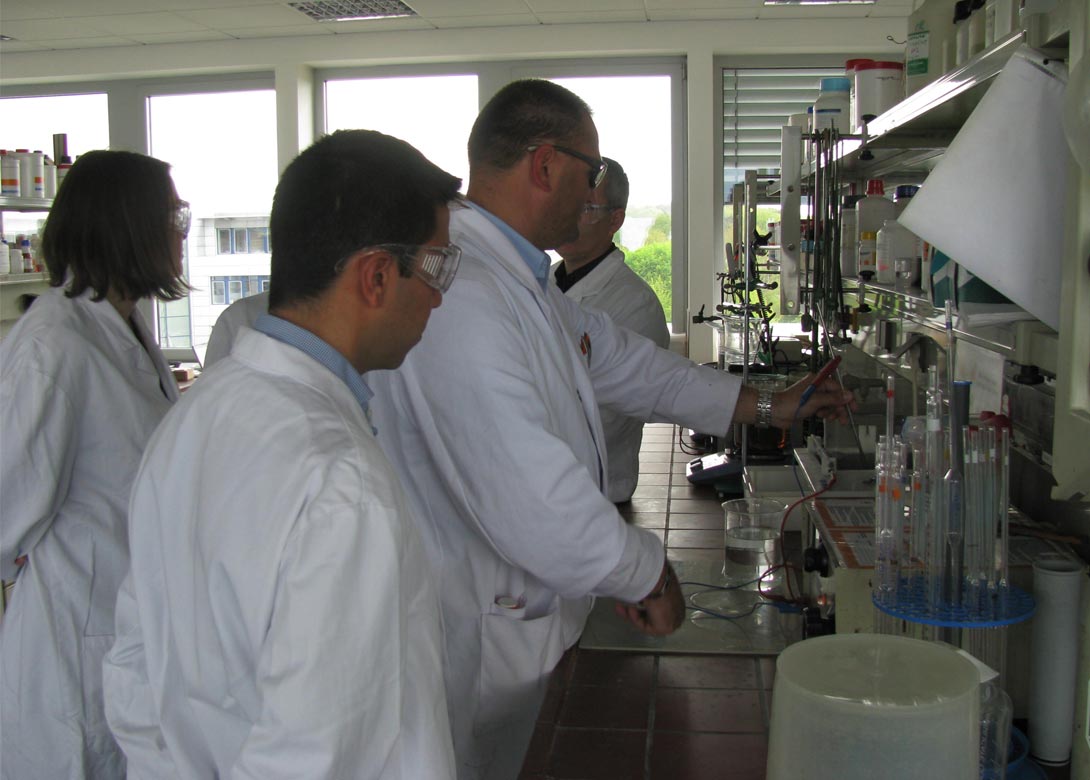 How does the training benefit the wider industry?
"Participants can benefit from increased confidence and an improved skillset through taking part in continuous learning, which has an impact on the wider industry. Gaining expertise in troubleshooting methodologies can help speed up and optimise problem solving methodologies, which can save both time and costs in the long-term. In addition, MacDermid Enthone has found that learning in a practical environment and using real life case studies, can help inspire innovation across the industry.
The curriculum enables participates to gain a high and uniform level of process knowledge and has also driven an exceptional level of communication, well beyond expectations. Sharing the training programme with customers and OEMs proved to be an excellent opportunity to network and exchange ideas. The interactions facilitated by the Academy have enabled strong working relationships with stakeholders across the industry supply chain and have improved MacDermid Enthone's understanding of their requirements. The large number of external Academy training sessions that have taken place shows that the Academy is recognised by OEMs and tier 1 automotive suppliers as delivering high value training.
The Academy also plays an important role in providing a wider understanding of global trends in the industry – helping to promote innovation and set a high standard for quality. In addition, the sessions include up to date information on regional legislations, such as Registration, Evaluation, Authorisation and Restriction of Chemicals (REACH) regulations, New Waste Water, Air and Ground Registration in China or the Toxic Substances Control Act (TSCA) to help ensure plating companies across the world comply with regulations."
Where does this leave the future of the surface coating industry?
"The automotive and electronics market is expected to both grow and become substantially integrated in the next decade, and the challenge for the surface coating industry will be to keep up with the latest technologies, products and processes. As such, customer demand will most likely increase for coating innovations that require less maintenance and lower overall costs. Training is therefore essential to ensure the industry can offer consistent capabilities to meet future challenges in the industry."