Innovating in heat treatment and hard coatings
09 February 2018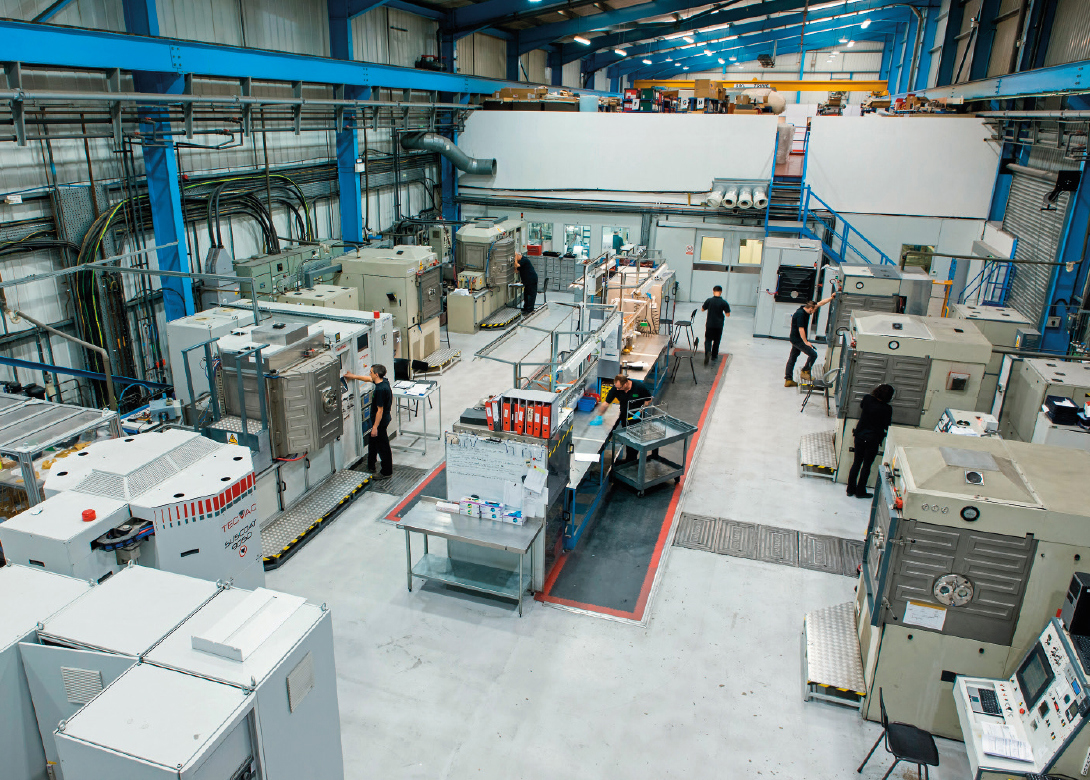 At the recent Advanced Engineering show in Birmingham, UK, Wallwork Group showcased its capacity to carry out research and development to help push the boundaries of what is possible in heat treatment and hard coatings.
Howard Maher, sales manager at Wallwork Group, explains: "On the one hand metal heat treatment and hard coatings are relatively mature processes, but on the other, the metal performance properties demanded by aerospace, automotive and medical device engineers means the technical boundaries are being pushed all the time."
With extensively equipped laboratory facilities centred in Cambridge, UK, the company is often engaged in the innovation of unique heat treatment and hard coatings processes that solve real world problems. Highly skilled and qualified staff lead cross-industry research directly with product manufacturers to improve performance, reduce production cycle times and achieve savings.
"An important aspect of this work is that we see it scale up from the lab to a full production environment, helping our customers through the entire process. Quite rightly, non-disclosure agreements are an important aspect of this work to ensure our partner's return on investment is protected," mentions Howard.
From sites in Manchester, Birmingham and Cambridge, the company provides an exceptional range of metal improvement services. Heat treatments include solution, age or precipitation, hardening and tempering, nitriding by gas or plasma and more. Coatings include TiN, CrN, CrALN, TiALN, Diamond Like Carbon, Duplex Nitron and multi-layer variants. The company is also a centre of excellence for vacuum brazing, producing complex component assemblies by joining same metal or dissimilar metals.
Speed of service remains a strong point with a fleet of over 45 collection and delivery vehicles of various sizes operating out of six depots across the UK. The company takes responsibility from pick-up through processing and to return.
In addition to AS9100 revision D, the company has many process specific approvals from aerospace OEMs such as Airbus, BAE Systems, Rolls Royce and Moog.